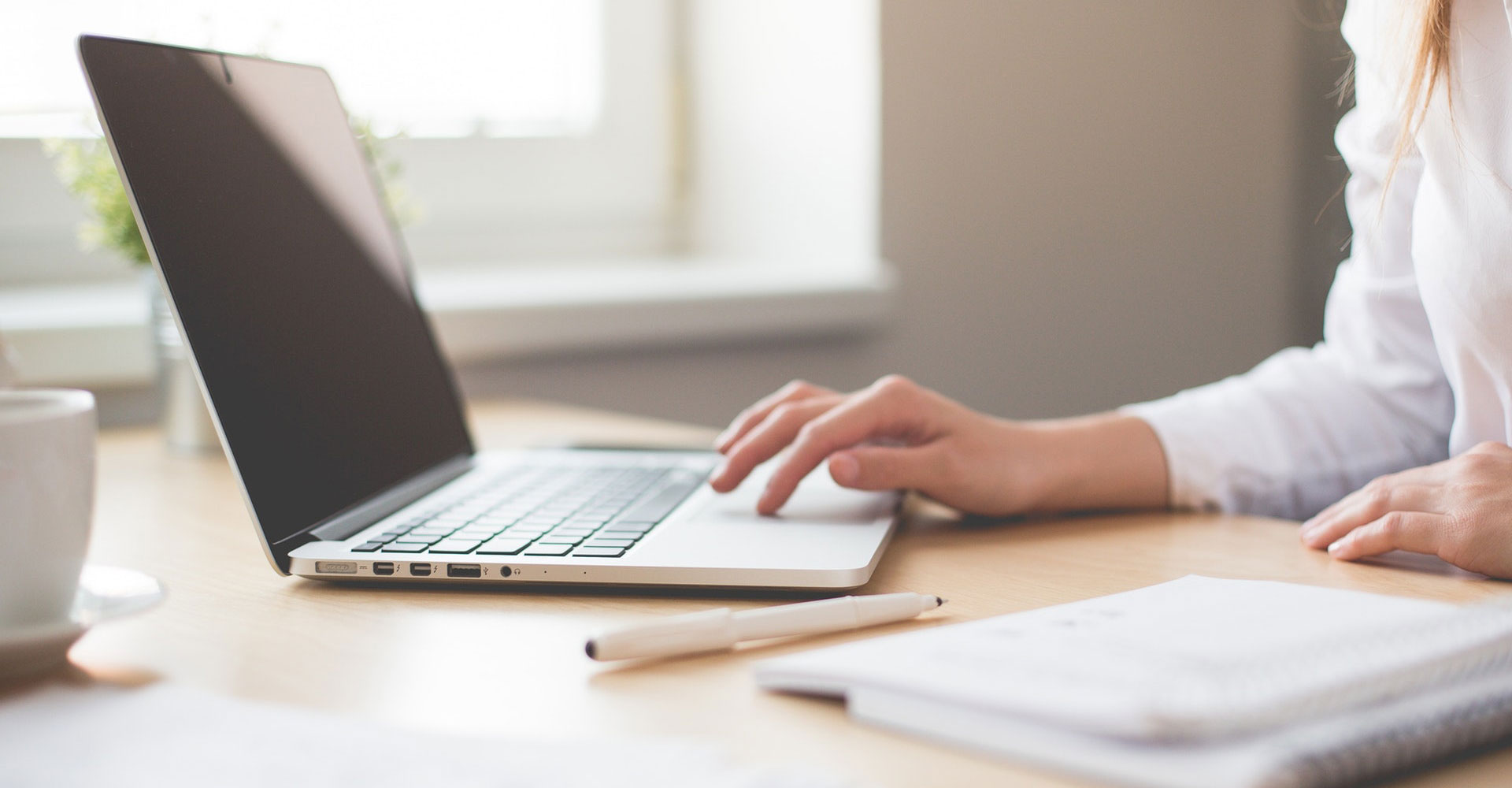 Andrew Jackson advises marine business on multi-million pound energy contracts
We are delighted to announce that we are advising Specialist Marine Consultants (SMC) on numerous contracts for energy projects with an aggregate value in excess of £12 million, as the Yorkshire-based business continues to deliver its expertise to the global marine and energy industry.
Martin Collingwood, head of construction and a member of Andrew Jackson's energy team, is currently providing contractual advice to SMC on the placement of personnel to work on some of the world's major energy schemes at various locations including Europe and the Far East.
Ian Coates, managing director of Specialist Marine Consultants, said: "Andrew Jackson Solicitors has provided SMC with highly valued legal consultancy throughout 2020 and this is a relationship we will most certainly look to continue growing over the coming years.
"In what has proved to be an extremely trying year with the impact and uncertainties around Brexit and the ongoing Covid-19 pandemic, Martin Collingwood's diligent support has allowed SMC to pursue activities globally with a great level of confidence. 2020 saw SMC take on large-scale inspection and maintenance contracts both in the UK and the EU, in addition to essential marine coordination and marine consultancy activities in South East Asia, and the support provided has allowed us to take on these significant packages of work with minimal risk to SMC.
" We are grateful for Martin's assistance and I look forward to working with him and the Andrew Jackson team throughout 2021 and beyond," he added.
Martin said: – "Our relationship with SMC continues to grow and we are delighted to continue to assist our client on several matters, notwithstanding the challenges from the current pandemic, to help them achieve their commercial objectives".