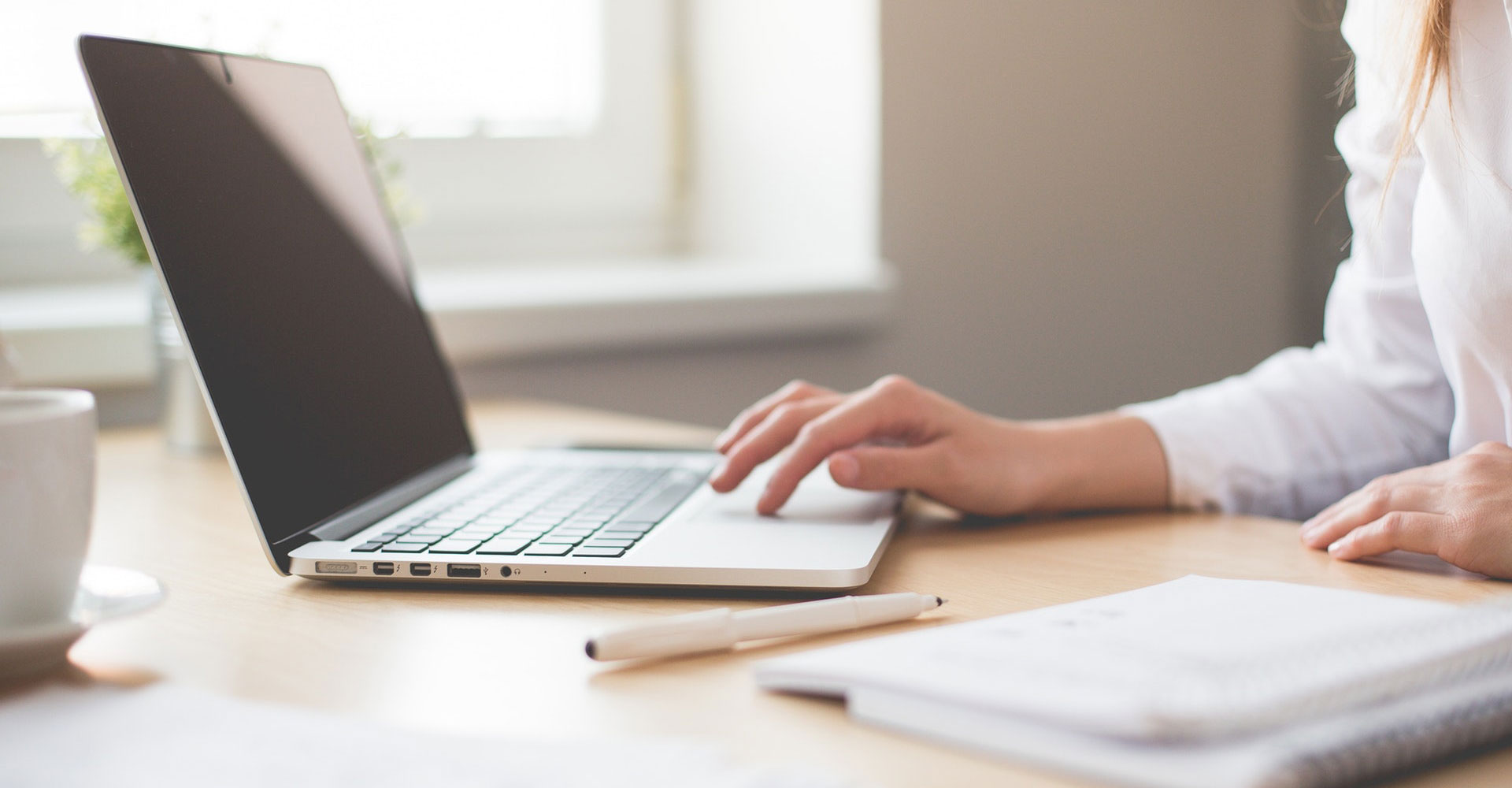 Andrew Jackson announces key appointment – Regional law firm is joined by Associate, Nicola White
Law firm Andrew Jackson is pleased to announce the appointment of Nicola White, who joins the firm's growing team as an associate, strengthening its offering regionally and throughout the UK.
With over a decade's experience, Nicola brings expertise in contested probate cases, particularly in disputed wills and inheritance act claims, to her new role. She will support the specialist practice of partner, Peter Duffus, who regularly advises clients on disputes arising out of estates, ranging from challenges to the validity of a Will to disputes between trustees and executors.
Hugh Smith, partner and head of litigation & dispute resolution at Andrew Jackson, said:
"Nicola's specific knowledge and expertise in contested probate cases will be of great benefit to our clients, as demand for this area of practice continues to grow. Andrew Jackson's commitment to offering legal advice and services covering litigation work is consistently recognised in our client feedback, and we are committed to continuing to build our team so that we can provide the highest standards in service and value for our clients."
Mark Pearson-Kendall, managing partner of Andrew Jackson, added:
"I am delighted to welcome Nicola to the team. She has quickly proven to be a great asset to the firm, and has a clear record of delivering tailored legal advice and solutions to clients."