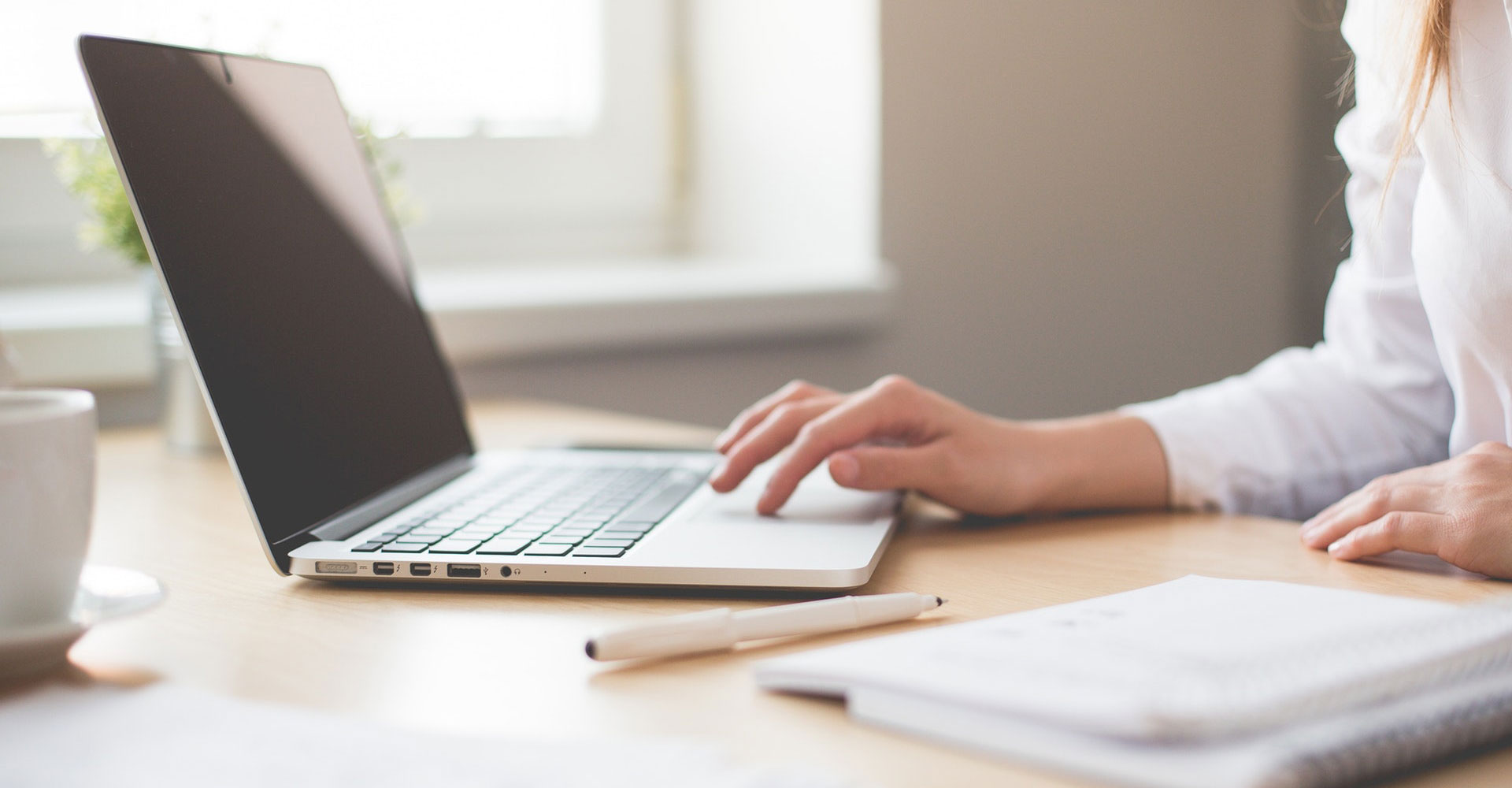 Andrew Jackson celebrates two decades of family mediation
We're delighted to announce that we're marking twenty years of supporting separating couples and families through our mediation service, Family Solutions.
Partner Adele Wilkinson, who is one of the region's pioneers in the field of family mediation, said: – "It's hard to believe that two decades ago, as we opened up our first files, family mediation wasn't something that many separating couples accessed. We knew mediation could work and that there had to be a better way than the confrontational and argumentative approach – usually with children caught in the middle of it all".
Today, Family Solutions, which is part of our nationally recognised private client team and operates across our network of offices, is helping more separating couples than ever before to build a constructive future for their families.
Adele, who is also a mediation supervisor, explained: – "As we celebrate our 20th year we're helping a growing number of families who access our mediation service directly. We've also built great relationships with family law firms and continue to receive a high number of client referrals from those firms.  In 2017 over 600 families were referred to us, to consider mediation.
"Family mediation has been available for 30 years but was still in its infancy when Family Solutions was established. At the heart of family mediation is the ethos that, if it's possible for a family to disentangle finances and decide parenting issues in a dignified and civilised way, when relationships and marriages sadly break down, then that has got to be a beneficial way forward for the family as a whole."
Reflecting on the changes to family mediation over the past twenty years, Adele added:- "In the 90s if a relationship ended and the parties involved couldn't agree arrangements for their children or decide a financial settlement, then they automatically thought that going to court was the only way to resolve things. These days I think most people are much more aware of mediation and its benefits and perhaps look upon the court as a last resort, rather than the norm.
"We would strongly encourage separating couples to ensure that a mediator is their first port of call to help ensure that the process is as balanced as possible for all those affected, especially any children."