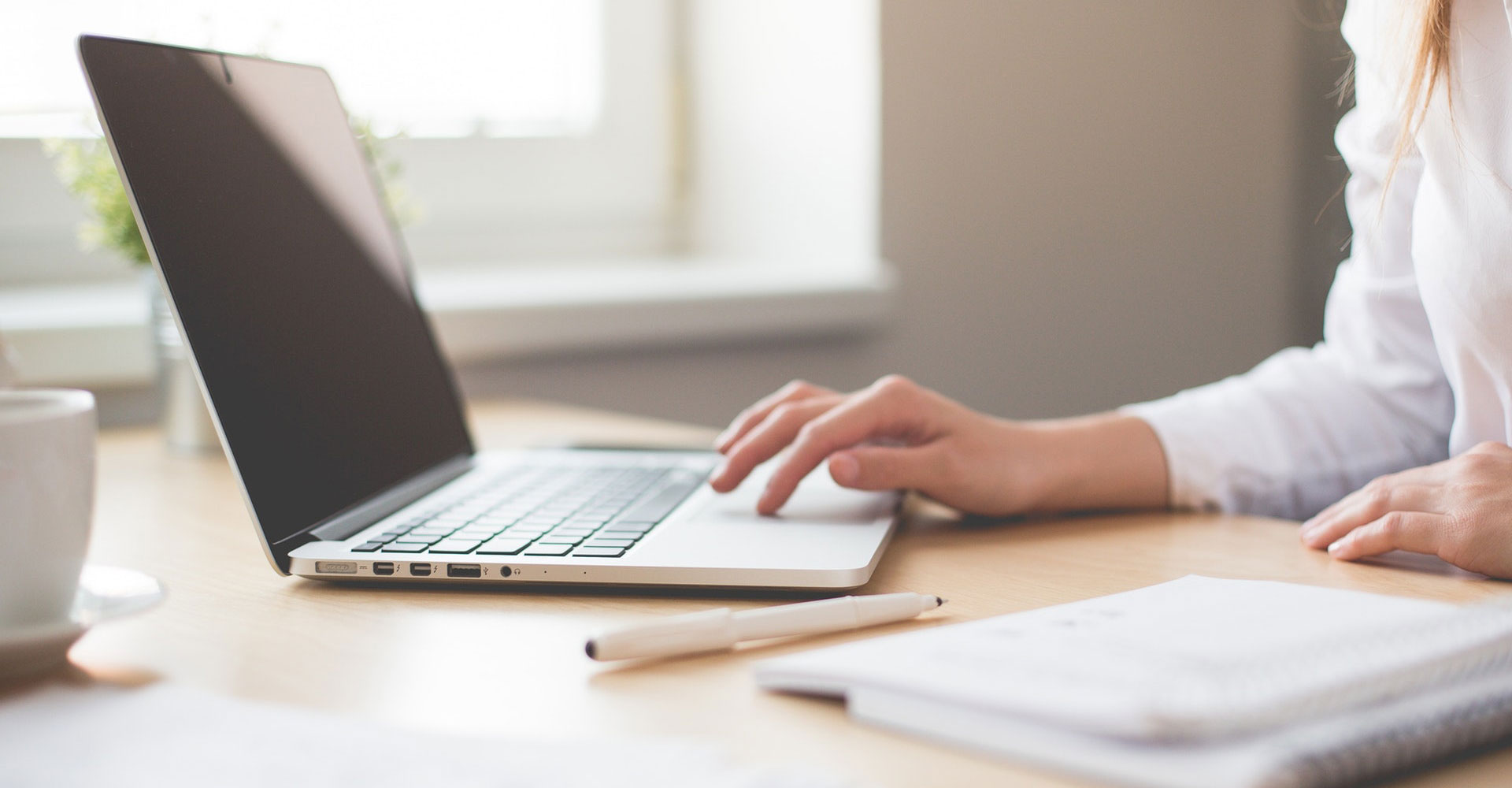 New appointments strengthen Regulatory, Litigation and Corporate teams
We're pleased to have started the new year by announcing several key appointments across our regulatory, litigation and corporate teams, strengthening the services we offer to our clients in the region, nationally and internationally too.
One notable appointment is Vanessa Crossley, who joins the regulatory team forming part of the firm's shipping and litigation department as an Associate and as a practising barrister. The busy department she joins has recently been involved in a number of regulatory cases including the prosecution of the Master of a ferry that collided with a pleasure yacht, the prosecution of a fishing company for Illegal, Unregulated, Unreported (IUU) fishing, which resulted in a record penalty (which the defendant is appealing) and the defence of a vessel owner in a collision between two vessels with the loss of three lives.
Andrew Oliver, partner and head of the regulatory team, said: "Vanessa's extensive experience as a barrister will add a new dimension to our client offer, as we frequently provide advice to businesses and individuals on regulatory matters, covering both the marine sector, as well as on land, which is a unique combination. We are particularly busy with fisheries and marine prosecutions, but we also have a number of cases involving the food industry, waste, the care sector and agriculture. Vanessa will be a great fit with the team, providing additional higher rights advocacy cover in the Crown Court."
In addition to Vanessa's appointment, we're also pleased to welcome Robert Best to our Litigation and Dispute Resolution team as a Paralegal and Liam Hessay, who joins the Corporate team as a Paralegal.
Mark Pearson-Kendall, managing partner of Andrew Jackson, added: "Andrew Jackson's commitment to offering legal advice and services covering all aspects of the law is consistently recognised in our client feedback. It's important to us that we further strengthen our team with highly skilled individuals like Vanessa, Robert and Liam, so that we can continue to provide the highest standards in service and value for our clients."