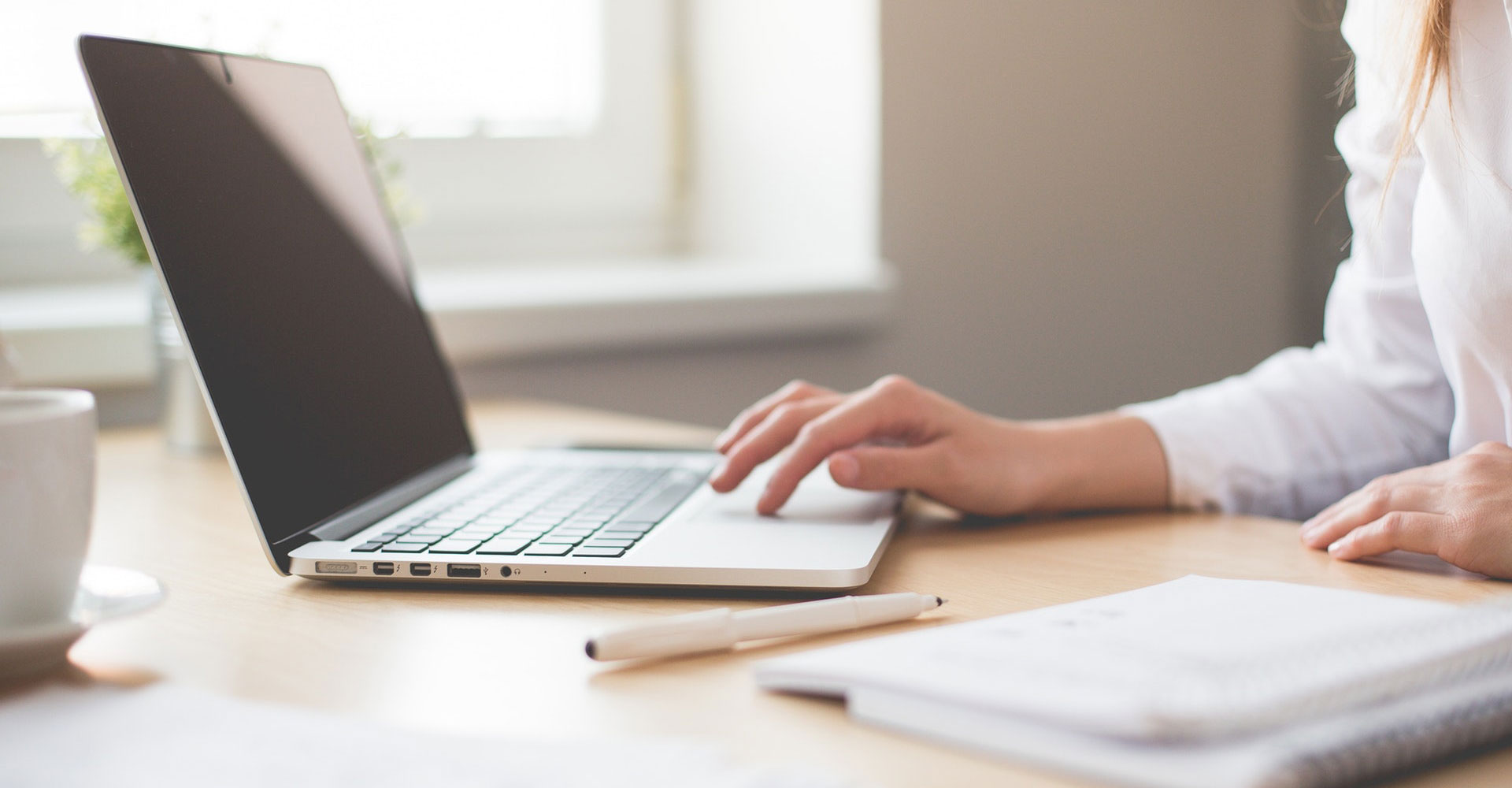 What are the differences between the current EU framework for Civil Justice and Judicial Co-Operation and the position post Brexit?
The EU framework rules governs the following aspects of civil justice and judicial co-operation:
Determining which court will have jurisdiction – recast Brussels Regulations.
Ascertaining the law that applies to contractual and non-contractual obligations respectively under contractual and non-contractual disputes – Rome II
Whether leave to serve English proceedings outside the jurisdiction is required and the methods of procedure for effective service
The basis on which judgements can be enforced between the EU member states and the procedure for enforcement.
The basis on which evidence can be obtained from a person in one member state by using proceedings in another member state and the procedure for obtaining such evidence.
Mediation of cross-border disputes – the EU Mediation Directive
From 1 January 2021 the rules of jurisdiction set out in Brussels/ Rome 1 Regulations ceased to be applicable.
In England and Wales unless the case falls within the Hague Choice of Court Convention 2005 jurisdiction will depend principally on whether the defendant can be served proceedings either within the jurisdiction or (with the Court's permission) outside the jurisdiction.
To obtain permission to serve out of the jurisdiction it must be shown that:-
there is a good arguable case that each claim falls within one of the jurisdictional gateways in the relevant Practice Direction PD6B
There is a serious issue to be tried or a reasonable prospect of succeeding on the merits of the underlying claim
England and Wales is clearly or distinctly the appropriate forum and the Court should exercise its discretion to give permission to serve proceedings out of the jurisdiction
Ongoing proceedings remain untouched, however.
What are the implications of Brexit for the Civil Procedure Rules?
During the transition period the CPR will operate as currently enacted.
After the transition period. The Civil Procedure Rules 1998 (Amendment) (EU Exit) Regulations 2019 will make changes to the CPR at the end of the transition period.
The amendments to the CPR Regulations and PD amendments concern:
Service of proceedings
Enforcement of Judgement and taking of evidence
The European Order for payment procedure
The European Small Claims procedure and mediation
and consequential amendments
What are the key takeaway actions for businesses?
Companies should examine their dispute resolution clauses and ensure that they are comprehensive and in particular consider where proceedings might possibly take place.
Companies should consider also whether arbitration or other alternative dispute resolution for example, mediation, might be a viable alternative.
Parties should ensure that if the English Courts and English law are the choice of jurisdiction that that is exclusively stated as such.
In addition, in relation to existing agreements these should be reviewed to ensure that their jurisdiction and choice of law clauses are clearly stated as the English Courts and English law.
It's important to understand how the recent Brexit deal might affect your business operations. For help and advice that is tailored to you and your business, please get in touch with Martin Collingwood, head of construction at Andrew Jackson Solicitors LLP – Tel: 01482 325242 or email: martin.collingwood@andrewjackson.co.uk