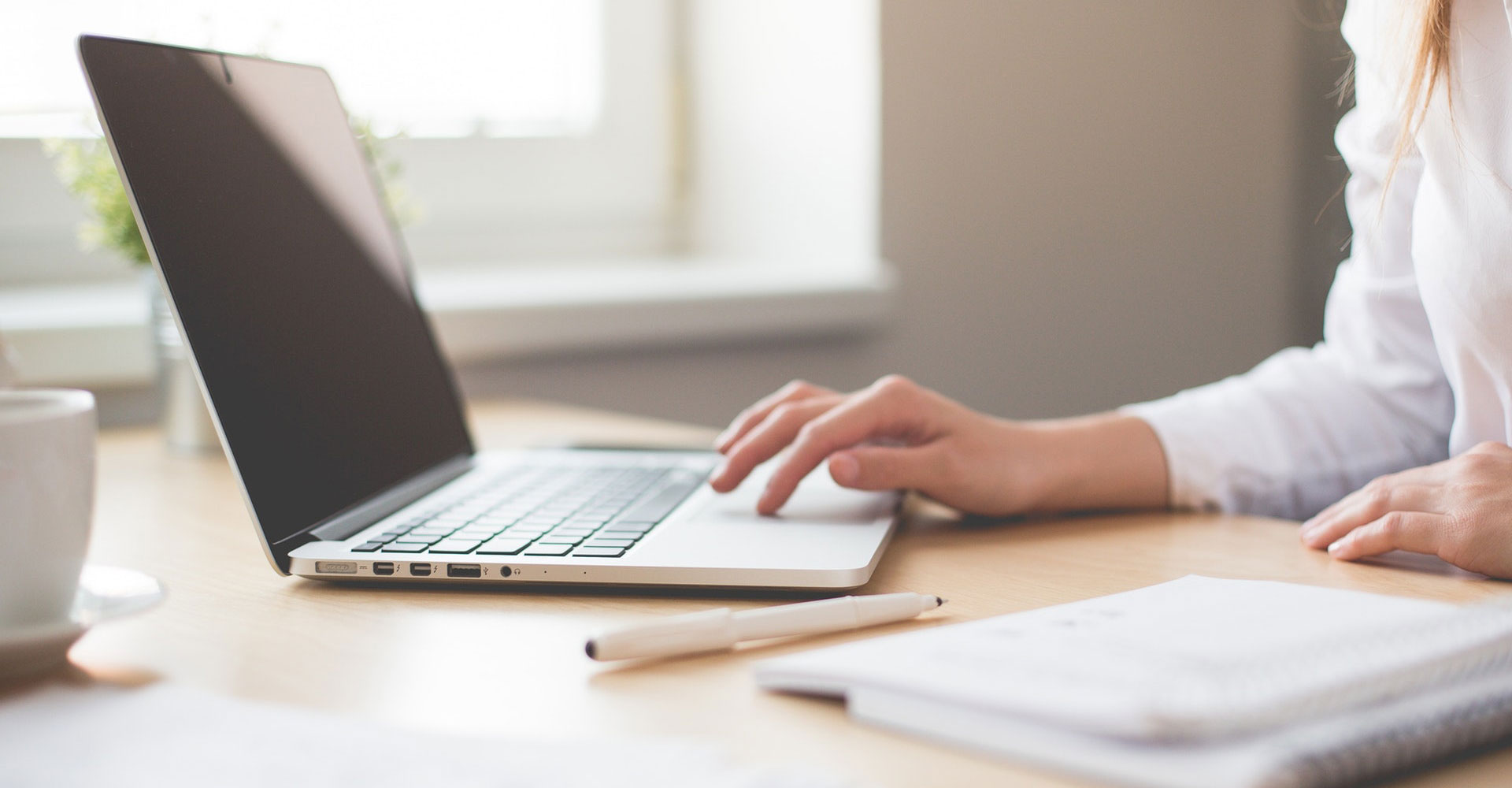 Is your business ready for key employment law changes?
To help businesses – large and small – prepare for a number of imminent changes to employment law, our head of employment law, Jonathan Dale, has highlighted five key areas that ought to be on an employer's radar.
1. Living and Minimum Wage
From April this year, the Living Wage, which applies to workers 25 and over, will increase to £7.50 per hour. Other minimum wage rates will also increase as follows:
Workers aged 21 – 24 to £7.05 per hour.
Workers 18 – 20 (the development rate) to £5.60 per hour.
For non-apprentices under 18 but over compulsory school age (the young workers' rate), to £4.05 per hour.
The apprenticeship rate to £3.50 per hour.
The accommodation offset limit increases to £6.40 per day.
Unfair DismissalFrom 6 April 2017, the statutory cap on the compensatory award for unfair dismissal will rise from £78,962.00 to £80,541.00 or 52 weeks' pay (i.e. gross salary without taking account pension contribution benefits in kind and discretionary bonus), whichever is the lower. Certain types of dismissal claims such as whistleblowing and unlawful discrimination are exempt from this cap. The limit on "a week's pay" used to calculate the basic award for unfair dismissal/statutory redundancy pay increases by £10.00 to £489.00, meaning that the maximum basic award/statutory redundancy payment now stands at £14,670.00.

3. Gender Pay Reporting

The Equality Act 2010 (Gender Pay Gap Reporting) Regulations 2017 come into force on 6 April 2017 and, from 4 April next year, all private sector organisations with 250 or more employees will have to publish gender pay gap information on their own websites and also on the government's official website. The government has published draft legislation to extend the duty to publish gender pay gap reports to certain public authorities in England with more than 250 employees.

4. Apprenticeship Levy

Scheduled to come into effect on 6 April 2017, this levy is payable by those liable for employers NICs and will amount to 0.5% of an employer's NIC bill for a tax year, less an annual allowance of £15,000.00, but subject to certain thresholds and exemptions.

Larger employers will be able to access levied amounts as well as a government top up of 10% to fund apprenticeships from accredited training providers. Smaller organisations not required to pay the levy will also be able to obtain funding for accredited apprenticeships, which is largely paid for by the government but requires a 10% contribution from smaller organisations.

5. Immigration Skills charge

Employers sponsoring foreign workers with a Tier 2 visa will also have to pay an immigration skills charge of £1,000.00 per worker (£364.00 for small employers and charities) from 6 April 2017. The charge will be on top of current fees for visa applications.

The minimum salary threshold for "experienced workers" applying for a Tier 2 visa will also increase to £30,000.00 from April 2017.

For friendly advice on these or any other employment issues, please get in touch with Jonathan Dale in our employment team