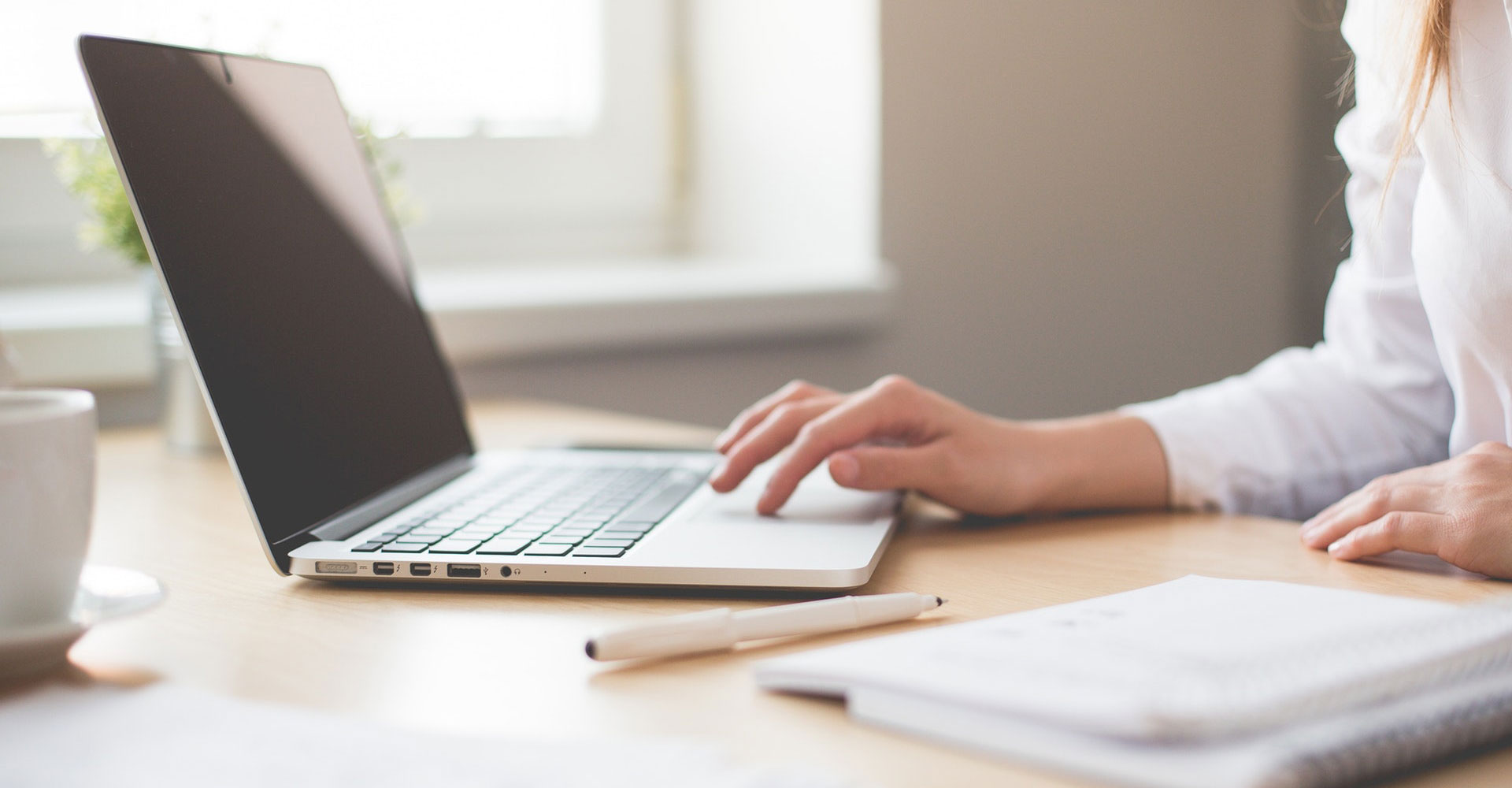 CIC Lower Value Disputes Resolution Procedure
The above procedure was launched on the 1 May 2020 and provides a streamlined Construction Act procedure for dealing with uncomplicated disputes of a value of £50,000 or less.
The procedure provides that where the issues are clear and uncomplicated an adjudicator nominated can determine whether the procedure applies and can select the procedure provided there is no reasonable objection made by the Responding party.
The procedure is based upon the CIC Model Adjudication Procedure Fifth Edition and has a short timescale providing for a response within fourteen days of the referral, any reply within twenty one days of the referral and a decision within twenty eight days of the referral.
There is a graduated fee depending upon the value of the dispute between £2,000 and £6,000. The lower figure applying for disputes up to £10,000 and the higher figure applying to disputes of £50,000.
For disputes above £50,000 the fee is negotiable, and the intention is that the documents will be limited to one lever arch file.
If you would like further advice and guidance on any aspect of construction law, or more information on any of the issues mentioned in the article, please get in touch with Martin by emailing martin.collingwood@andrewjackson.co.uk or speak to the team today by calling 01482 325242.