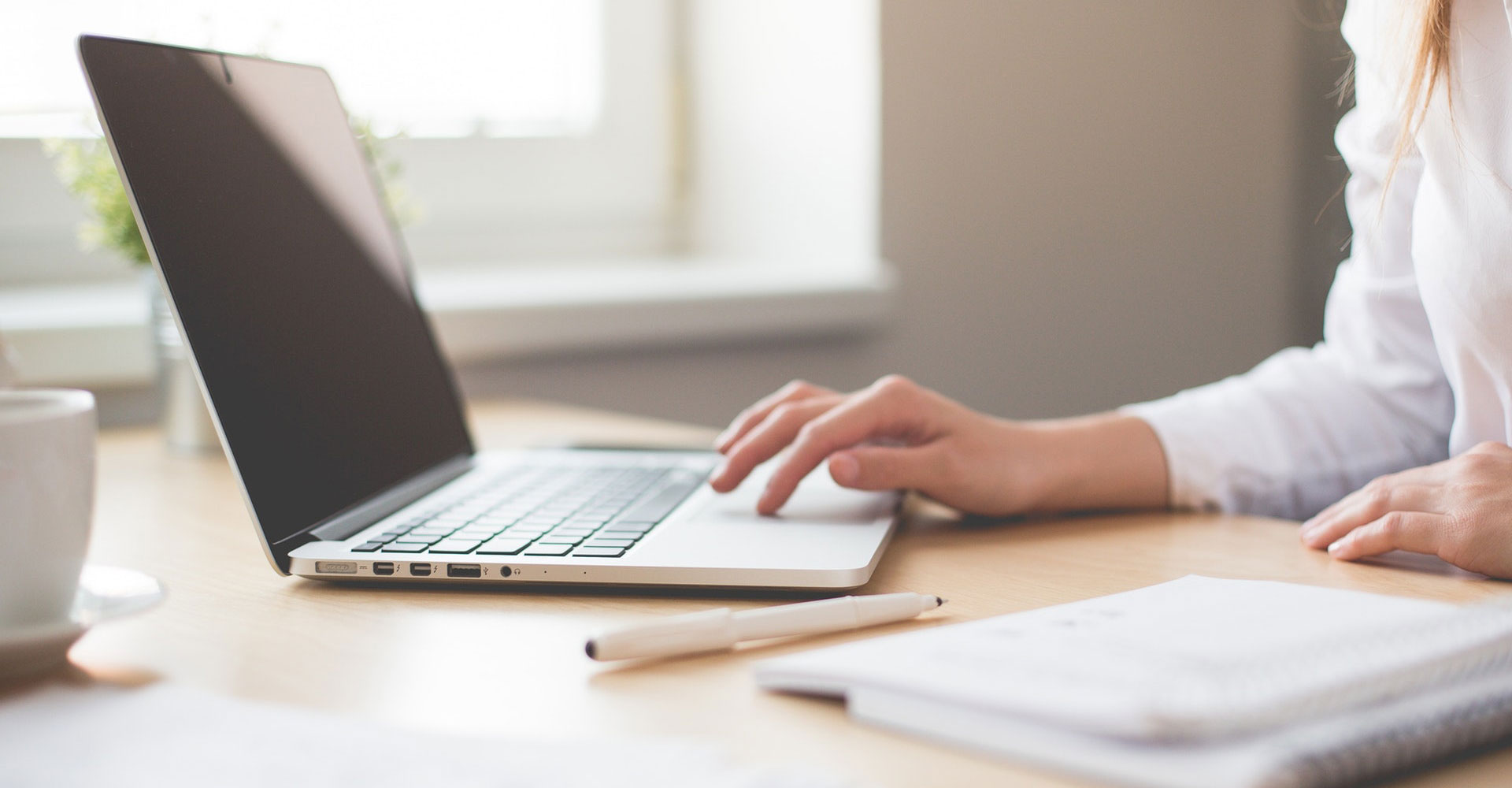 Collecting Debts from Individuals Just got harder – is your business ready?
From 1 October 2017, the Pre-action Protocol for debt claims came into force. For businesses, this makes the challenge of recovering outstanding debts due from individuals increasingly difficult.
The new Protocol affects any business – from partnerships and limited companies, to sole traders and public bodies – when claiming payment of a debt from an individual or sole trader. It does not apply to business-to-business debts (unless the debtor is a sole trader).
The Protocol is designed to speed-up the resolution of financial disputes and debt recovery by encouraging early engagement and communication between the parties, enabling them to resolve the matter without the need to begin court proceedings.
It also seeks to encourage the parties to act in a reasonable and proportionate manner in all dealings with one another – for instance, avoiding incurring costs, which do not reflect the sums in issue – and support the efficient management of proceedings that cannot be avoided.
However, it will undoubtedly take longer and prove more challenging to recover monies owed by individuals and for many businesses, a complete overhaul of current processes and systems may be required.
In particular, SMEs with concerns about potential cash flow issues will need to give careful consideration when providing credit to individuals in the future, as well as looking at their current payment terms, and ensuring that they take swift action when debts arise.
For further help and advice on the new Protocol and more information reducing its impact on your business, please contact Liz Martin in our debt recovery team or email liz.martin@andrewjackson.co.uk