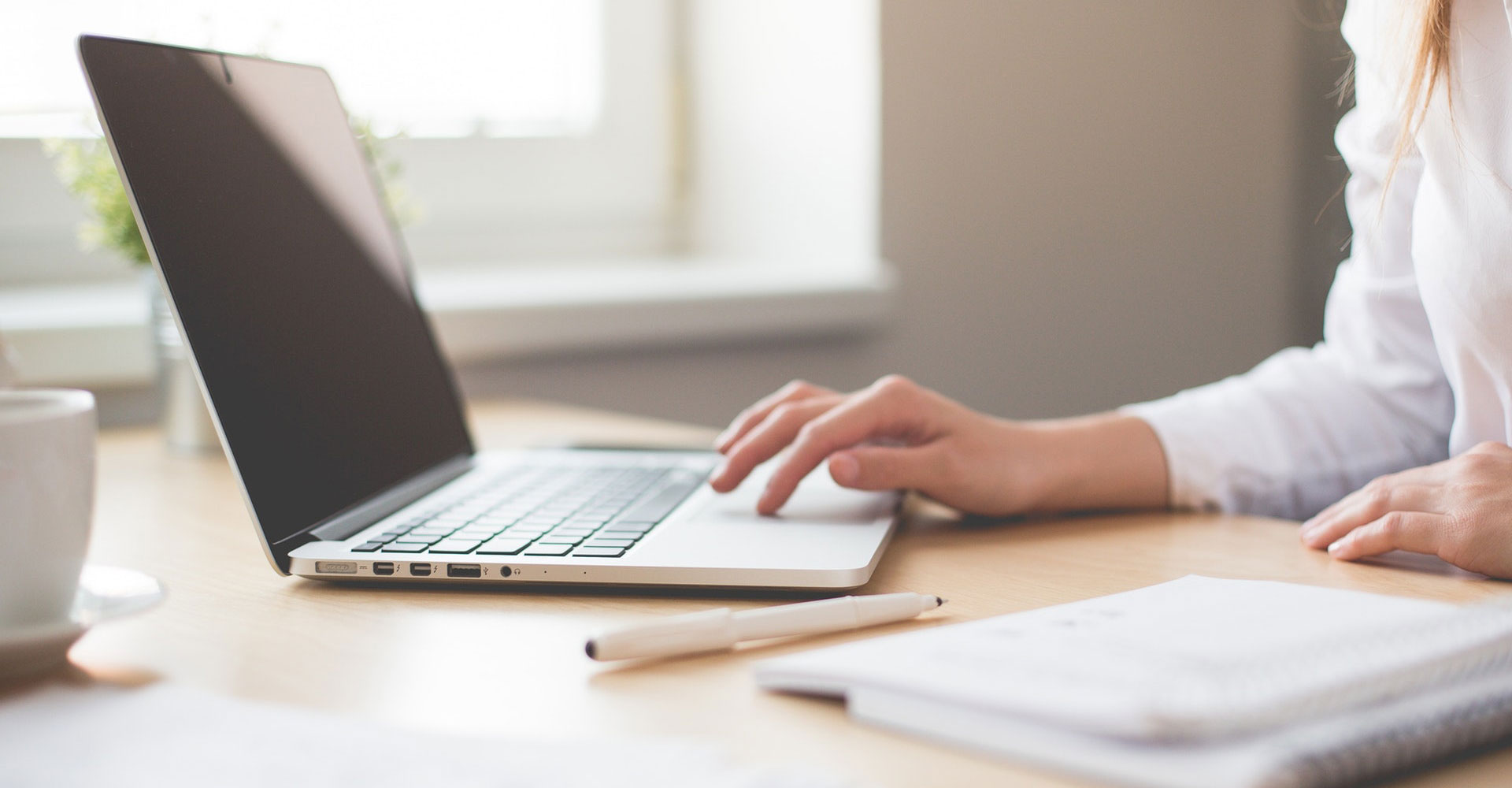 Construction Contracts: Issues and trends
2016 and 2017 have seen developments concerning two of the UK's major forms of construction contracts. Our head of construction, Martin Collingwood, considers the implications for industry.
Amendments to the JCT suite of contracts
The Joint Contracts Tribunal (JCT) began to publish an updated suite of contract documents in 2016.
Significantly, one of the modifications relates to payment provision, which introduces a common valuation date at all levels within the main, sub-contract and sub-sub-contracts. Another key revision is the simplification of notice requirements imposed by legislation currently applicable to construction contracts.
Other changes include adjustments to reflect the Public Contracts Regulations and the Construction Design and Management Regulations, together with the inclusion of requirements for performance bonds and parent company guarantees, as well as the extension of alternative third party protection from sub-contractors.
That's not all, as the JCT is set to continue to publish new editions of other contracts in its suite of standard forms during the course of this year.
NEC suite of contracts: what's new?
Another change that's just around the corner is in relation to the New Engineering Contract (NEC), one of the other major forms of contract, which is set to publish its fourth edition – NEC4 – in June 2017. Two entirely new forms of NEC precedents are to be introduced – the NEC4 Design, Build and Operate Contract (DBO) and the Alliance Contract (ALC) in consultation form. The objective of the DBO contract is to allow procurement of design, construction, operation and maintenance services from a single supplier. There will be flexibility relating to the way in which disputes can be resolved with dispute avoidance boards adopted as an option.
Other developments
The Courts have been busy with construction related cases to clarify what is meant by "consequential losses" where that phrase appears in exclusion and limitation clauses within construction contracts and commercial agreements. The conclusion seems to be that each clause has to be considered in the context of the contract for each transaction. In other words, there is no simple answer. What is clear is that financial losses, which are commonly thought to be consequential, may in fact be direct losses and fully recoverable despite any exclusion.
Finally, the use of Letters of Intent within the construction industry, a common occurrence, has also been the subject of recent Court decisions, although the difficulties with those documents remain.
For help and advice on these and other construction matters, please don't hesitate to get in touch with Martin Collingwood