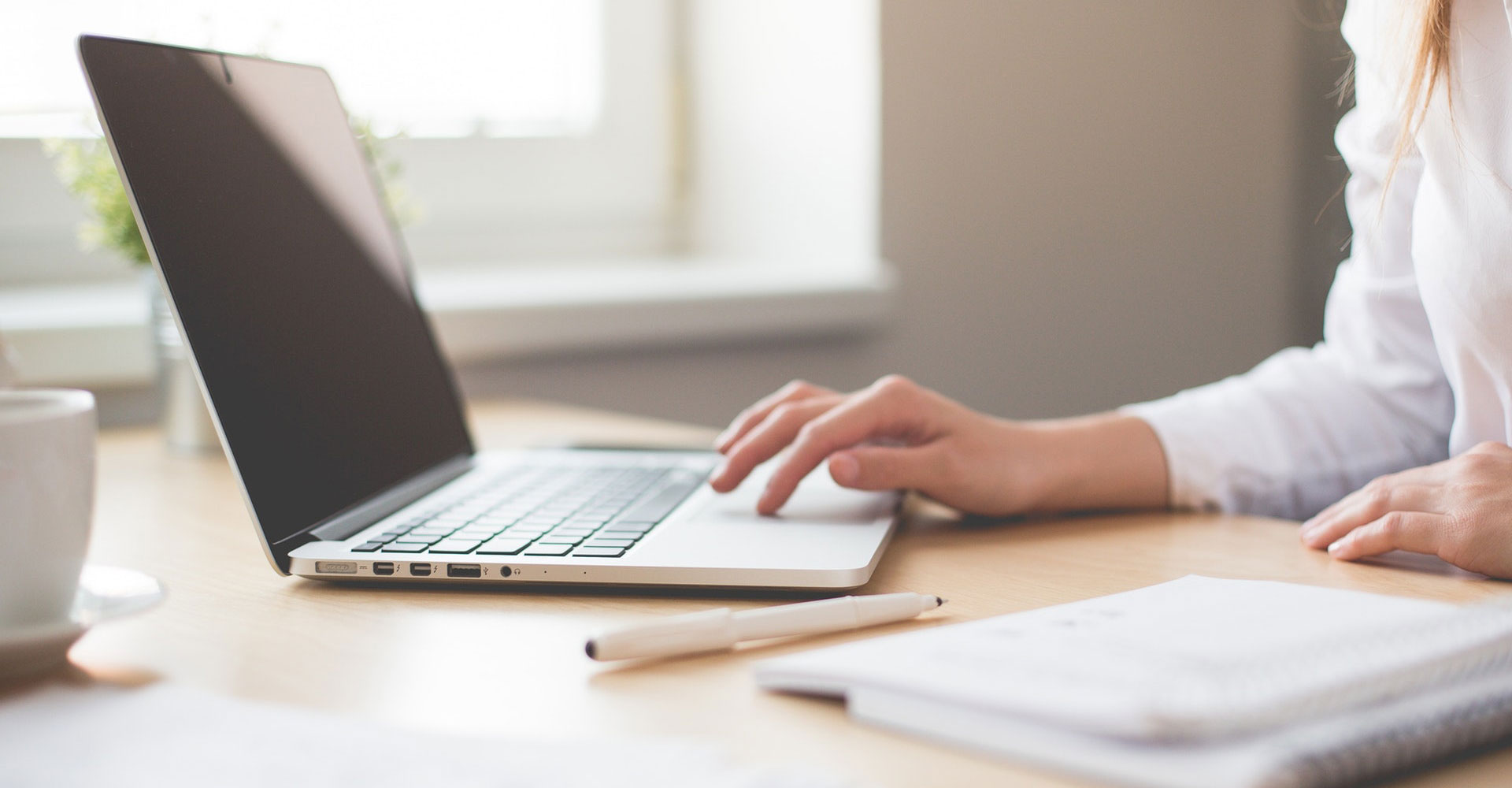 Construction law update: what's on the horizon in 2022?
There have been a number of noteworthy construction law cases and developments in recent months, including draft legislation and proposals for alternative dispute resolution, some of which are highlighted below: –
1. The Building Safety Bill
The Building Safety Bill, which is currently progressing through Parliament, will impact every stage of a higher risk building life. It is expected to come into force between 2022 and 2024 and all parties with an interest, including developers and contractors, need to be aware of its significant implications well in advance.
The Bill's provisions include extensions of the limitation period for actions for defective buildings from six to possibly 30 years; amendments to the Defective Premises Act and the Building Act; and extending the Defective Premises Act to those working on buildings and providing dwellings.
There are provisions applicable to high rise buildings and consideration is being given to buildings over 11 metres. There are also provisions for building safety regulators, changes to the building regulations and the ability for developers to recover the cost through a levy.
Developers and contractors should give consideration as to their potential liability, not only for new work, but also for previous work, and consider whether there will be an impact on insurances and the ability to insure.
2. Are collateral warranties construction contracts?
Collateral warranties are seen as a beneficial way of giving third parties rights where such rights would either be non-existent or limited.
In Toppan Holdings Limited and Abbey Healthcare (Mill Hill) Limited -v- Simply Construct (UK) LLP the Court considered the question of whether collateral warranties are construction contracts for the purposes of commencing adjudication.
In Toppan, the Court held that whilst in the previous case of Parkwood Leisure Limited, a collateral warranty had been held to be a construction contract, in this case, given the time of provision of the warranty and the fact that the defects in the building were already remedied, it was not a construction contract and therefore did not attract the right to seek adjudication and take advantage of a relatively quick and easy method of dispute resolution.
The case is due to be heard on appeal so the position may change.
It would be preferable to include express adjudication provisions in collateral warranties, although this brings into question the effectiveness of the many thousands of collateral warranties already provided on developments within the industry; whether there is access to adjudication; or whether the parties are obliged to proceed to a more expensive and time consuming litigation.
3. Adjudication and multiple issues
Recent cases have highlighted  whether a dispute referred to adjudication is a single dispute or several disputes.  Whilst legislation provides that only a single dispute can be referred to adjudication, that single dispute may contain a number of issues.  If the adjudication deals with more than one dispute then it cannot be enforced.
In Prater Limited -v- John Sisk & Sons (Holdings) Limited and Quandro Services Limited   -v- Creagh Concrete Products Limited the Court made clear that it will show little tolerance to allow technical arguments that prevent enforcement on the basis of single or multiple disputes.  The Court held that an adjudicator's decision is binding until revised by the final tribunal, be it litigation or arbitration, provided for in the contract and enforceable as such.  A lack of jurisdiction in an earlier decision is not grounds for challenging a subsequent decision in adjudication.
It is important to ensure that the notice of adjudication, which commences the adjudication and fixes the adjudicator's jurisdiction, provides a clear indication of what the dispute is. This provides clarity that a single dispute is being referred or, if relevant, that that dispute comprises a number of issues.
4. The impact of liquidation on adjudication
The interaction between adjudication and liquidation has been given attention by the Court including in Bresco Electrical Services Limited (in liquidation) -v- Michael J Lonsdale (Electrical) Limited where the Supreme Court had an opportunity of reviewing the impact of a liquidation on adjudication.
The Court held that an insolvent company could refer a construction dispute for adjudication and the adjudicator's jurisdiction to determine the dispute referred.  The Court  said that an insolvent company has a statutory or contractual right to pursue adjudication as a way of resolving disputes, and injunctive relief will only very exceptionally be available to restrain an attempt to enforce a contract or steal statutory rights.
The Court also held that the process of adjudication was not necessarily incompatible with insolvency set-off or an exercise in futility.  The issue of whether or not it was appropriate to enforce an adjudicator's award in favour of an underfunded insolvent party should be dealt with at enforcement stage.
This case highlights the need to ensure that the contract effectively provides for the survival of the remedies following insolvency, and that an insolvent company remains able to  commence adjudication however its ability to  enforce any adjudicator's decision remains doubtful.
5. Are liquidated damages enforceable?
Construction contracts often contain provisions for liquidated and ascertained damages which are recoverable in the event of a breach, which is generally a failure to complete on time.
The subject of the enforceability of liquidated damages arose in the case of Eco World-Ballymore Embassy Gardens Company Limited -v- Dobler UK Limited where the employer sought to enforce liquidated damages provisions having taken part possession of some of the works.
The question was whether the liquidated damages were enforceable given that the contract did not contain a mechanism to proportionally reduce the damages recoverable consistent with the value of the works taken over.  A subsidiary question was whether, even if the liquidated damages were unenforceable, they operated as a cap on general damages.
The Court held that the answer to the questions depended upon a proper interpretation of the contract and that a single rate for liquidated damages can be valid and enforceable despite part possession. Further, depending upon the wording of the contract, there can be a cap on liquidated damages and a cap on general damages.
Liquidated damages provisions should make clear what will happen in the event of part possession, whether as previously thought part possession reduces the damages recoverable and whether, in addition, the liquidated damage sum constitutes a cap on liability in any event.
For tailored help and advice on these or any other construction matters affecting you and your business, please contact Martin Collingwood, head of construction at Andrew Jackson Solicitors, on 01482 325242 or email martin.collingwood@andrewjackson.co.uk