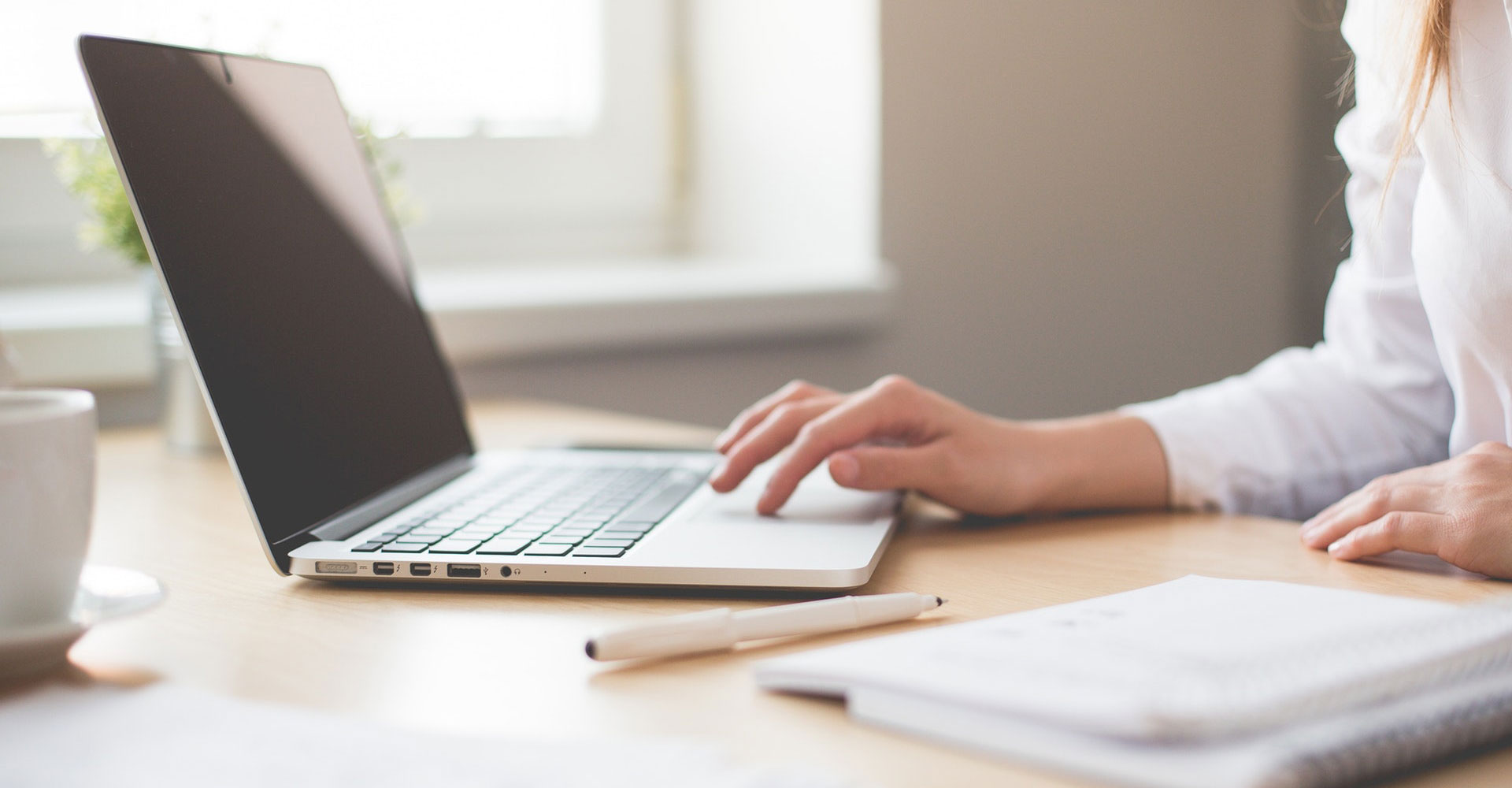 Construction Update: New Initiatives Support Alternative Dispute Resolution Methods
Many readers will already be aware of the various alternative dispute resolution (ADR) methods that exist as a means of resolving disputes away from the courts.
ADR methods, including mediation, arbitration, adjudication, conciliation and expert determination, have long been of interest to parties who wish to minimise the cost of resolving disputes; they are particularly appealing to parties involved in long term commercial relationships, in order to preserve the relationship and keep any damage to an absolute minimum.
Recent cases – including Lomax v Lomax and McParland & Partners Ltd and another v Whitehead – reflect the Courts' mood change in actually directing parties to engage in ADR.
As the growth of ADR shows no sign of waning – and is something the UK courts support – a number of new initiatives have recently emerged, which will no doubt be of interest to a number of our clients: –
Launch of Low Value Dispute Model
In response to growing industry concerns about the increasing complexity and prohibitive costs of adjudication, the Construction Industry Council has announced that it will publish a Low Value Disputes Model Adjudication Procedure in March 2020. The new procedure encourages the use of adjudication as a dispute resolution process for low value, relatively uncomplicated claims (£50,000 or less), its  purpose being to provide a simple and cost effective procedure to make adjudication more accessible.
The UK and other jurisdictions make the availability of adjudication mandatory for parties to a construction contract. The decision of an adjudication is  binding on an interim basis until challenged by subsequent arbitration or litigation. Statutory adjudication was first introduced in the UK in 1996 and launched in 1998.
TeCSA – liquidated sums
In a related development, and following a successful pilot, the Technology and Construction Solicitors' Association (TeCSA) low value adjudication service was made permanent from 1 January 2020.  The service covers claims for liquidated sums up to £100,000.00, excluding VAT and interest; a sliding scale of fees is applied depending on the claim value.  TeCSA's service is suitable for relatively straight forward claims where the sum claimed has been quantified and it will not apply to zero-value claims, for example, where a declaration is sought.
We shall be keeping a close eye on this year's ADR initiatives so that we can keep our clients fully up to speed with developments. In the meantime, for help and advice on ADR methods, please get in touch with Martin Collingwood by emailing martin.collingwood@andrewjackson.co.uk or contacting +44 (0)1482 601305