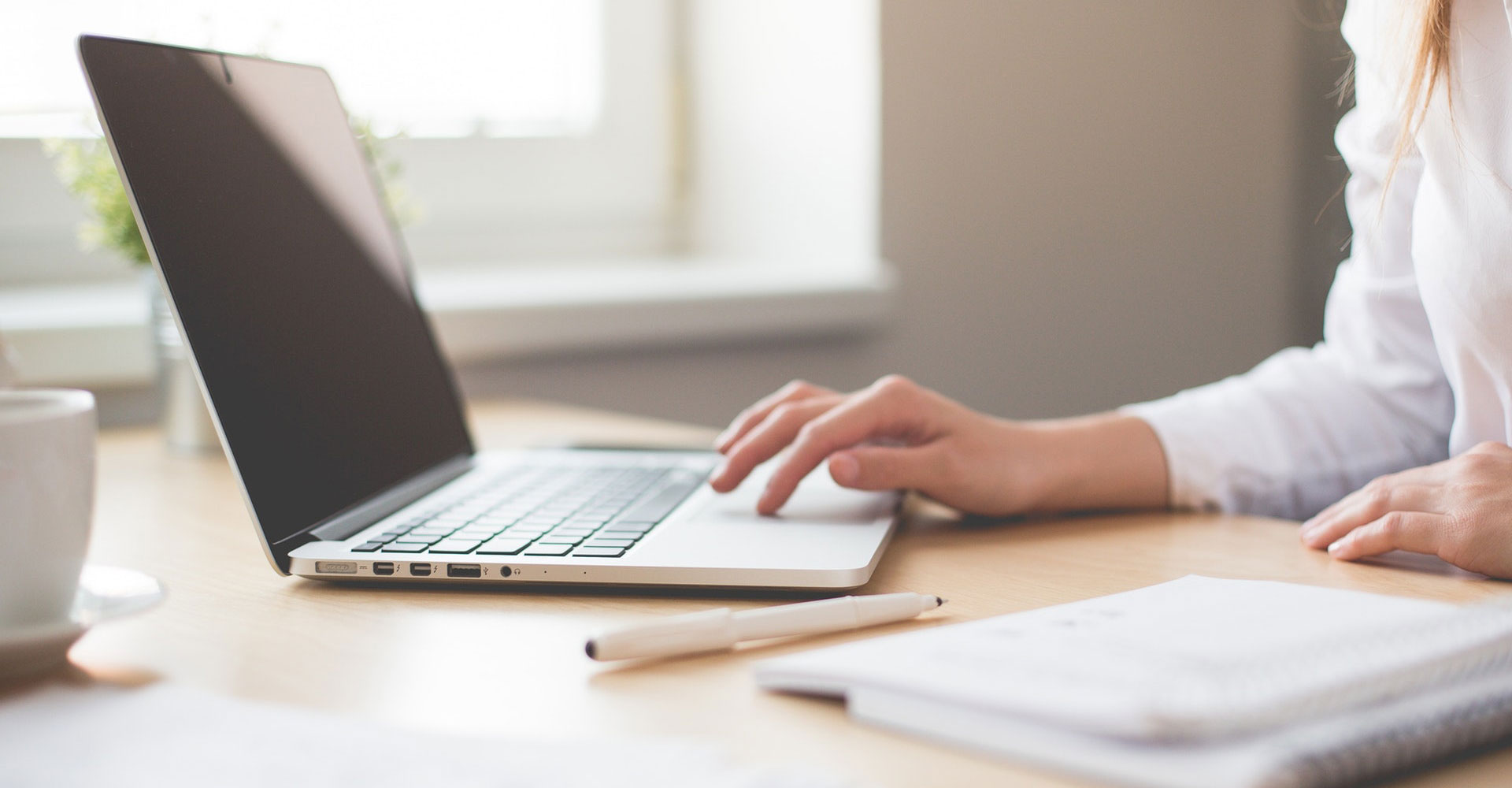 High street rental auctions- what next? The Levelling Up and Regeneration Bill 2022
Investors will keenly watch progress through Parliament of this flagship piece of legislation – particularly Part 8 which deals in outline with proposals to allow local authorities to compel landlords to let vacant property for broadly office/retail/leisure/restaurant or entertainment use in high street settings. In outline, because much of the detail is to be left to be provided for by delegated legislation well away from Parliamentary scrutiny.
That detail will be important as landlords, keen to let to good tenants on acceptable terms, and currently struggling to do so, may find themselves compelled to let to the highest bidder for a lease term of up to five years. What the effect on the property market of such lettings will be remains to be seen.
Well advised landlords may wish to take steps now to ensure that the proposed vacancy condition is not satisfied or available grounds of appeal are properly exercised, so that they are able retain control of their property.
It will be interesting to see whether or not there will be a move in appropriate cases to residential use using permitted development rights where available under Class MA as a result
We shall be keeping a close eye on developments and updating our clients accordingly.
For further help and advice about the proposals, please get in touch with Steven Berry, a partner in our property team, on (01482) 325242 or email steven.berry@andrewjackson.co.uk