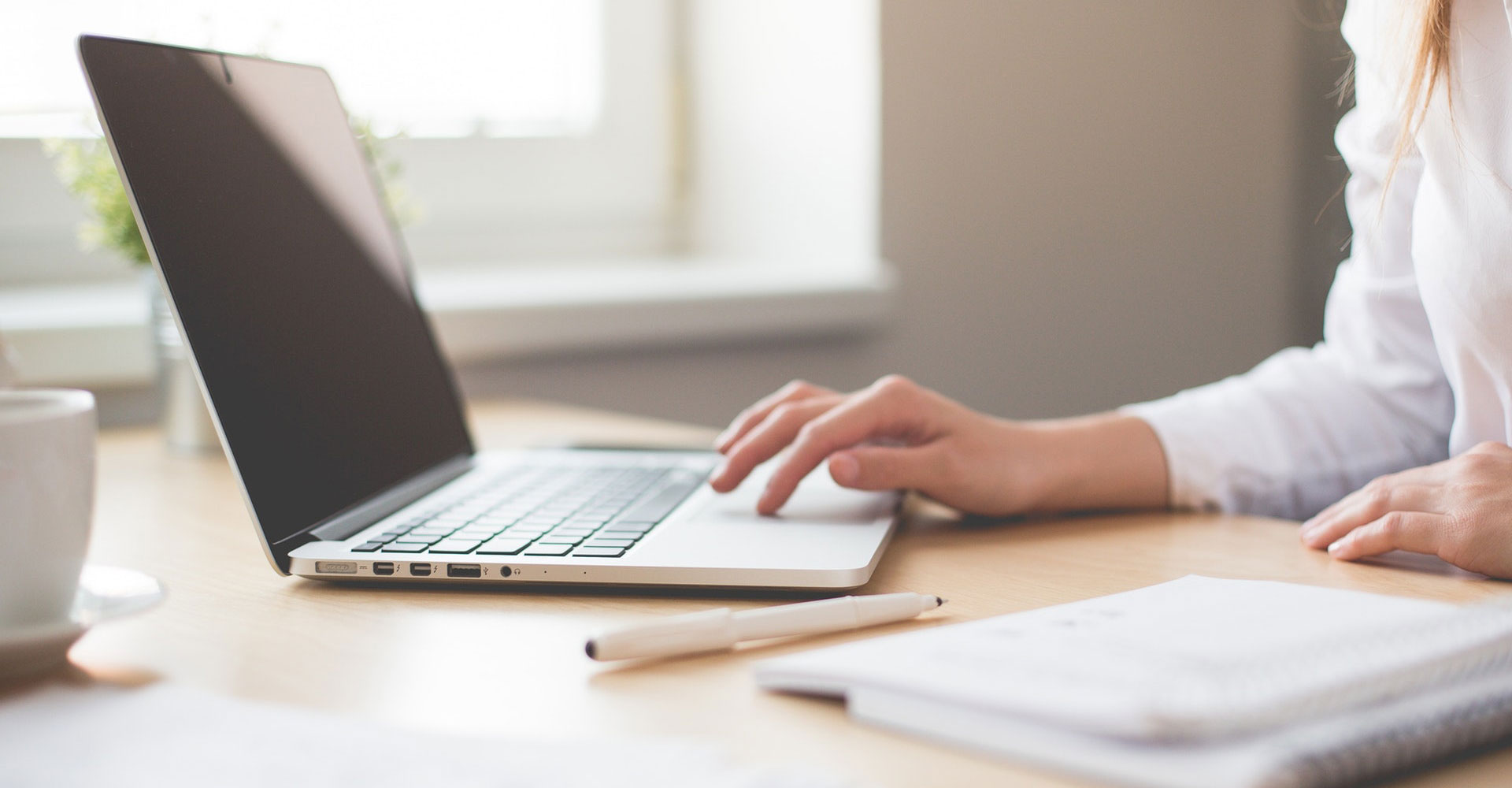 Is contract farming for you?
Due to the current uncertainty in the agricultural sector, we are advising a growing number of farmers and landowners on more flexible and innovative farming arrangements rather than the traditional landlord and tenant/ owner-occupier systems. Contract farming is one such alternative arrangement that's proving popular, but is it for you?
Contract farming is not a new idea, but due to the inevitable decrease in payment support levels post-Brexit, it is something that farmers are beginning to adopt more readily.
Hannah Farmer, an associate in our property and agriculture team, has put together a new guidance document explaining the benefits of contract farming arrangements and the formalities that are involved. You can view this article by clicking here.
For help and advice on your existing or proposed contract farming arrangements, or for more information on any of the issues mentioned in this article, please get in touch with Hannah Farmer directly by emailing hannah.farmer@andrewjackson.co.uk or calling 01904 275 250.