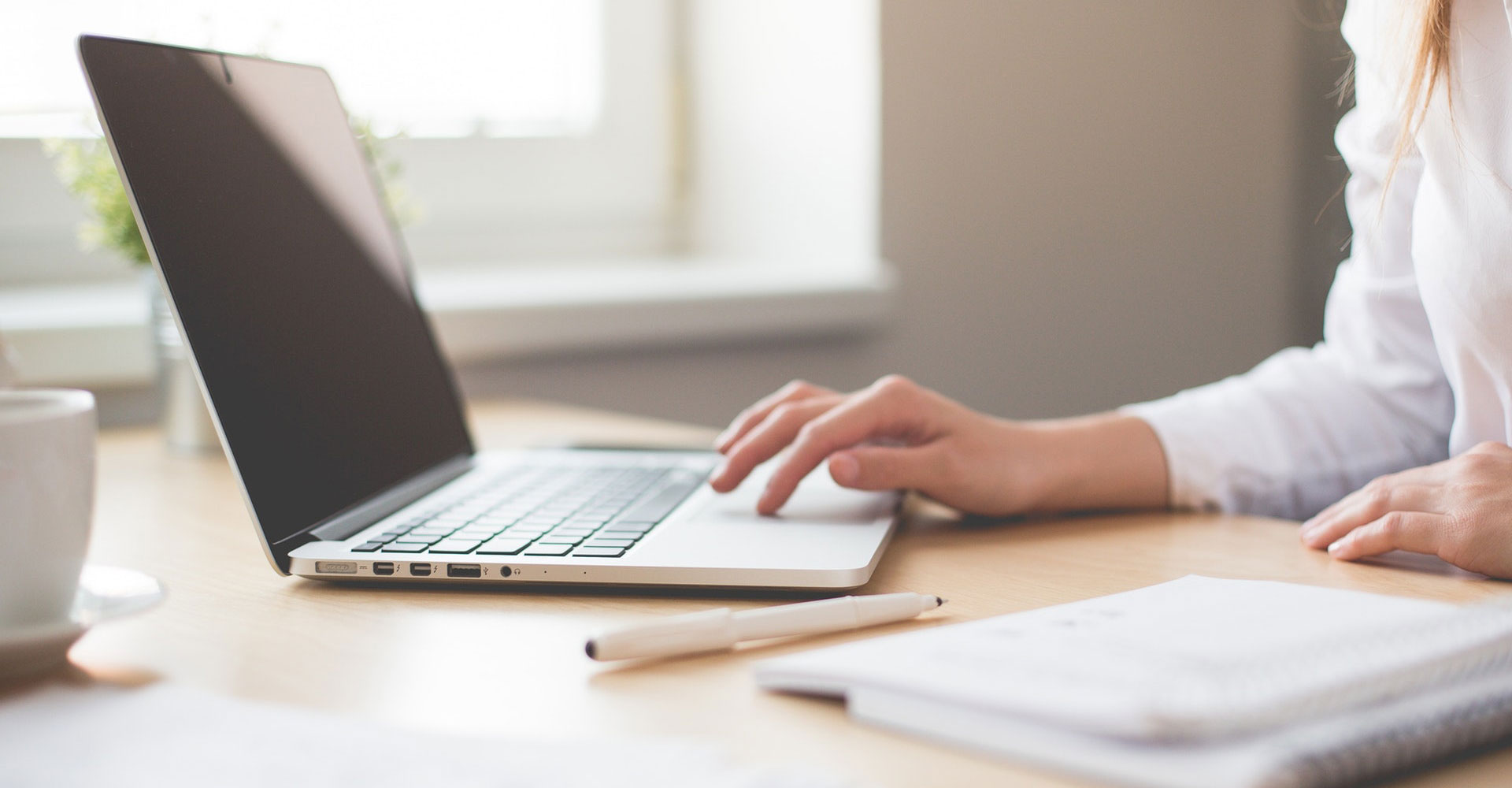 Contract law update: Do liquidated damages clauses amount to unenforceable penalties?
Case background
In GPP Big Field LLP & Another –v- Solar EPC Solutions SL, GPP engaged a contractor, Prosolia UK, on five separate EPC contracts for solar power generation plants in the UK.
Each contract allowed for liquidated damages in the event of the contractor's failure to achieve the commissioning of the plant by the date specified in the contract. Each contract specified the rate as £500 a day per MWp installed.
Difficulties arose, resulting in contract renegotiations and amendments, and GPP terminating one of the contracts. Prosolia became insolvent.
GPP sought damages – both liquidated and unliquidated – against Prosolia's parent company as guarantor and/or indemnifier.
The Court's decision
One of the questions before the Court was whether the liquidated damages provision amounted to a penalty clause and was therefore unenforceable.  The Court applied the test spelt out in Cavendish Square Holdings BV –v- Talal El Makdessi as to whether the clause imposed a detriment on the contract-breaker out of all proportion to any legitimate interest of the innocent party, in the enforcement of the primary obligation. Was the sum or remedy stipulated exorbitant or unconscionable?
In GPP the liquidated damages were fixed at the same sum across all five contracts even though the extent of the loss of each in the event of delay would vary depending upon the output of each plant and the prevailing electricity price.
The Court found that this did not mean the liquidated damages were unenforceable penalties.  The sum specified was not in any way unconscionable in comparison with the greatest loss that might have been expected when the contract was made and in the legitimate interest of GPP in ensuring timely performance.
The Court also considered whether liquidated damages continued to accrue after termination. Prosolia argued that the liquidated damages ended on termination but the Court disagreed and held that the liquidated damages were held to run until the date of actual commissioning after the works were completed by others.
Recommendations
This case highlights a more recent approach to liquidated damages; it is no longer merely a question of whether it is a genuine pre-estimate of losses.
Parties should take care that liquidated damages clauses are proportionate to the likely losses, and not extravagant or implausible.  Expressing payments as primary obligations as opposed to damages can also assist recovery as primary obligations and are not covered by the penalty rule.
Parties wishing to secure the benefit of a third party guarantee should ensure that the required guarantee protections are in place  as well as a supporting primary obligation indemnity, where possible.
For help and advice on liquidated damages and other construction related matters, please get in touch with  Martin Collingwood: martin.collingwood@andrewjackson.co.uk
Tel: 01482 601305