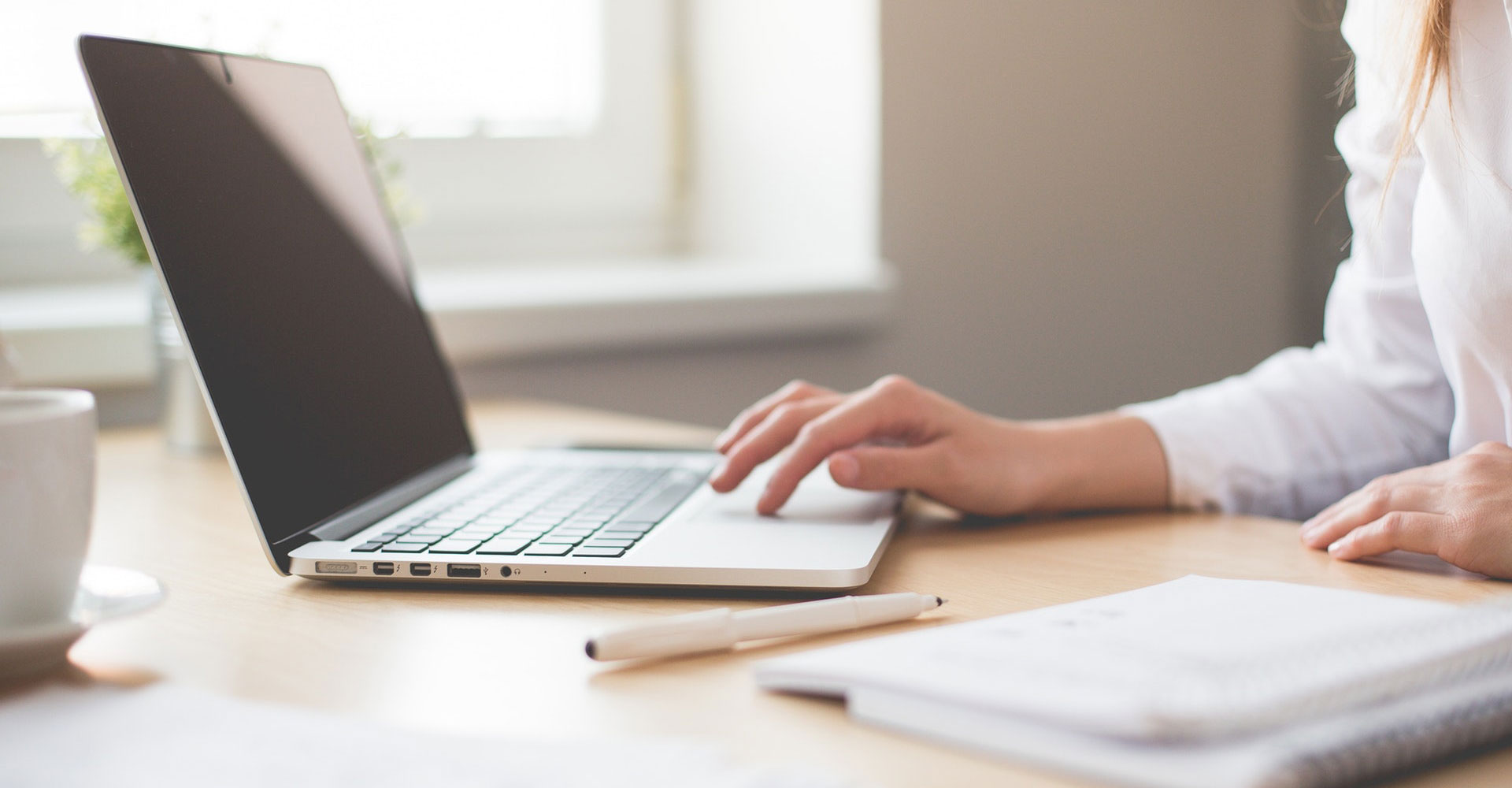 Pre-Action Construction Dispute Mechanism Revised
The Pre-Action Protocol for Construction and Engineering Disputes (the "Protocol") made its appearance some 16 years ago and has now been revised following a wide consultation.
The Protocol applies to all construction and engineering disputes (including professional negligence claims) although there are some exceptions to its applicability.
The key purpose of the Protocol is to encourage the exchange of early and full information about a prospective legal claim and thereby increase the chances of the parties avoiding litigation by agreeing a settlement. If settlement cannot be achieved the Protocol supports the efficient management of proceedings.
When determining the costs of a case the Courts will take into account the conduct of the parties, including whether they have complied with the Protocol, although minor transgressions will be disregarded and it will only be in exceptional circumstances that the Courts will impose costs consequences for non-compliance.
The revised Protocol contains a number of changes the key provisions:
only an outline of the claimant's case is needed and likewise for the defendant's reply and there is an additional aim to the requirement to settle disputes early and to settle disputes inexpensively;
the parties can agree to dispense with the need to follow the Protocol in certain circumstances;
the requirements for a letter of claim and letter of response have been amended to encourage brevity and the letter of claim should now contain a brief summary which should be proportionate to the claim and likewise for the letter of response;
expert's reports are no longer required nor expected;
the timeframes for compliance have been shortened and the parties should normally meet 21 days (rather than 28 days) after letter of response. The maximum extension of time under the revised Protocol is 28 days;
a meeting or an ADR process such as mediation can take place;
there is now a provision for the Protocol Action to be concluded automatically at the completion of the Pre-Action Meeting or 14 days after expiry the period within which the meeting should have taken place;
only in exceptional circumstances such as flagrant or very significant disregard of the Protocol will the Court impose costs consequences for non-compliance; and
a new protocol referee procedure has been introduced, the referees not being Judges or arbitrators but senior members of the Bar and Solicitors experienced in construction and engineering disputes appointed by TECBAR and TECSA.
The new updated version of the Protocol is intended to encourage an early and full exchange of information about the prospective claim and increase the chances of avoiding litigation.
For help and advice, please get in touch with Martin Collingwood, our head of construction.