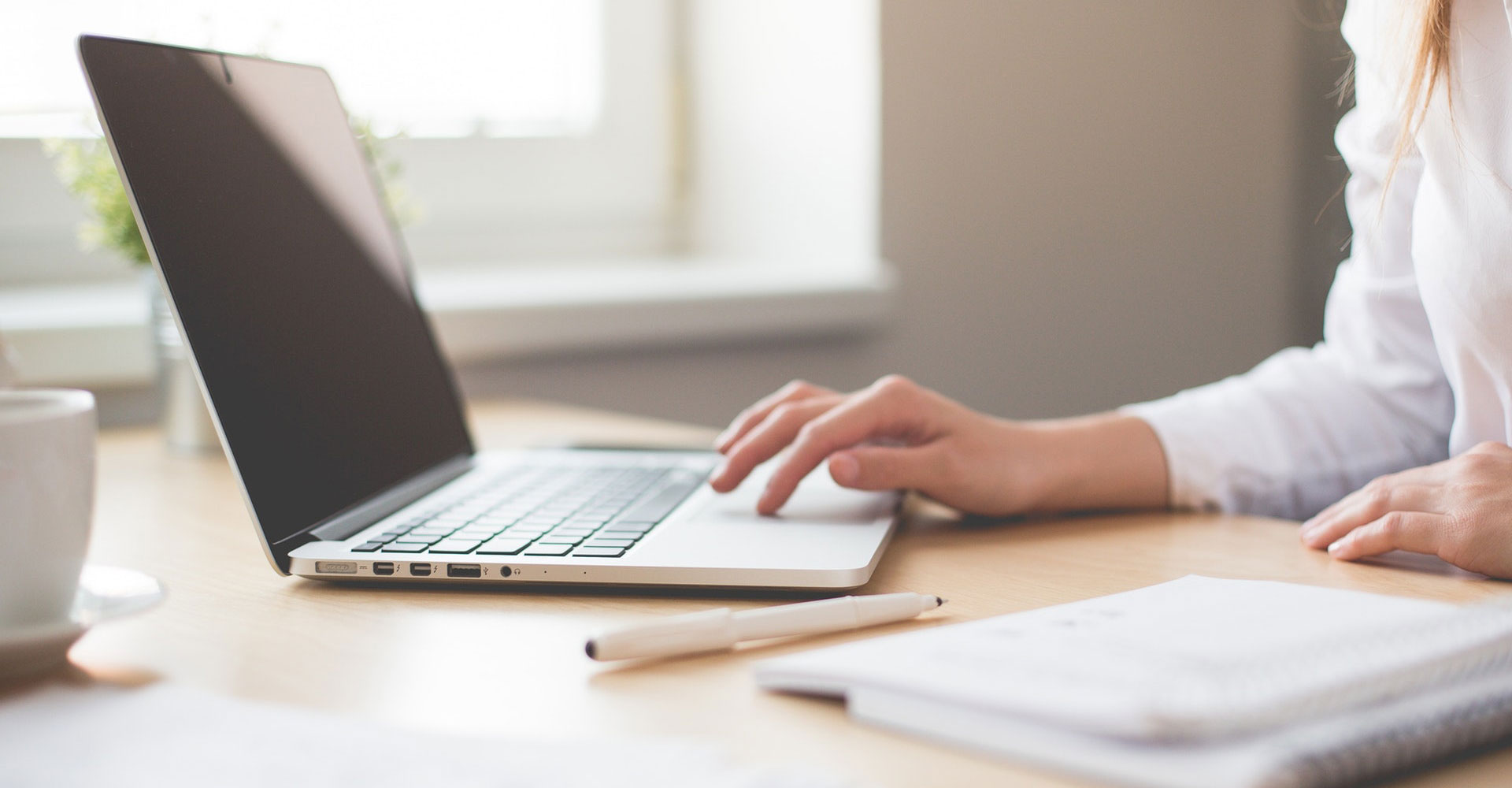 How will reverse charge VAT affect my business?
In less than six months' time, HMRC will change the way it collects VAT from construction organisations, so businesses operating in the sector would be wise to prepare for the changes now.
From 1 October, the government's new reverse charge taxation system will come into force as part of HMRC's drive to reduce VAT fraud, which is estimated to cost the UK billions of pounds every year.
What's changing?
Currently, the supplier of construction services accounts to HMRC for VAT on its supplies. The recipient of the supply therefore pays to the supplier the price plus VAT. Under the new regime, VAT cash will no longer flow between businesses and instead, with each business transaction, the VAT will be calculated and registered on the invoice as a 'reverse charge'. This means that the recipient, rather than the supplier, will be obliged to account for the VAT due on certain construction services.
The government has recently confirmed that the value of such reverse charge services will not count towards the VAT registration threshold for businesses – so there's some good news for smaller business owners.

Which businesses are affected by the regime?
Broadly speaking, companies registered with the Construction Industry Scheme (CIS), which is HMRC's construction-specific tax-collecting regime, will fall into the reverse charge category (e.g. those working within construction supply chains). Any company that is invoicing a non CIS-registered company should continue to charge VAT (think sole traders and smaller business carrying out work for domestic customers).
Whilst the official guidance suggests that the reverse charge will not apply to all contractors, the definition of "specified services" mirrors those services defined as "construction operations" for the purposes of the Housing Grants Construction and Regeneration Act 1996 (as amended), which has a wide reaching definition.
However, If a supply contract contains a mix of specified and other construction services it will be classed as a single supply of specified services, in which case the reverse charge will apply.
What does this mean?
Under the new regime, a company in receipt of "specified services" will not pay VAT to its supplier. Instead, it will account for the appropriate amount of VAT on its VAT return.  The supplier should not include – and it should not receive – any payment for VAT in its invoice. If an invoice incorrectly adds VAT to the relevant amount due it will have to be reversed, as will any monies paid.
Exclusions
As well as services not defined as "specified services" there are a number of exclusions, including: –
where the end users of construction services are not making an onward supply of construction services;
zero-rated supplies, such as for new build housing construction; and,
where the supplier and recipient are landlord and tenant, or vice versa.
What are the cost implications?
Those involved in construction contracts should review and, where appropriate, revise their payment systems to ensure that the reverse charge rules are correctly applied. This will include the need to reconfigure their accountancy practices and procedures.
There will also be ongoing costs incurred for the calculation of the reverse charge; keeping appropriate records of all reverse charge supplies; checking reverse charges correctly apply; reporting reverse charge supplies on VAT returns; and, determining whether or not a customer is an end user.
What are the risks?
The administrative burden aside, it is likely that a number of businesses operating in the construction sector are unaware of the new regime and the need to evidence end user status. Currently many construction companies use VAT for cash flow purposes, which will no longer be available once the new regime comes into play.
If falling under the definition of "end user", main contractors will have to pay an increased VAT bill. Given the tight margins of operation in the construction industry this is a significant risk.
We are also likely to see an increase in disputes, given the wide definitions of "specified services" and "end user", which are open to interpretation.
It's important to understand how the new regime might affect your business operations. For help and advice on getting your business ready, please get in touch with Martin Collingwood, head of construction at Andrew Jackson Solicitors LLP – Tel: 01482 325242 or email: martin.collingwood@andrewjackson.co.uk