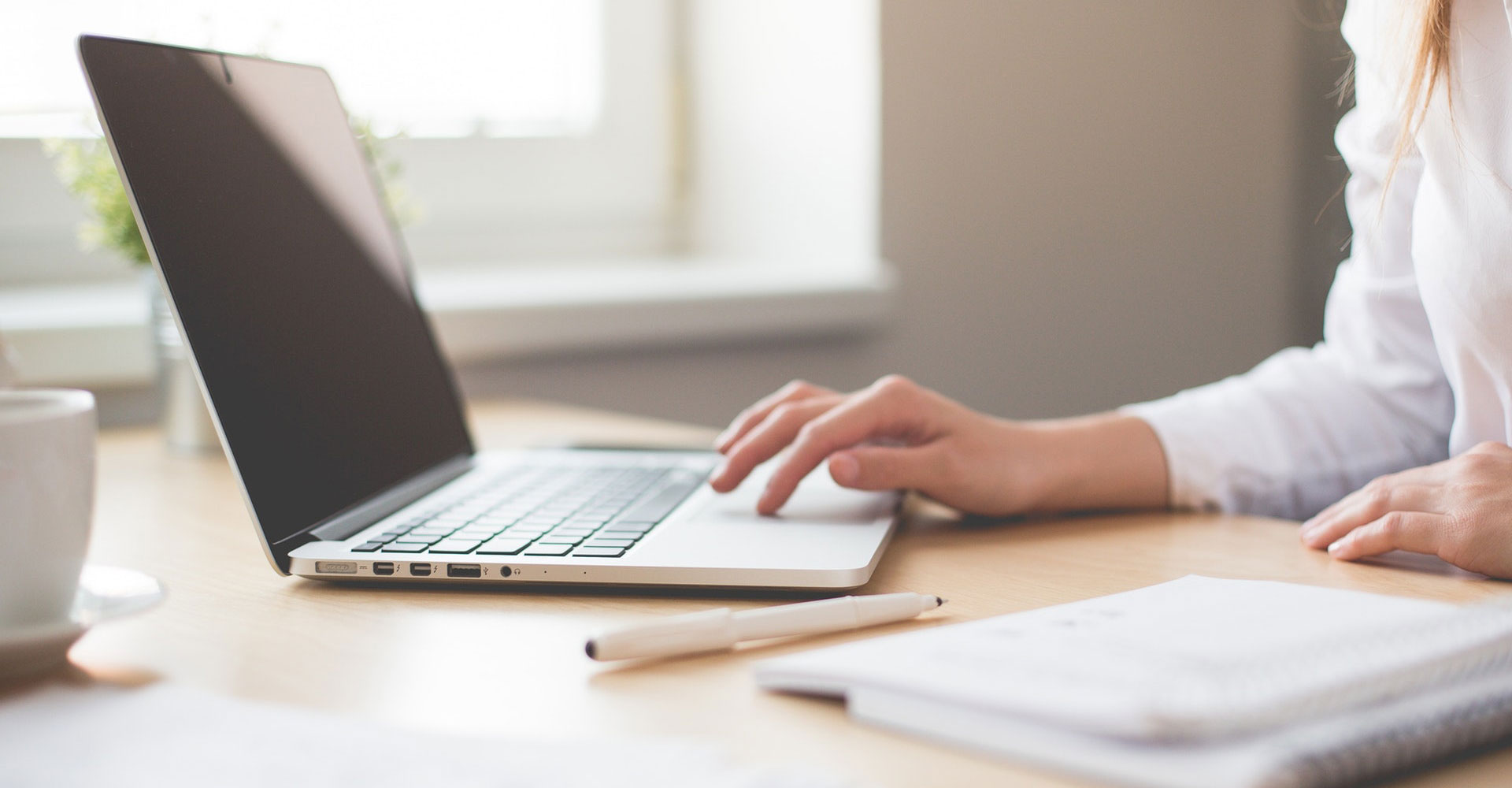 Rock solid: No oral variation clauses
In the recent case of Rock Advertising Ltd v. MWB Business Exchange Centres Limited [2018],the Supreme Court handed down its much anticipated judgment and concluded that a contract containing a no oral modification (NOM) clause, which states it may only be amended in writing, cannot be amended orally. In so holding the Court reinstated the decision of the High Court and overturned the contrary decision of the Court of Appeal.
Whilst this case concerned a licence to occupy serviced offices, NOM clauses are commonly found within many commercial contracts across the construction and other sectors.
In this case, there was a telephone discussion in relation to the licence and Rock contended that in the course of that discussion the licence was varied. MWB argued that the telephone discussion did not result in any changes for various reasons including the existence of the NOM clause.
The decision comes after the same issue was considered in Globe Motors Inc and others v. TRW Lucas Varity Electric Steering Ltd & another [2016] in which the Court of Appeal, upon focusing on the governing principle of party autonomy, had held that parties are allowed to agree to vary their relationship in whatever way they pleased.
However, in Rock the Supreme Court concluded that "party autonomy operates up the point when the contract is made but thereafter only to the extent that the contract allows". In so doing the Court considered the analogy of entire agreement clauses which the Courts have generally being willing to enforce.
The implications of the decision are wide ranging and whilst the Court acknowledged there may be instances where a party may be estopped from relying upon a NOM clause that is a separate and distinct issue and would require in the Court's view "at the very least (i)…some words or conduct unequivocally representing that the variation was valid notwithstanding its informality; and (ii) something more would be required for this purpose than the informal promise itself".
Construction projects are notorious for the use of oral instructions and variations but from a commercial perspective contractual certainty is welcome as in the Rock decision.
The take away is very simple – if you wish to change your agreement and it contains a NOM clause make sure you comply with the provisions of the clause and do not seek to rely upon a change or variation which does not comply.
For further help and guidance on NOM clauses, please get in touch with Martin Collingwood, our head of construction, on 01482 325242 or email him at martin.collingwood@andrewjackson.co.uk