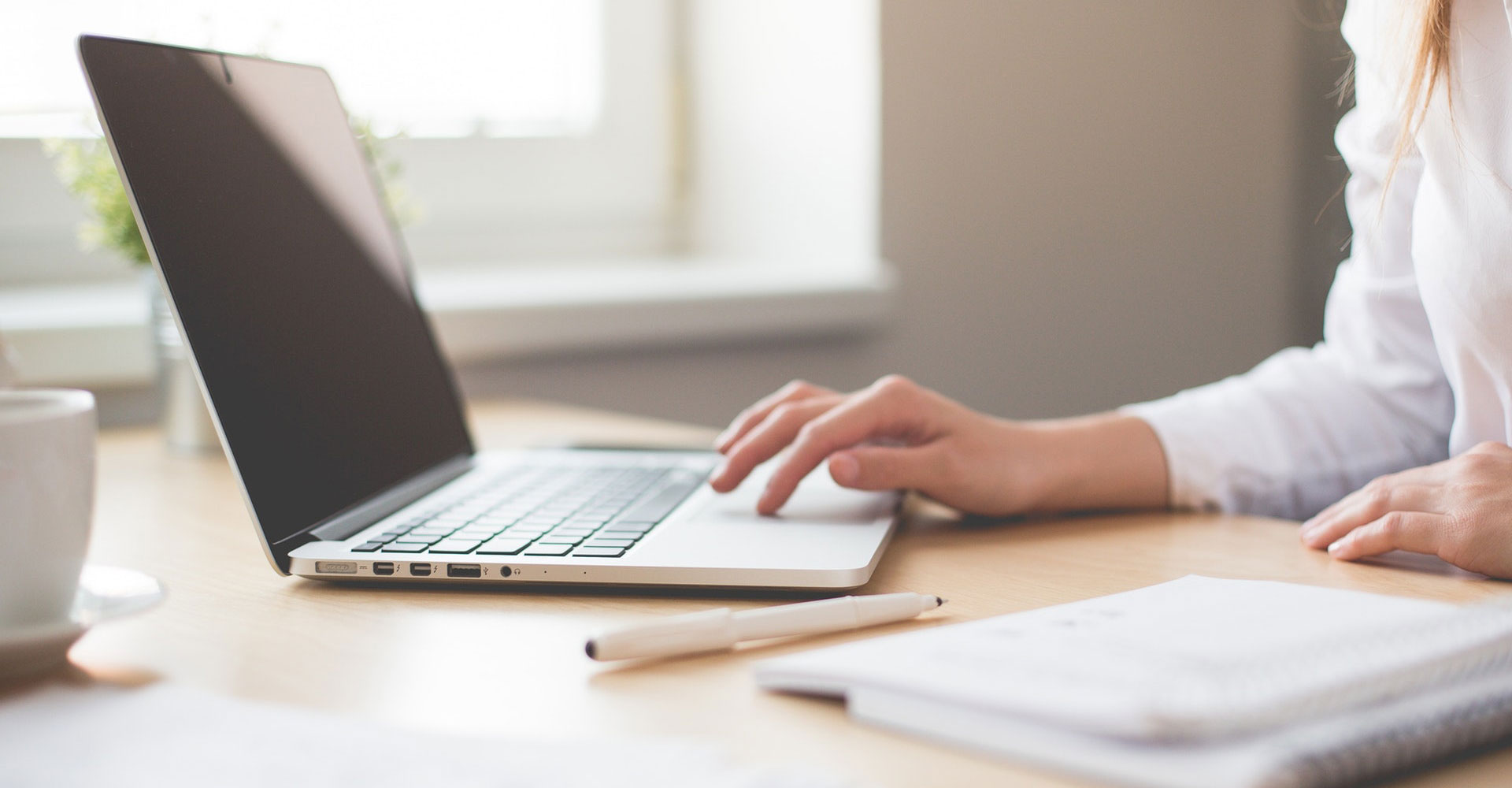 Upcoming changes to employment law: What do employers need to know?
The month of April is usually a time for employers to look out for changes to employment law. Thankfully for businesses, given everything else that has been going on in the world for the past year or so, there are relatively few changes for 2021 (so far). But employers will still need to take note of and implement them where necessary.
Nick Wilson, Partner in our Employment Team, has set out below a summary of the changes that are now in force or will be very shortly.
1 April 2021
The National Minimum Wage (NMW) and National Living Wage (NLW) rates are as follows:
NMW (under 18 years of age) – £4.62
NMW (18 to 20) – £6.56
NMW (21 – 22) – £8.36
NLW (23 and over) – £8.91
Apprenticeship minimum wage also increases to £4.30.
4 April 2021
Statutory maternity, paternity, adoption and shared parental leave weekly rates of pay increase to the lower of £151.97 or 90% of average weekly pay.
6 April 2021
Parental bereavement leave pay increases to £151.97 per week (paid for a maximum of 2 weeks).
Statutory sick pay increases to £96.35.
The rate of statutory redundancy pay increases to £544 per week.
The rate of weekly pay for unfair dismissal awards also increases to £544.
The maximum compensatory award in unfair dismissal claims increases to £89,493 or 12 months' gross pay if that sum is lower.
The IR35 rules on off-payroll working will now apply to private businesses who will be required to determine whether they should have responsibility for deducting tax and national insurance contributions at source rather than the contractor doing so.
…and finally
the President of the Employment Appeal Tribunal has announced that the Vento bands of compensation for injury to feelings awards in Employment Tribunal claims for unlawful discrimination will increase as follows for claims presented on or after 6 April 2021
Lower band – £900 to £9,000
Middle band – £9,000 to £27,000
Upper band – £27,000 to £45,000
Only in the most exceptional of cases will an injury to feelings award exceed the limits of the upper band.
If you would like to discuss the recent guidance and the potential implications for your business in more detail, talk to our friendly employment law team on 01482 325242, or email Nick directly on nick.wilson@andrewjackson.co.uk