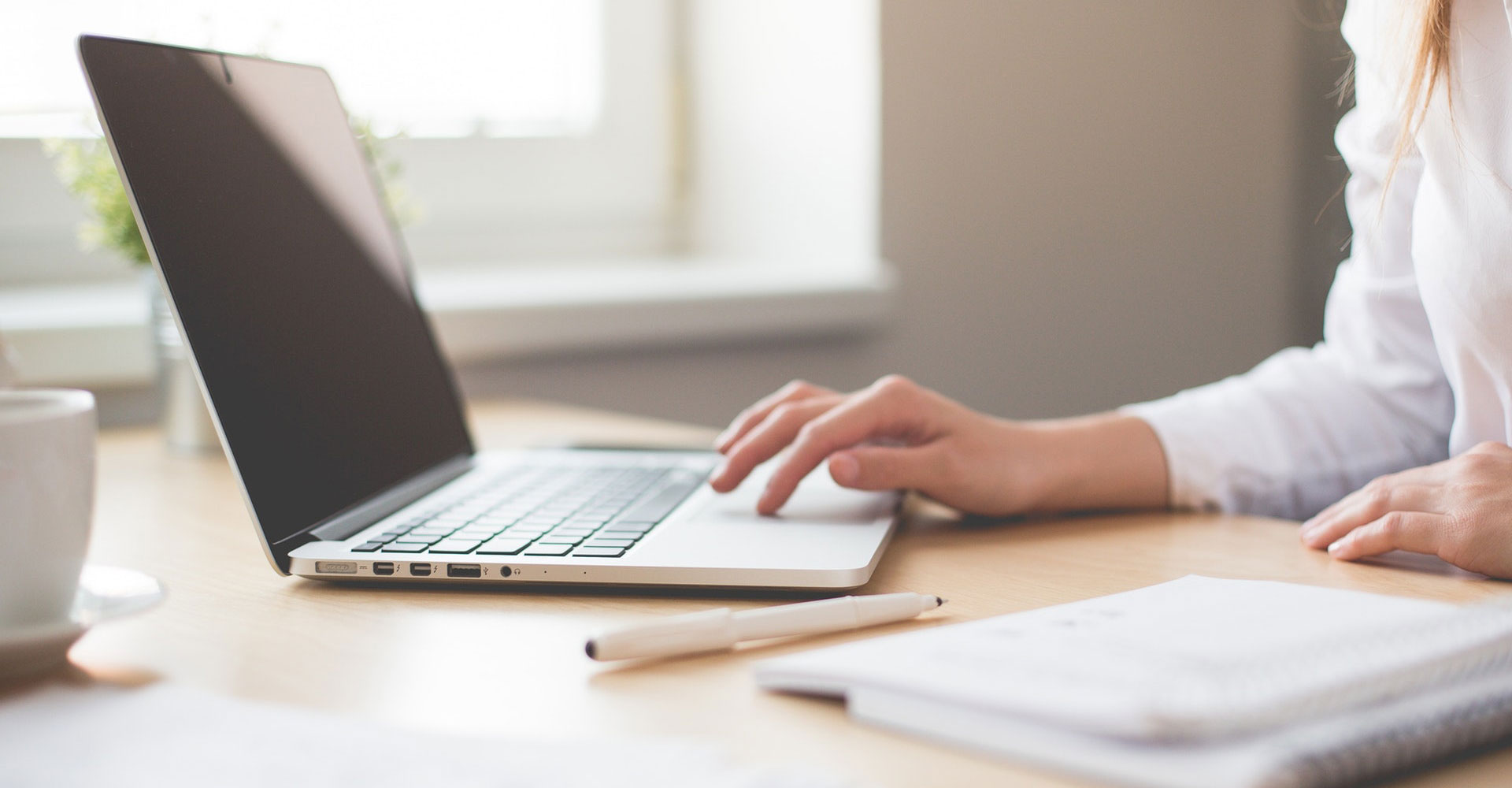 Home
Welcome to your Summer edition of AJ LawTalk with the latest news, advice and legal updates from the team.
From an important update following the implementation of General Data Protection Regulations (GDPR) to addressing the myths around estate planning, we hope our latest update is of interest to you.
If you are looking for legal advice, we're here to help wherever you are.
In this edition you will find: