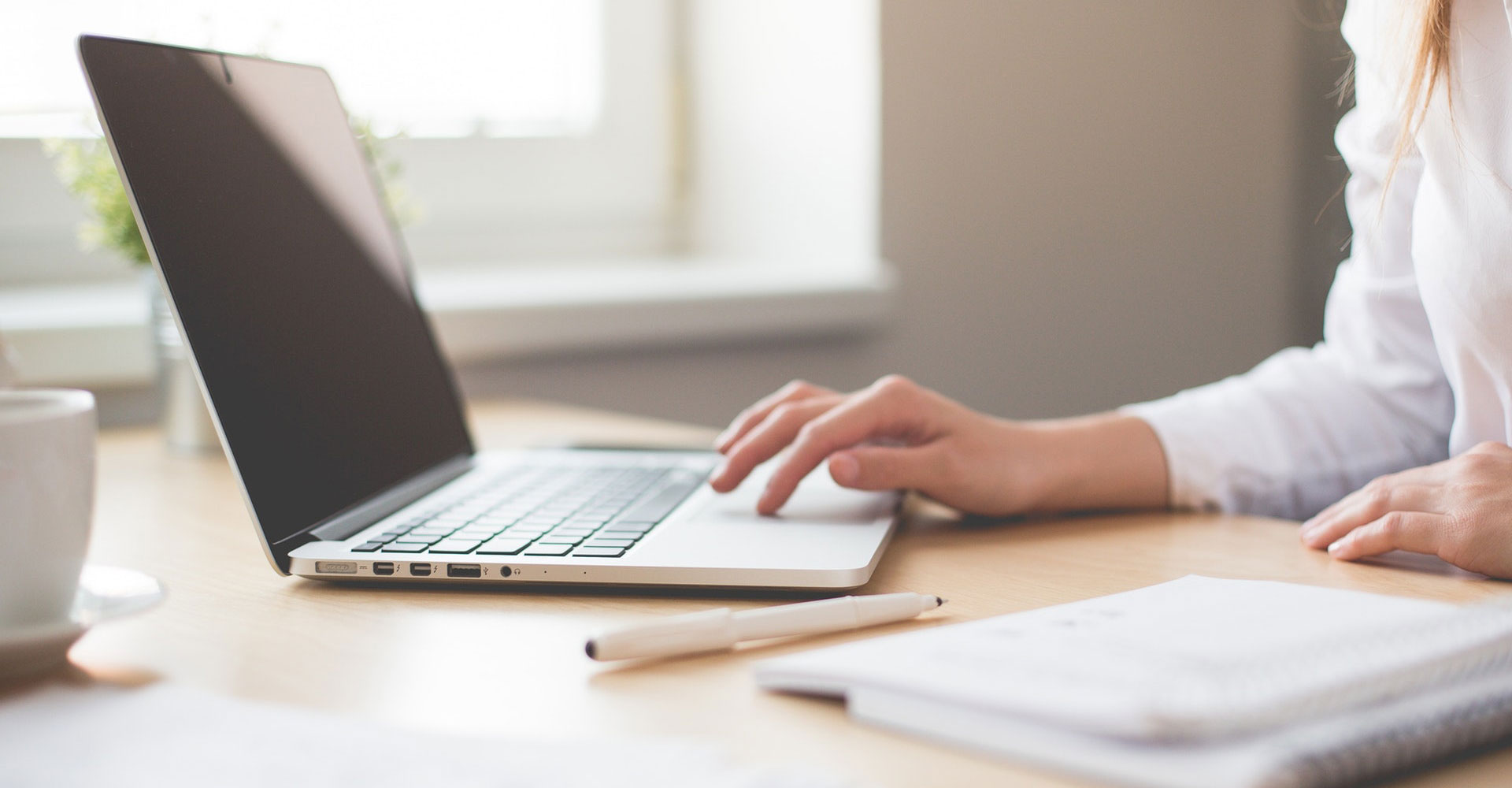 'Smash and grab' adjudications and recovery of costs
Two recent cases have considered a number of issues in relation to 'smash and grab' adjudications and the recovery of costs in construction contracts, so it's important to consider their implications if you're involved in the construction industry.
Martin Collingwood, the firm's head of construction law, has written an article which looks at these prominent cases in more detail in order to provide a number of recommendations.
He considers whether this is the end of the road for 'smash and grab' adjudications and whether costs recovery in adjudications has been dealt a knock-out blow. You can view this article by clicking here.
If you would like further advice and guidance on any aspect of construction law, or more information on any of the issues mentioned in the article, please get in touch with Martin by emailing martin.collingwood@andrewjackson.co.uk or speak to the team today by calling 01482 325242.