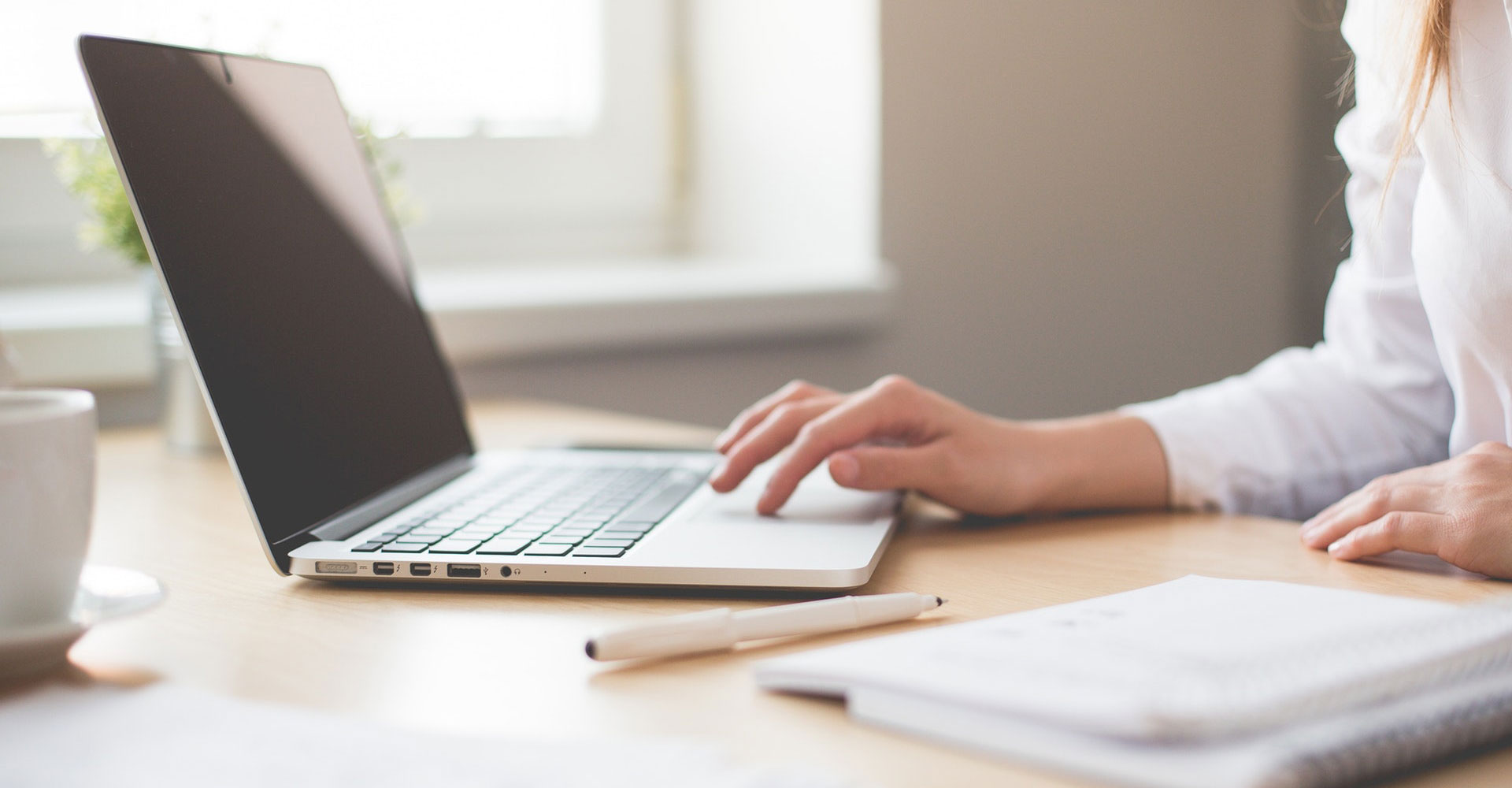 Please be assured that as a Company we are taking every precaution to ensure the safety of our clients and personnel when attending at any of our offices.
We have carried out a full Risk Assessment to ensure we are Covid-19 Secure. This can be viewed on our website or you can request sight of a copy from the contacts detailed below.
In line with Government advice, wherever possible, face to face meetings are discouraged and should be conducted remotely by use of video conferencing or telephone. If you decide you would prefer to deal with your meeting in that way please liaise with your normal contact.
When attending at any of our offices, you will be required to use the hand sanitiser upon entering the reception area. The required social distance is clearly marked out and we would request that you keep 2 metres apart wherever possible. Where that is not possible then at least 1+ metre apart for as brief a time as possible and avoid face-to-face contact in those circumstances.
If you or anyone in your household have been exhibiting any symptoms of Covid-19* within the 10 days prior to when your meeting is due to take place please postpone the meeting. On the day of your attendance you will be required to provide our Receptionist with a verbal declaration that neither you, nor any members of your household have been exhibiting any symptoms of Covid-19 within the last 10 days.
Whilst in the office please ensure you adhere to the guidance given to you by members of our Company to ensure you comply with our policies and procedures to reduce the risk of the spread of Covid-19.
We will maintain a record of your visit and your declaration for contact tracing purposes should this be required. We will process that data in accordance with the ICO and Government guidance. You may view details of our Privacy Notice on our website https://andrewjackson.co.uk/privacy-notice/ If requested, a printed copy will also be available from our Receptionists for you to read when you attend the office.
Should you or anyone you have been in close contact with test positive for Covid-19 in the 10 day period following attendance at our offices, please contact Rachel Hobson, HR Manager on 01482 601 284 rachel.hobson@andrewjackson.co.uk or Sue Brown, Practice Director on 01482 601 218 sue.brown@andrewjackon.co.uk as soon as you are aware of this.
Thank you for your co-operation in assisting us to keep you and our personnel as safe as possible and reduce the risk of spreading Covid-19.
* As at 10.07.20. The Government advise that symptoms of Covid-19 are any of the following ; a high temperature/ a new, continuous cough /a loss of, or change to, your sense of smell or taste. If you or someone you live with has any of those symptoms you must not leave home and contact the NHS for further guidance.