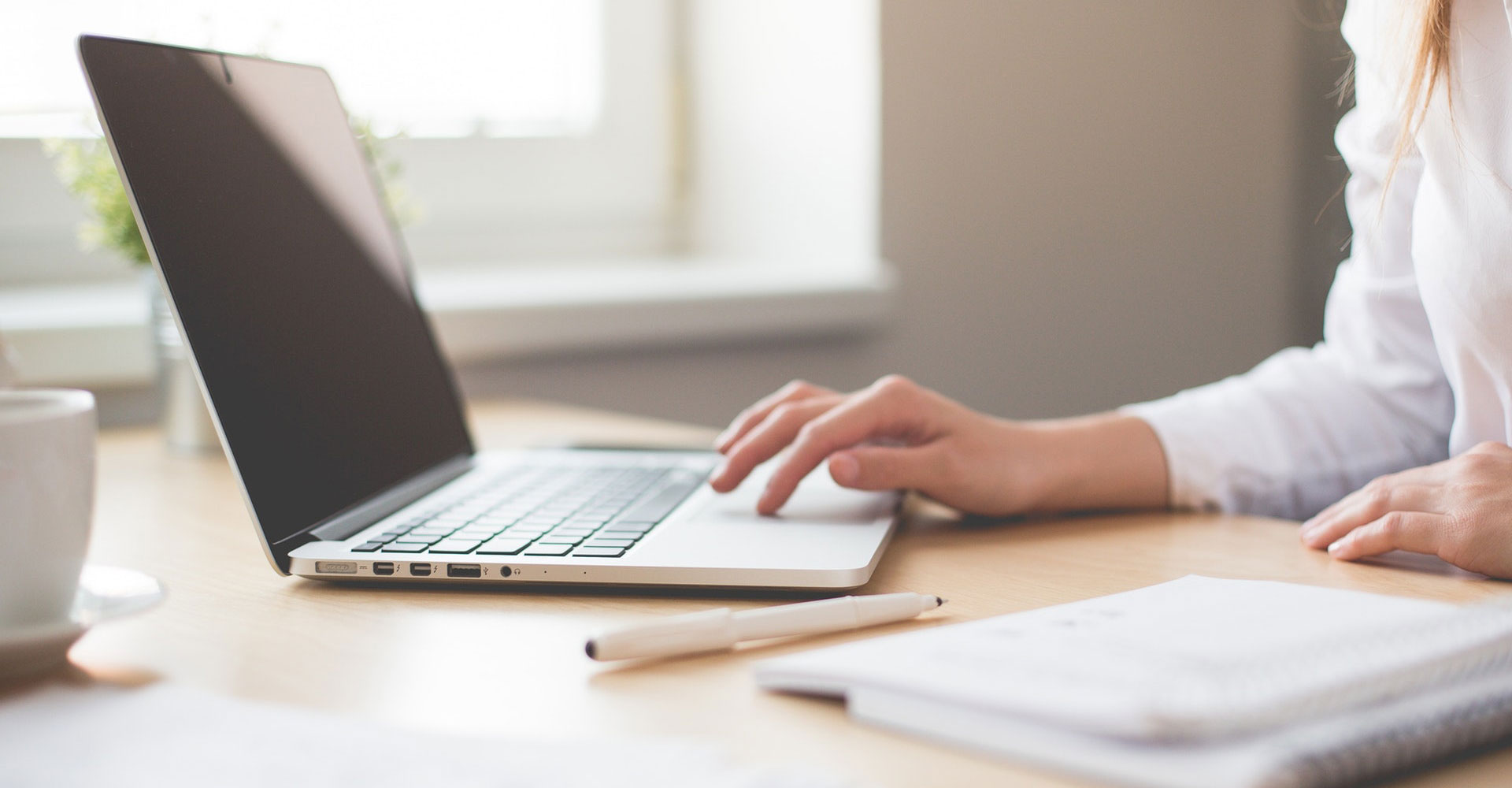 Andrew Jackson advises on Multi-Million pound sale of Yorkshire-based Dam Structures to Severfield PLC
We are delighted to have advised the sole shareholder of DAM Structures, Phil Cook, on the sale of 100% of the share capital of the company, an innovative steel fabrication company, to market leading structural steel group Severfield Plc.
The seller's legal advice was led by our corporate partner, Martin Frost, who was supported by a multi-disciplinary team including commercial property partner, Helen Mellors, employment partner Nick Wilson, banking & finance consultant Mark Davies and corporate assistant, Liam Hessay.
The transaction involves a net initial consideration of £12 million, with a further maximum deferred consideration of £7 million payable in 2022. It also includes a performance-based contingent consideration of up to £8 million, which would be payable over a five-year period.
Phil Cook, managing director of DAM Structures, said:
"I was delighted with the service I received from Andrew Jackson. Martin and the team were a pleasure to work with and really went the extra mile to get this complex transaction completed in a very short timeframe. They were extremely proactive and worked round the clock in close collaboration with my accountants and other advisers to drive the deal through to a successful conclusion. I wouldn't hesitate to recommend them. Definitely the team you want round you when a deal needs doing."
Martin Frost added: – "We were delighted to be able to assist Phil on the sale of DAM Structures to Severfield. Since founding the business in the early 2000s, Phil and his team have built a fantastic business with an enviable reputation within the industry. The deal presents a great opportunity for all involved and will help DAM Structures unlock its full growth potential with an immediate increase in production capacity. We wish Phil, Severfield and all the team at DAM Structures all the best as the business enters this exciting new chapter".
The seller was also advised by a team from Grant Thornton led by corporate finance director Duncan Morpeth and Stephen Watson at Moore Chartered Accountants.