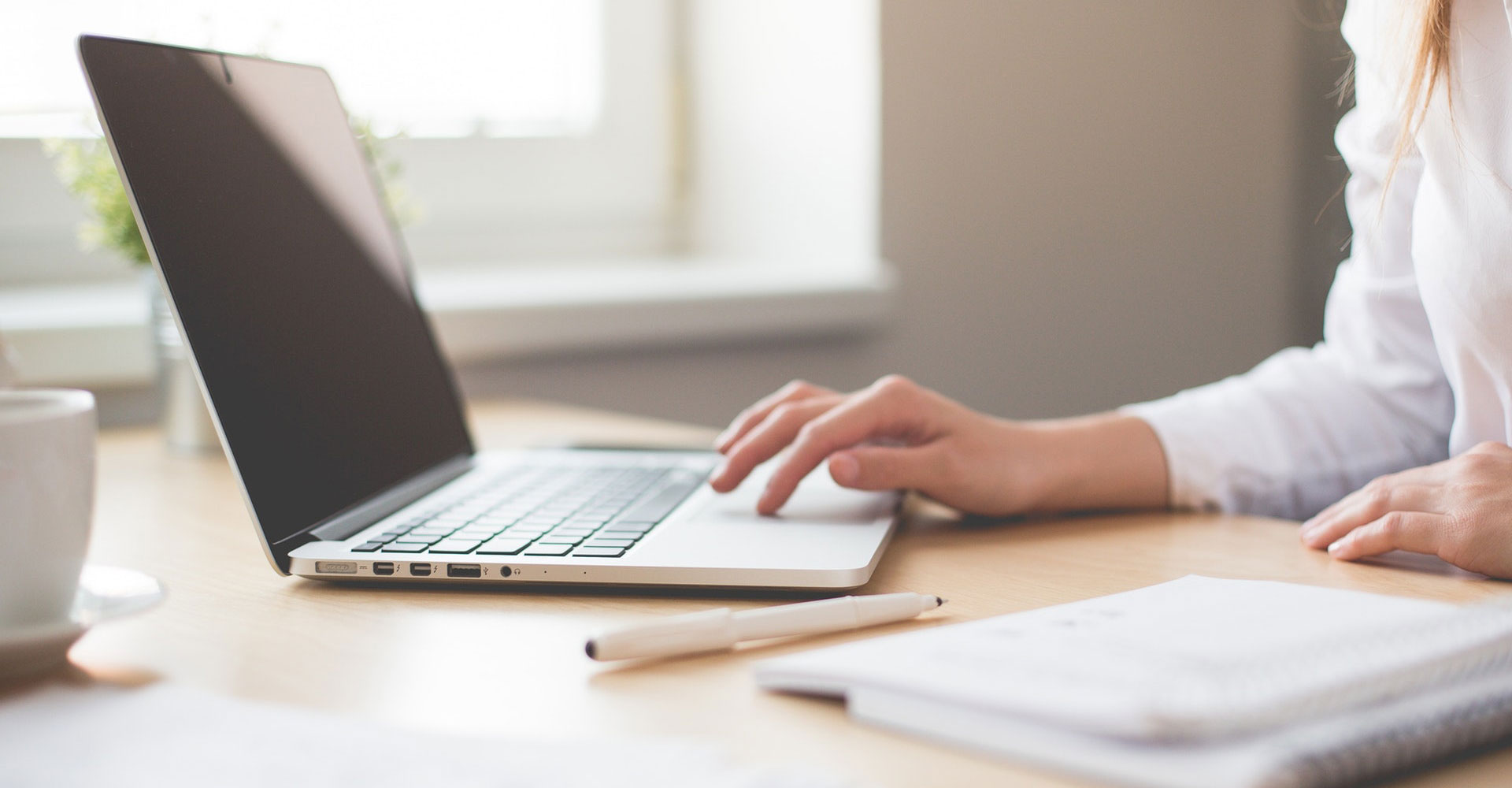 Andrew Jackson advises SMS Towage on £5 million tug investment for the River Humber
Our shipping & transport team is delighted to have advised leading marine firm, SMS Towage Limited, on its acquisition of a £5 million tug, as the company expands its growing fleet and invests further in the Humber port.
Dominic Ward, partner and head of shipping & transport at the firm, along with paralegal, Rebecca Hardy, advised East Yorkshire-based SMS Towage, a long-standing client, in relation to its new tug, the Manxman, which was built by Damen Shipyards in the Netherlands. The team also undertook the urgent registration of the tug under the UK flag, which enabled it to be mobilized to the UK to begin operations in the Humber.
With 5,600 brake horsepower, the new tug forms part of SMS Towage's multi-million pound investment into the Humber's port network, taking its total fleet in the estuary to 10, whilst creating eight new job opportunities.
Gareth Escreet, managing director of SMS Towage, said: "Tugs play a vital role in helping vessels to navigate the Humber safely and are pivotal to keeping trade routes open. The increase in our size, especially with the Manxman's power, will enable us to use our fleet more efficiently. This will enhance the service levels for joint clients of SMS Towage and port operator, Associated British Ports.
"We are delighted with the levels of service received from Andrew Jackson's shipping and transport team. They  were able to respond swiftly to the urgent nature of the matter, and their intimate knowledge and personal connection within the British Registry proved to be a key element in arranging a swift transfer of flag.
"Having engaged the team on numerous matters throughout our history and development it made perfect sense to use them again on this occasion."
Dominic said: – "Our team has worked with SMS Towage for over 20 years, so I am particularly delighted to have been able to help our client with the purchase of the Manxman, the latest addition to its expanding Humber fleet."