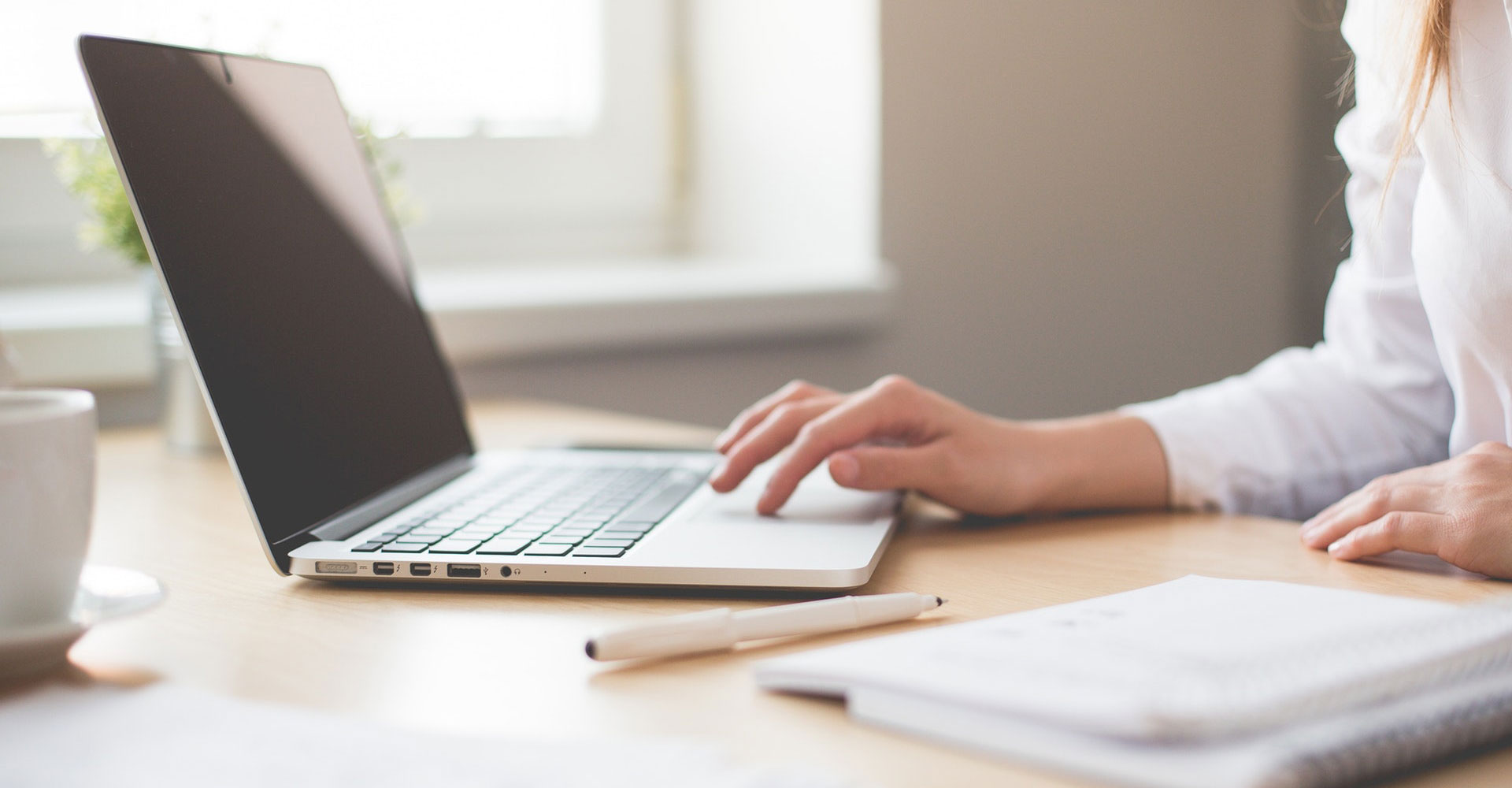 Andrew Jackson kicks off the new financial year with trio of hires and a new financial director
Andrew Jackson Solicitors are looking ahead to the new financial year with a new financial director and the appointment of three newly-qualified solicitors.
Rachel Joyce and Harry Mills have taken up roles with our litigation and commercial property teams based in Hull, whilst Grace Moreton remains with the corporate department in our York office.
Managing partner, Mark Pearson-Kendall, said: "Having undertaken their training contracts with the firm, Rachel, Harry and Grace have already developed strong relationships with our clients and have shown their commitment to providing them with trusted, commercial legal advice. I have every confidence that they will continue to make a valuable contribution to our combined achievements, and we're very pleased to have them on board as we look ahead to a very busy new financial year across our departments and offices."
In addition, Peter Taylor, who recently joined the firm as financial director in the Hull office, is looking forward to the new financial year.
Peter Taylor said: "I am delighted and excited to be leading the finance function of the firm this financial year and aim to use my experience to add real value to the Andrew Jackson team, which has already built a reputation for delivering effective, commercially-focused solutions for their clients. I look forward to playing my part in ensuring that, collectively, we build on this success and continue to provide an exceptional service that is tailored to the needs of the businesses and individuals we work with."
The role of financial director is a new one for Andrew Jackson and Peter joins the firm at a busy time, as Mark Pearson-Kendall, explains: "Peter brings the ideal blend of commercial, strategic and client-focused commitment to delivering excellent service. The firm continues to grow, in terms of the breadth and scale of the work we are delivering, as reflected by our requirement for Peter's expertise."