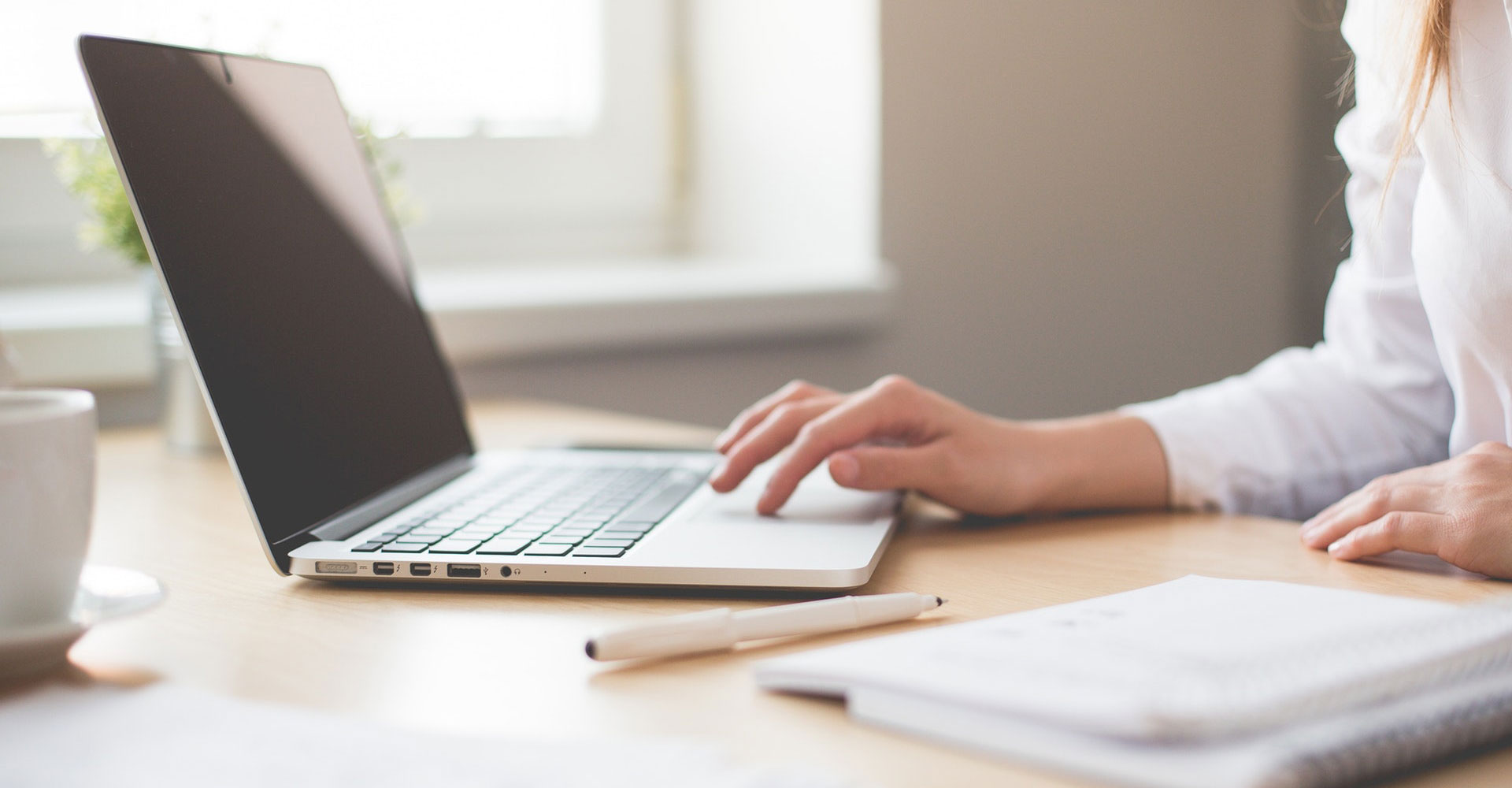 Andrew Jackson Solicitors advises Sheffield investment company limited on multi-million pound investment strategy
Andrew Jackson Solicitors LLP is delighted to have provided legal advice to Sheffield  Investment Company  Limited (SICL) on its multi-million pound investment strategy, which sees the independent property business focus solely on the commercial sector whilst expanding its geographical base.
Nick Pearce, managing director of SICL, explains: "Established in 1918, SICL is a thriving, independent family business, which, until recently, has owned and managed a mix of residential and commercial properties in the Sheffield region.
"Over the past two years, we have reshaped our portfolio to focus solely on the commercial property side of the business, which has enabled us to expand into new areas across the region, including Hull and East Yorkshire. Recent investment properties include the purchase of Saxon Business Park in Hessle and an office investment in Meadowhall, Sheffield.
"We have worked with Andrew Jackson for many years now and we are always more than happy with the level of service we receive. The legal advice and guidance that Paul Barker and his team have provided on our investment strategy has been particularly valuable and enables us to look ahead to the next stage of our growth."
Paul Barker, partner and head of property at Andrew Jackson, said: "It is always particularly rewarding to help long-standing clients realise their ambitions. SICL is a great example of a family business that has successfully reshaped its business and invested accordingly. We're looking forward to working with the team on future projects as they continue to seek out commercial opportunities across the region."