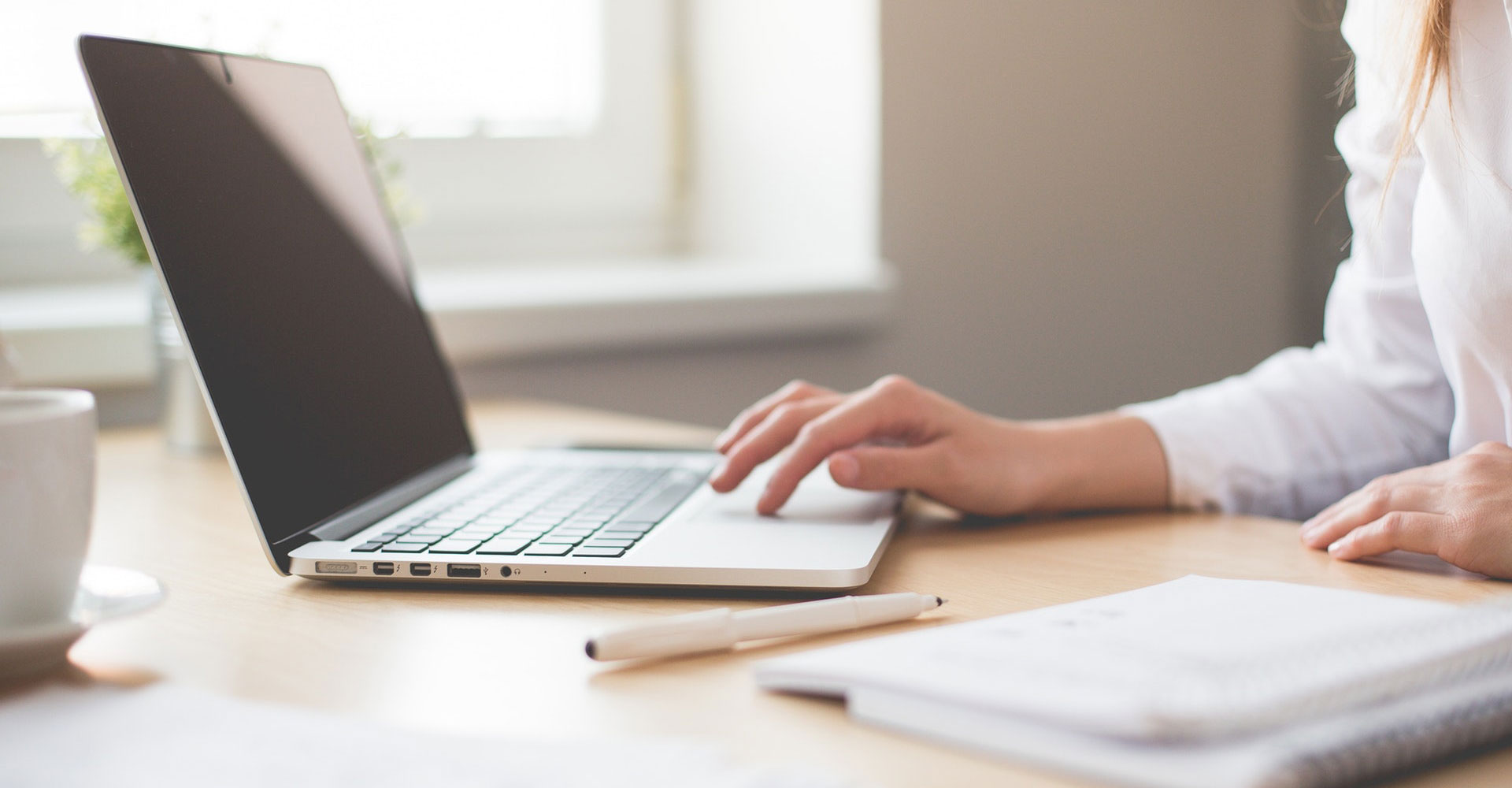 Drug testing at work and unfair dismissal
Many employers now apply drug and alcohol policies to their workforces. Misuse of drugs or alcohol at work can lead a number of serious issues including health and safety, absenteeism and poor performance. However, even where there is an established policy in place, it must still be applied in a reasonable manner. The recent Employment Tribunal case of Ball v First Essex Bus Limited highlights a number of areas where the employer may come unstuck.
Mr Ball had been employed by First Essex for more than 20 years. He was a diabetic with high blood pressure. In June 2017, Mr Ball was subject to a random drug test carried out under the employer's established policy. The saliva test proved positive for cocaine. Mr Ball disputed the test and provided a number of theories as to why the test may have been contaminated. He also submitted the result of a hair follicle test that he had commissioned privately and which showed no trace of cocaine.
Ultimately, Mr Ball was dismissed for failing the drugs test. He then issued an Employment Tribunal claim against First Essex. The Tribunal decided that Mr Ball had been unfairly dismissed and identified a number of areas of unfairness:
The employer's policy allowed an employee to challenge a positive test result. However First chose not to take the hair follicle test into account following advice from their own appointed testers and on the basis that the test had not been carried out by a First approved tester.
Mr Ball was told by First that it was not their policy to recognise alternative drug tests but the company's written policy did not refer to that at all.
First breached its own policy by not considering evidence submitted by the employee.
First adopted a closed-mind to the allegations and the evidence suggested that the dismissing officer did not want to be drawn on discussing possible contamination of the saliva test.
First did not properly consider possible arguments about contamination of bank notes taken by Mr Ball as fare payments despite a previous Employment Tribunal case involving similar issues and another First bus company.
Mr Ball was not allowed to address further information that had been obtained during the appeal process.
The appeal officer regarded the case as 'black and white'.
There was confusion over whether the gross misconduct was attending work under the influence of drugs or simply falling the drugs test. The employer's disciplinary procedure did not assist there.
In addition to the importance of having a clear policy on drugs and alcohol at work, this case is a timely reminder of the requirement for fairness when dismissing an employee and the principles that are involved. For further help and guidance on any aspect of employment law, please get in touch with Jonathan Dale, head of the firm's Employment department, by calling 01482 325242 or emailing jonathan.dale@andrewjackson.co.uk