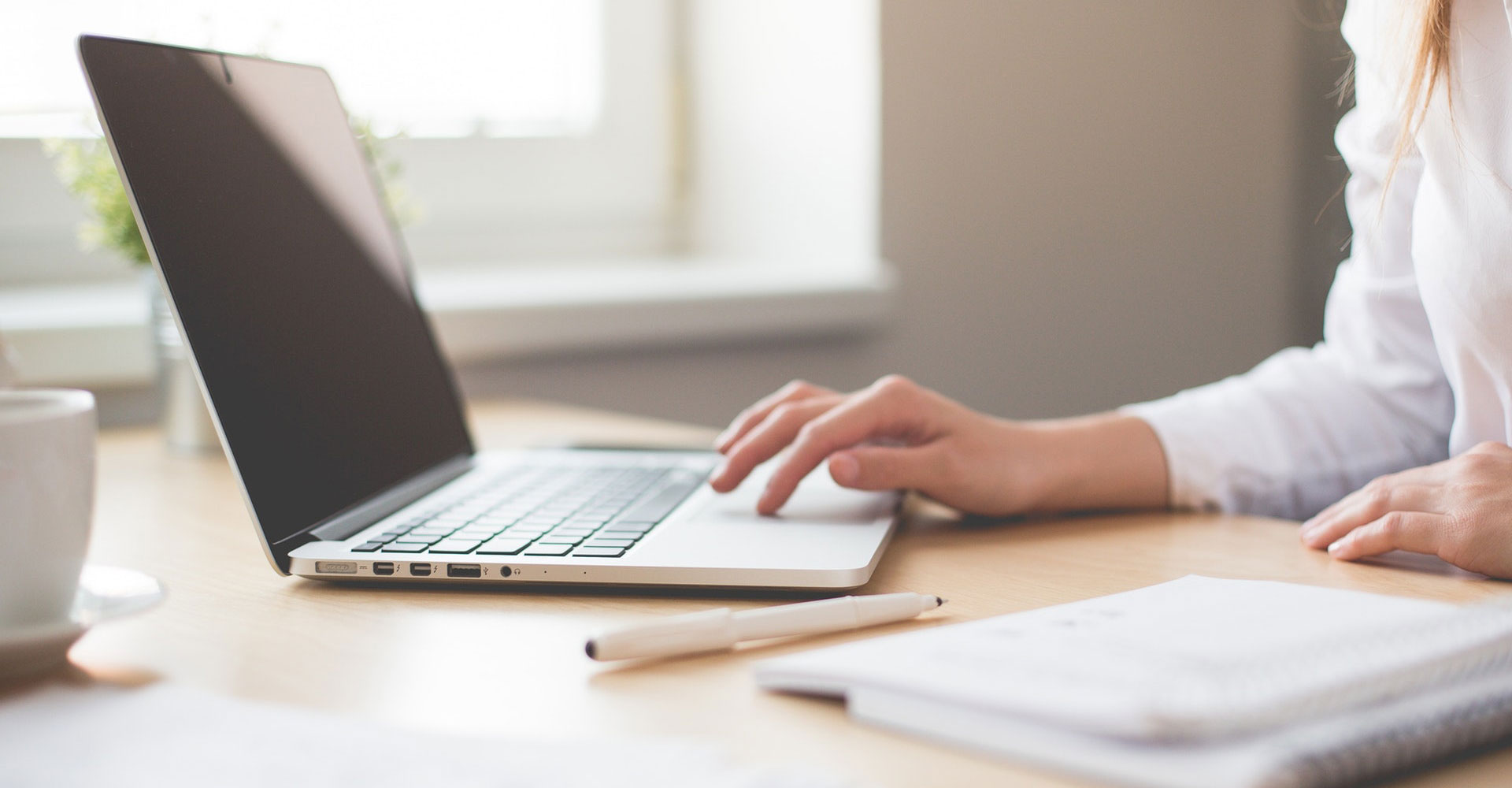 Price and Service Information – Claims for Unfair and Wrongful Dismissal
1.              Introduction
Instructing solicitors can seem like a daunting process but it is easier if you clearly understand the scope of work that will be undertaken for you, how long it will take and how much you will be charged for this.
We are always very happy to discuss such matters with you, both before we undertake any work for you and at any point whilst any of your matters are progressing.
Transparency and a clear understanding of the scope of work, timescales for delivery and costs will be important for you, and are a fundamental part of our service, which has contributed in no small part to us building trusted, longstanding client relationships over a number of years. We would very much welcome the opportunity to start that journey with you too.
Since December 2018, in accordance with their Transparency Rules, the Solicitors Regulation Authority has required all solicitors to publish on their website certain key information for particular areas of legal work. You will find that information set out below for our legal services in connection with Unfair and Wrongful Dismissal claims.
Whilst we hope that you find this useful, because this information needs to cover a number of scenarios, it is unfortunately lengthy and not as simple as we would like it to be for you.
So, if you need any legal assistance and think that we may be able to help (including matters relating to Unfair and Wrongful Dismissal claims), please do contact us directly (whether over the telephone or by email) so that we can properly understand the assistance that you require and how best we help you.  This will then enable us to provide you with a tailored estimate of charges for your particular requirements, which we are sure will be much clearer and easier for you to understand since they will reflect your exact requirements.
If you would like to provide us with details of your particular circumstances and requirements, click here to request a detailed quote / to arrange a meeting. We would be very pleased to hear from you so that we can assist you with the clear and transparent information that you need.
2.              Our Fees
All of our fees are subject to VAT at the rate of 20%. In the case of disbursements, where we have indicated that VAT is chargeable on them, the rate of VAT will be 20%.
For work in connection with Unfair and Wrongful Dismissals, our charge is calculated on a time basis on the following hourly rates:
£120.00 – £280.00 (plus VAT)
Whilst we can provide estimates of costs at each stage of the proceedings, we do not apply fixed fees for this type of work and we do not accept instructions on a "no win no fee" basis.
Our charges in relation to bringing claims for unfair or wrongful dismissal or other Employment Tribunal claims, vary according to the complexity of the case we are dealing with. However, (based on the Scope of Work below) we set out below the bands of charges within which different types of cases will generally fall:
Simple case:
£5,000.00 – £10,000.00 (plus VAT)
Medium complexity case:
£10,000.00 – £20,000.00 (plus VAT)
High complexity case:
£20,000.00 – £50,000.00 (plus VAT)
The factors that can make a case more complex are as follows:
bringing claims which comprise multiple heads of claim;
where it is necessary to make or defend applications in the Employment Tribunal during the course of the claim (e.g. applications to amend the claim or response or to provide further information or to seek further directions generally;
complex preliminary issues such as whether you are disabled, if this is not agreed by the parties;
number of days for which the case is listed and the number of witnesses and documents involved;
cases of automatic unfair dismissal e.g. dismissal or being subjected to a detriment as a result of whistleblowing or discrimination;
where one of our lawyers (as opposed to Counsel) handles the advocacy at the full hearing.
Generally, we would work on the basis of a hearing lasting 2 to 3 days for straight forward cases and 5 days or more for the more complex ones.
3.              Disbursements
All of our fees are subject to VAT at the rate of 20%. In the case of disbursements, where we have indicated that VAT is chargeable on them, the rate of VAT will be 20%.
Disbursements are costs related to your matter that it is necessary for us to pay to other people, businesses, agencies or entities on your behalf. We will ask you to provide us with the funds in advance to pay these costs.
Counsel's Fees
It is not possible to provide any estimate of fees as this depends on the nature of the matter and the work that Counsel is required to undertake. However, we shall be able to obtain a quote from Counsel for approval before any work is carried out by him/her on the matter.
If we instruct Counsel on your behalf his fees will be a disbursement that you have to pay and they are subject to VAT at the rate of 20%.
4.              Scope of Work
Included in Our Fees as set out above is the following work:
taking initial instructions at a meeting at our offices, reviewing the papers and advising you on the merits and likely compensation. We will keep that advice under review during the course of the proceedings;
discussing the case with ACAS and conducting any negotiations for settlement;
preparing the Employment Tribunal claim;
reviewing and advising on the response from the other party;
preparing a Schedule of Loss;
preparing for and attending a preliminary hearing. There may be an additional charge if the hearing is outside of the Yorkshire region;
preparing lists of documents and exchanging documents with the other party and agreeing (and in certain circumstances) preparing a bundle of documents;
taking Witness Statements, drafting Statements and agreeing them with the witnesses. Exchanging Witness Statements;
reviewing and advising on the other party's Statements;
instructing Counsel where applicable;
attending the hearing (including where Counsel is instructed);
advising on the question of appeal should the outcome be unfavourable.
Our Fees as set out above do not include:
additional stages to those set out above, The stages set out above are an indication based on a typical Employment Tribunal claim. If some stages are not required, or additional stages need to be included, then the fee may be reduced or increased accordingly e.g. if you are dealing with the case yourself.  If you do this and take advice from us on an ad hoc basis, we would provide about our fees on an alternative basis, depending on how much input is actually required.
5.              How long is my matter going to take?
The length of time taken to deal with your matter depends on whether your case proceeds to a full hearing or is resolved through settlement or withdrawal beforehand.  Hearing times vary from region to region, but if your claim proceeds to full hearing, you should allow 4 -6 months depending on the length of the hearing. This is just an estimate and we will of course give you a more accurate timescale once we have more information and the matter progresses.
In the case of wrongful dismissal (or other breach of contract claims) exceeding £25,000.00 will need to be pursued through the civil courts.    Our charges in relation to civil court actions are charged on a very different basis.  Please contact us for further information.
6.              Individuals dealing with your matter
Jonathan Dale
Jonathan is a partner and head of our Employment Department with over 30 years' of experience advising employers on a full range of employment matters. He is particularly noted for his expertise in devising effective strategies to secure the removal of underperforming executives and the negotiation of severance terms. He also heads up our Business Immigration Team.
Nick Wilson
Nick is a partner and advises public and private sector employers on a range of employment matters. He regularly represents employers as an advocate at Employment Tribunals nationally and Employment Appeal Tribunal.
Nick Fraser
Nick is a partner. As a former in-house lawyer, Nick has considerable experience in the areas of Corporate, Commercial, Employment and Pensions Law. His particular expertise is corporate restructuring and simplification. He was a Solicitor and Group Company Secretary in a large pharmaceutical and chemical business.
Fiona Philips
Fiona is a Partner and a Chartered Accountant and Chartered Tax Advisor with many years experience advising private and public companies on all their aspects of corporate tax affairs.
Daniel Allen
Based in our Hull office, Daniel supports the firm's Employment and Commercial teams. His work includes carrying our research on legislation and cases, assisting with the preparation of contracts and other legal documents and assisting with the registration of trade marks.