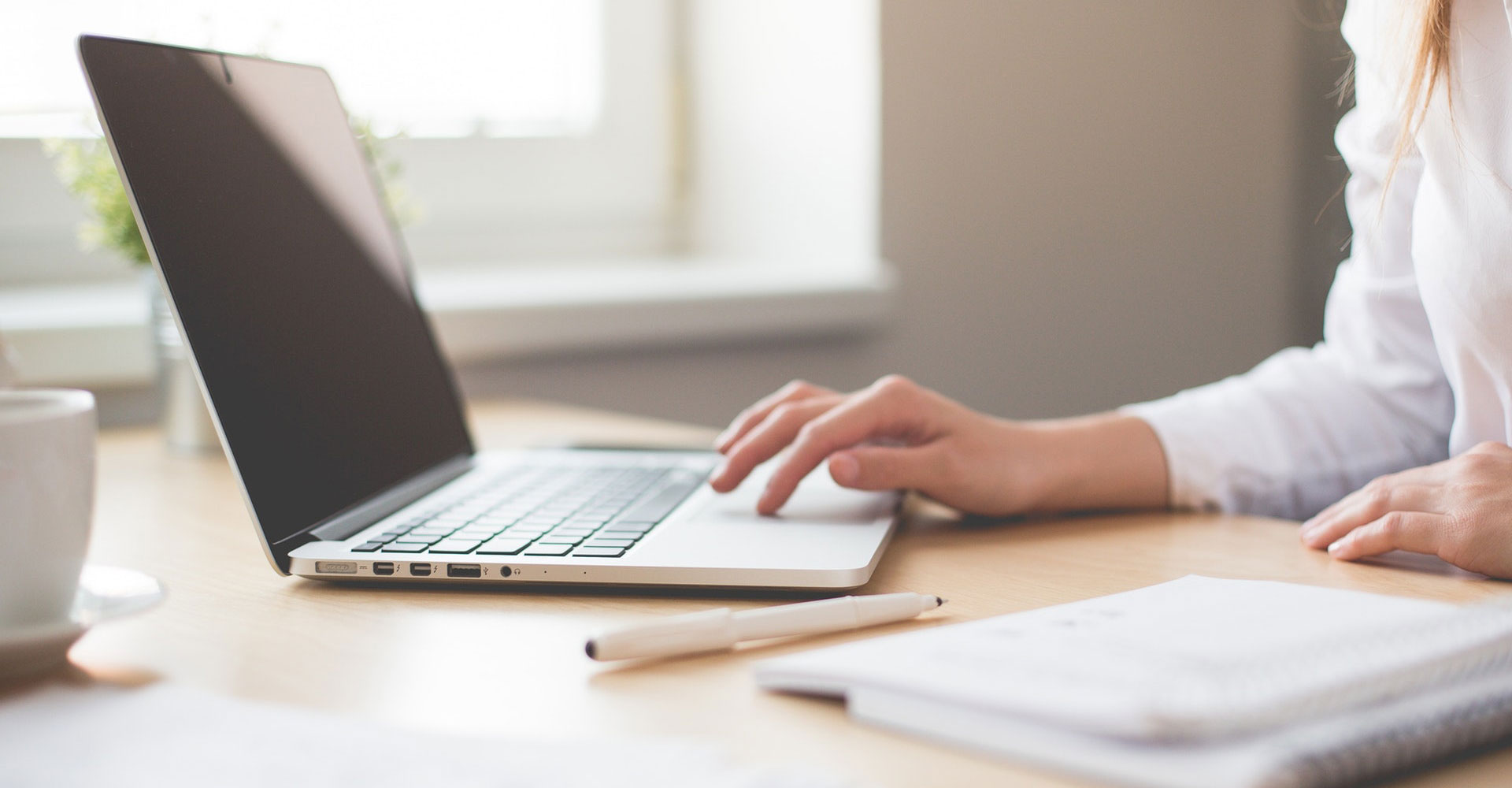 Andrew Jackson advises AFS Group on sale of stake to Aldermore Group PLC
We recently advised our client, AFS Group Holdings Ltd (AFS), one of the UK's leading independent funding providers, on the sale of a 48% stake in the business to Aldermore Group PLC, the London Stock Exchange Main Market Listed challenger bank.
AFS, which employs 19 people across two offices in York and Blackburn, is one of the largest introducers to asset and commercial finance funders in the UK.
The new partnership, which is subject to regulatory approval, will enable Aldermore to strengthen further its leading position both in the business finance broker markets, including not only asset and invoice finance but also across commercial mortgages and property development, as well as provide further support to businesses through AFS' franchised network.
Corporate partner, Matthew Smith, together with colleagues Philip Ashworth and Fiona Philips, all of whom are based in our York office, provided legal advice to the shareholders of AFS. Financial advice to AFS' shareholders was provided by Tony Farmer, a partner with Garbutt + Elliott's corporate finance team in York.
Matthew said: "We are delighted to have helped the shareholders of AFS conclude the deal and realise their ambitions. AFS is a well-established, UK market leader and its partnership with Aldermore will help to take the business to the next level."
Nick Simpson, managing director of AFS said: "AFS has enjoyed a positive working relationship with Aldermore for a number of years and both businesses know each other well, so it makes absolute sense for us to strengthen our partnership through this agreement. We're looking forward to working even more closely with the Aldermore team and are excited to have the opportunity to play an even greater part in the Bank's exciting journey.
"We were delighted with the advice and assistance given by our advisers during the process and are very grateful for the help they provided in concluding matters."