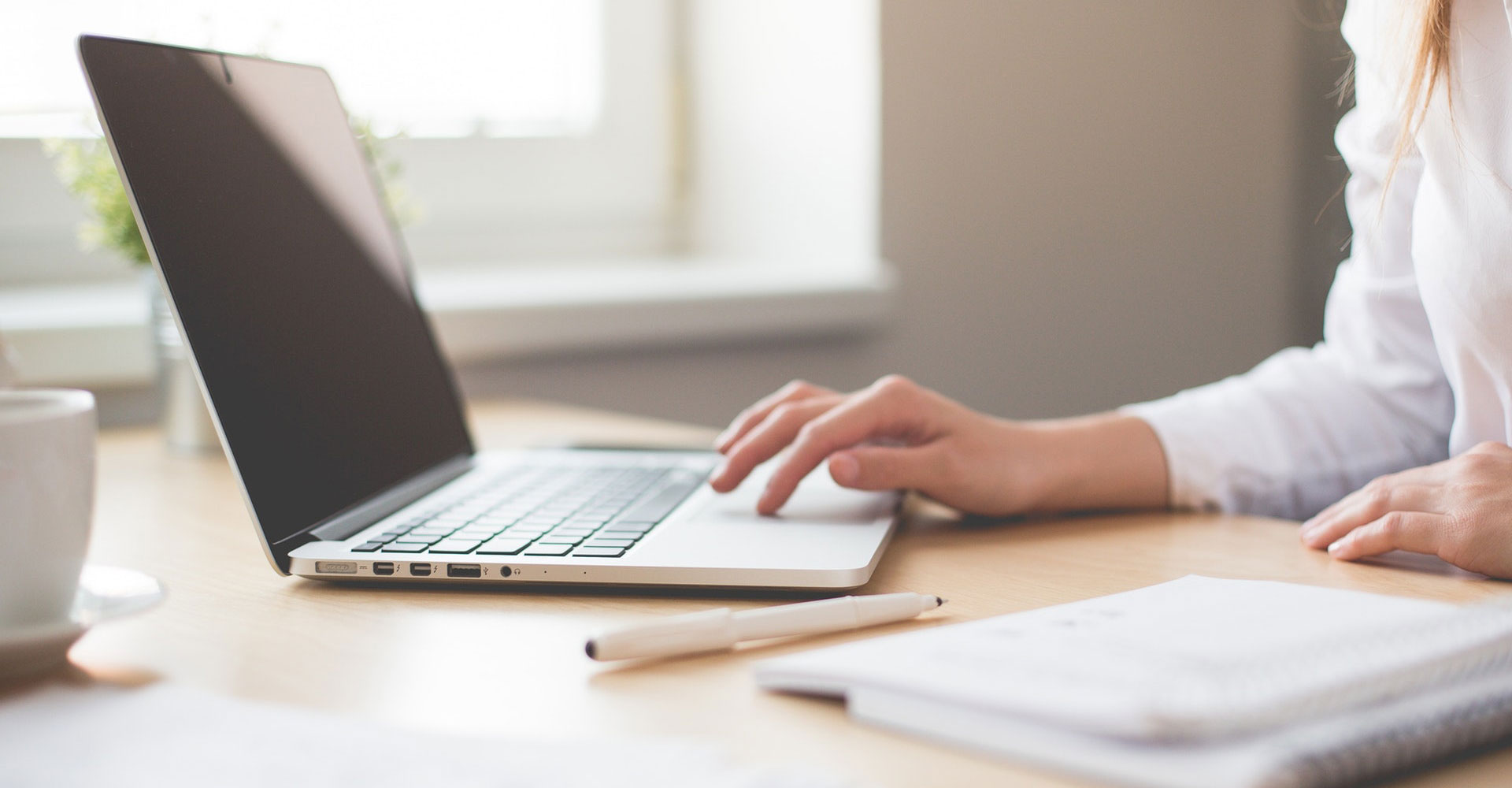 Andrew Jackson advises blue water shipping on multi-million pound pipeline contract
We are delighted to announce that our shipping & transport team has recently provided contractual advice to Blue Water Shipping A/S Denmark (BWS), a global provider of tailor-made transport and logistics solutions, for the construction of a gas pipeline project through the Baltic Sea in Russia to Germany.
Dominic Ward, partner and head of shipping and transport at the firm, advised BWS on various contracts relating to the transport, handling and storage of 113,000 pipes required for the £40 million Nord Stream 2 project.
Following an international tender process, BWS was awarded an element of the Nord Stream 2 contract by Wasco Coatings Germany GmbH  covering the sea transportation of pipes from Wasco's coating facilities in Mukran, Germany and Kotka, Finland to storage yards in Karlshamn, Sweden and Hanko, Finland, comprising approximately 475 shipments by coaster vessels.
Kurt Skov, chief executive officer and founder of Blue Water Shipping said: – "We are very proud to have won this contract. Over the years, we have built a strong position as a specialist in managing and executing projects with logistical challenges and we are looking forward to the cooperation with Wasco and Nord Stream 2.
"The high quality advice and personal service that we have received from Dominic, and the rest of the Andrew Jackson team, has been second to none. He was able to negotiate successfully a range of contractual documents within tight timescales to achieve our goals. Andrew Jackson is very much our trusted legal advisor for such matters."
Dominic said: "I'm really delighted that we have been able to help our client to secure this significant contract. Blue Water Shipping is internationally renowned for its ability to provide bespoke transport and logistics solutions and will play a key role in Nord Stream 2, which will become one of the world's longest offshore natural gas pipelines with the capacity to transport up to 55 billion cubic metres of gas per year from Russia to Europe."