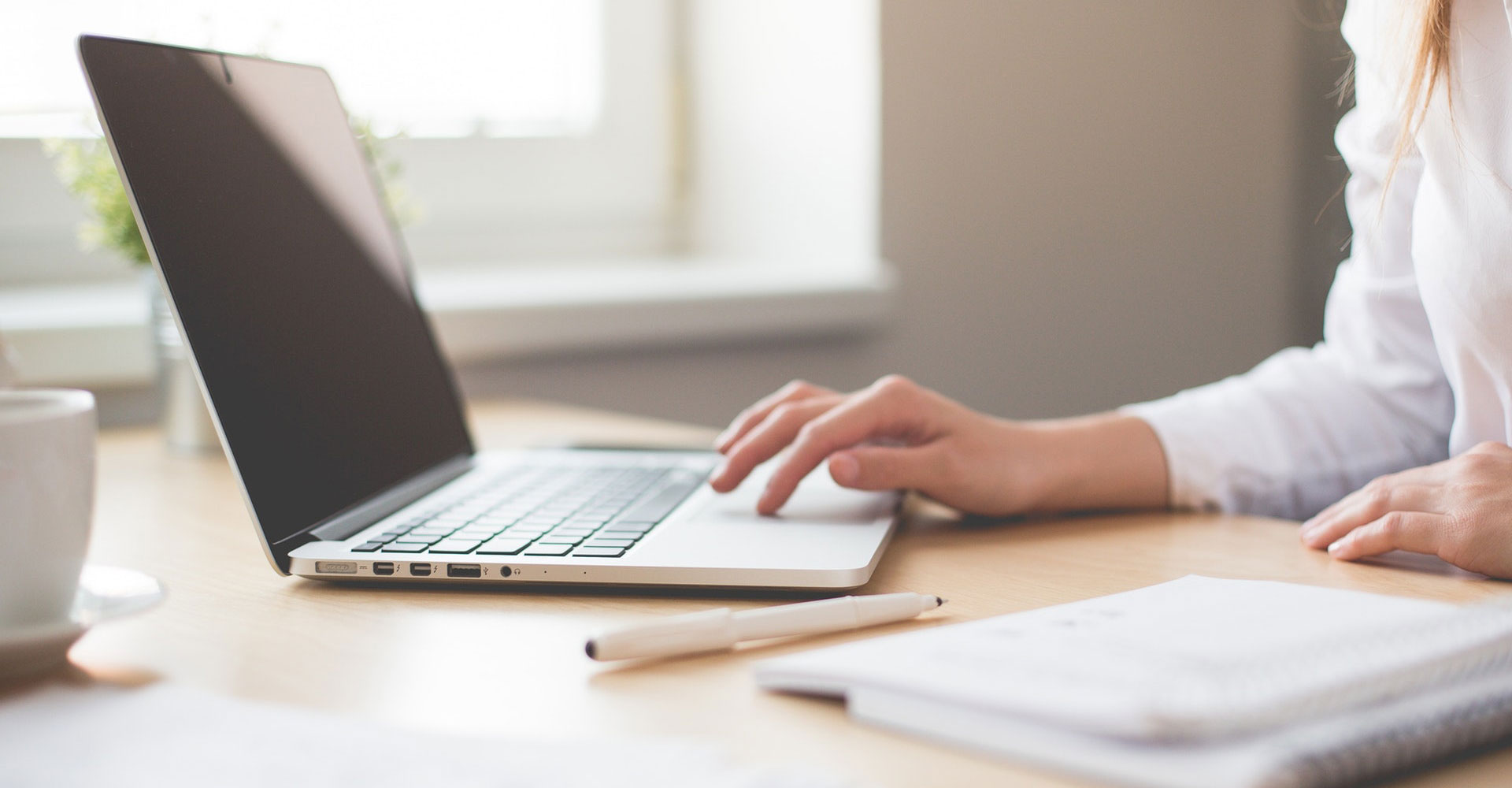 Andrew Jackson Solicitors advises Burton Roofing on acquisition
We recently advised long-standing client, Hull-based Burton Roofing Merchants Ltd (Burton Roofing), which is one of the UK's leading independent roofing merchants, on its acquisition of counterpart Brian Gow Roofing Warehouse Ltd, for an undisclosed sum.
The acquisition, which was led by our corporate lawyer, Daniel Hammond, with assistance from Jonathan Fisher (corporate) and Geoff Phillips (property), sees Burton Roofing adding three sites in Surrey and Kent, complementing its existing site in Southampton and increasing its distribution centres to 13 with an aggregate turnover of c. £60 million.
Daniel Hammond said: "It has been a pleasure to assist our clients on this significant acquisition, which, following lengthy negotiations, enables them to strengthen and build upon their existing presence in the south east of England.
Paul Hattee, managing director of Burton Roofing, said: "We are absolutely delighted with the advice and support that we have received from Dan and the rest of the Andrew Jackson team.
"Having previously engaged the team to advise us when we acquired Stockport-based Tom Blackshaw Roofing, we had no hesitation in turning to them again for advice for this strategically important acquisition."
Daniel Hammond added: "Burton Roofing continues to go from strength to strength,  growing both organically and through strategic acquisition. We are delighted to see our clients build on their already strong customer base and extending their geographical reach."