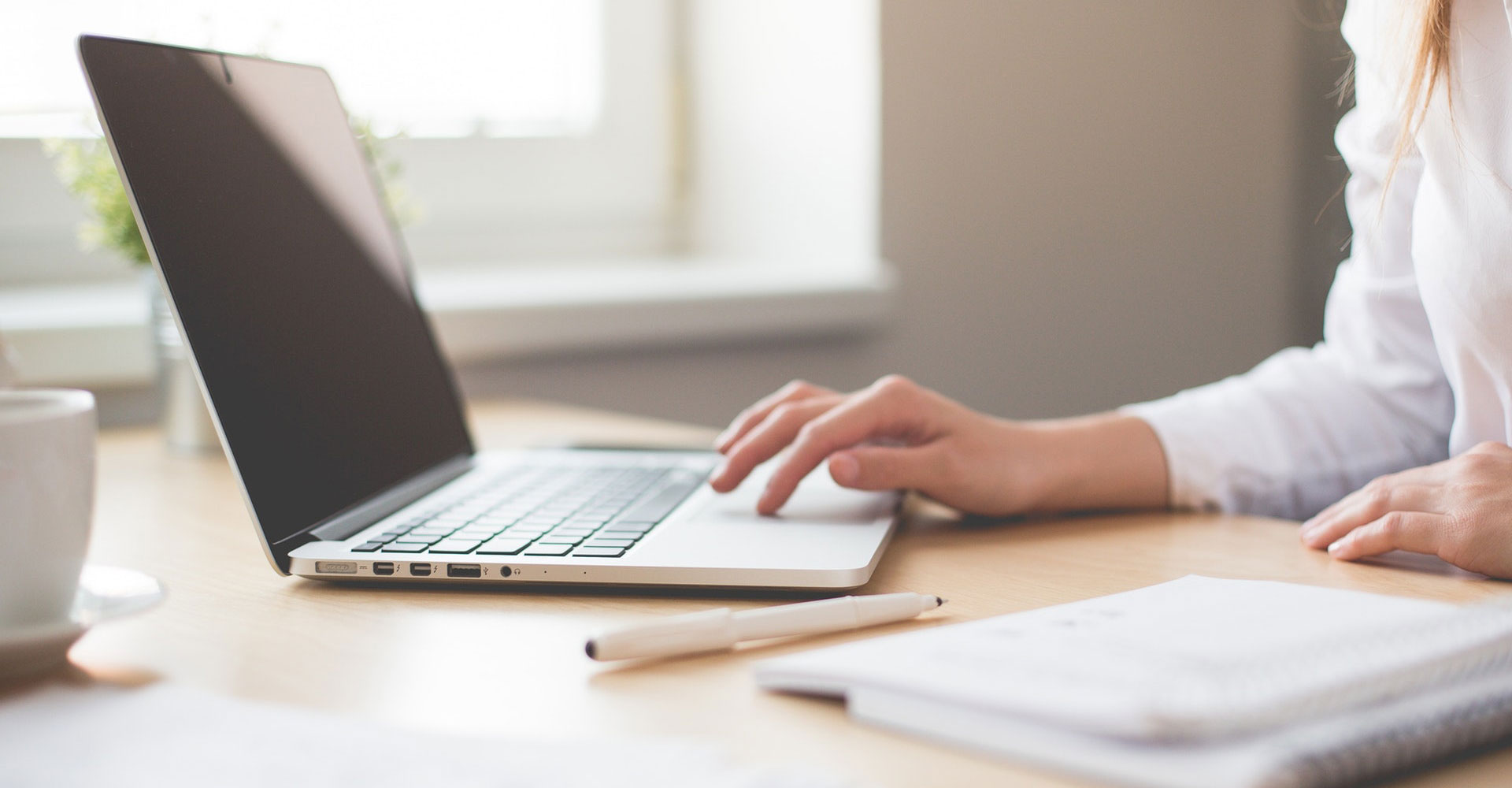 Andrew Jackson advises Burton Roofing on acquisition of Rinus Roofing Suppliers
We are very pleased to have recently advised Hull-based Burton Roofing Merchants Ltd, the UK subsidiary of Cupa Group, on its acquisition of Rinus Roofing Supplies for an undisclosed sum. The transaction strengthens Burton Roofing's position as one of the largest independent specialist distributors of roofing materials in the UK.
Rinus, a family-owned business founded in 2007, is the second largest independent distributor of roofing products in the U.K., which turned over £57m in 2019, employs 184 people and has a portfolio of more than 2,600 clients. Rinus owns 24 branches nationwide and provides full product coverage across all roofing applications. It maintains an extensive network of relationships with established U.K. suppliers, giving the company access to the latest product development in the industry. The combined group will have a turnover of income of £140m.
Burton Roofing was advised on the acquisition by a multi-disciplinary team led by our partners Philip Ashworth (corporate) and Geoff Phillips (property). They were supported by Nicole Waldron (corporate), Yasmin Fenton (property), Fiona Phillips (tax) and Nick Wilson (employment).
Philip Ashworth, said: – "It has been a delight to assist the team at Burton Roofing on this major milestone in their growth. It is especially rewarding to represent them as a long standing client of the firm on this significant deal, which will see the business double in size".
Paul Hattee, Burton Roofing's managing director, said: – "We are excited by the acquisition of Rinus, which has a strong track-record and solid market position in the U.K., and is well placed for further expansion and future growth. Burton Roofing will now operate 37 distribution centres across the U.K., becoming an increasingly important partner for the construction industry, which will generate total aggregate sales of approximately £120m.
"We continue to be delighted by the legal advice provided by Philip and the rest of the team at Andrew Jackson. The deal was a significant transaction and ultimately was run against a tight time deadline. The experience and breadth of knowledge in the Andrew Jackson team was of great importance in making sure we got the deal transacted for the benefit of all our stakeholders."