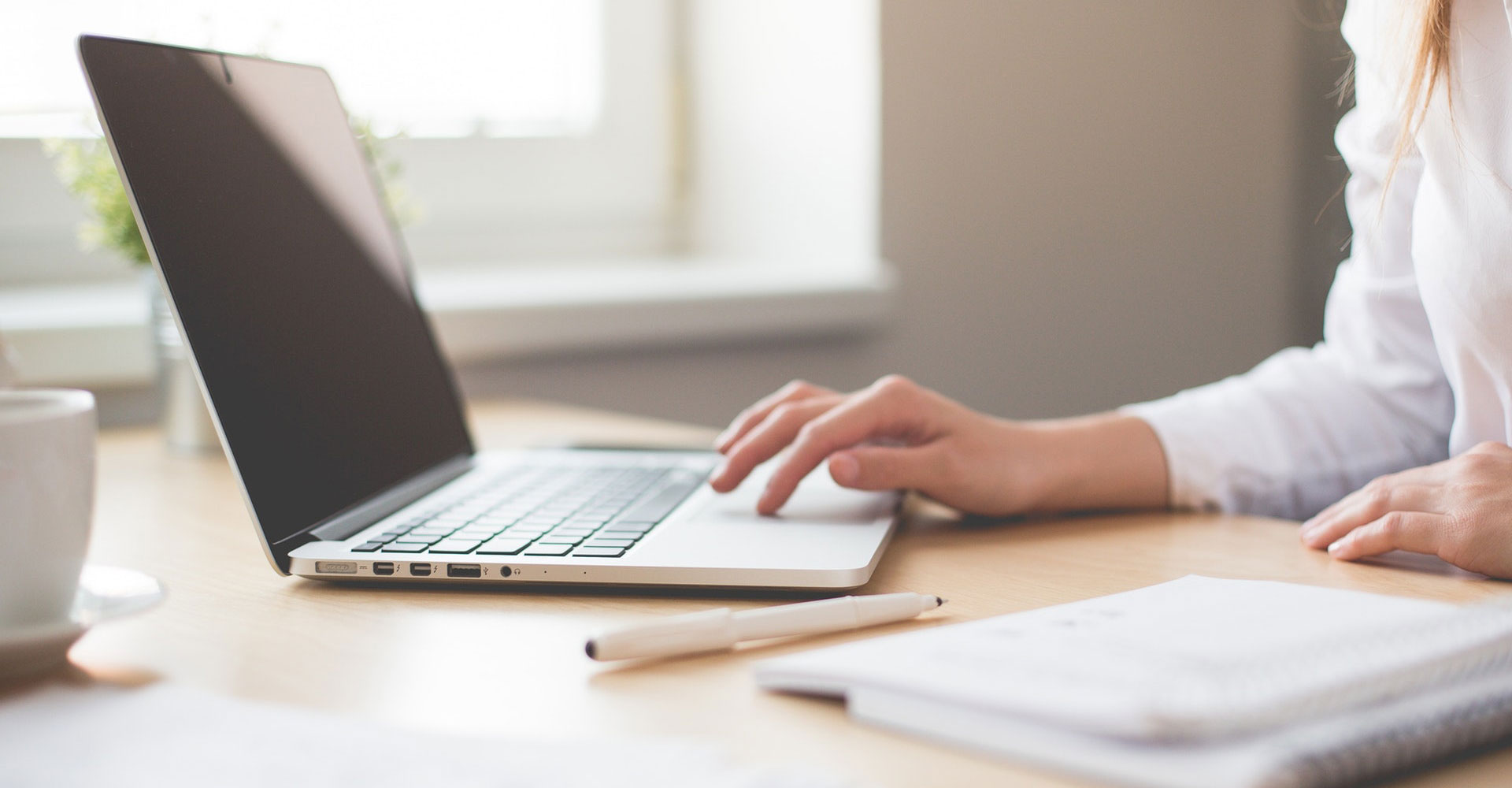 Andrew Jackson advises CambridgeHOK on sale of business to consortium led by Atrium Agri
We were delighted to advise East Yorkshire-based CambridgeHOK, specialists in the creation of automated vertical farming centres and commercial glasshouses, on its sale to current management team members Patrick Harte and Louis Bradley, who join major new shareholders Atrium Agri in leading the business in its future growth.
Under the terms of the deal, ownership has successfully transferred from previous shareholders Ross Hibbs, John Holland and Steve Hinch, who have owned CambridgeHOK since 2004 and have led it through a period of successful growth, particularly in recent years. They will remain at the business for at least the next two years, ensuring a smooth transition.
CambridgeHOK's previous shareholders were advised on the sale by a team led by Andrew Jackson's corporate partner Matthew Smith, who was supported by Samuel Peake (property), Nicole Waldron (corporate) and Ben Vincent (corporate). Tom Roseff of BHP provided tax advice to the selling shareholders.
Dutch-based Atrium Agri is building a global consortium of companies, which are recognised leaders in their field of expertise. CambridgeHOK is the latest company to join Atrium's growing portfolio of specialist businesses, which already comprises Havecon, VB Group, PB Tec, Bom Group and VEK Adviesgroep. The consortium offers unrivalled levels of technical skill covering all aspects of horticultural engineering.
Steve Hinch, former shareholder of CambridgeHOK, said :- " Ross, John and I are very proud of what we have achieved at CambridgeHOK. The business will further strengthen Atrium's position in the UK market as it not only provides a full turn-key offering for the glasshouse sector but has also built world-leading vertical farming facilities. We are certain that CambridgeHOK has a very bright future with new opportunities for growth.
"We are delighted with the advice and support that we received from Matthew and the team at Andrew Jackson Solicitors, who have provided us with valuable, commercial advice at every stage of the process whilst working to tight timescales, to ensure that we achieved our objectives."
Matthew Smith added: "It has been a pleasure to assist Steve, Ross and John on the sale of CambridgeHOK, which is a fantastic business poised for future growth. We wish the new shareholders all the best as the business enters an exciting new chapter".