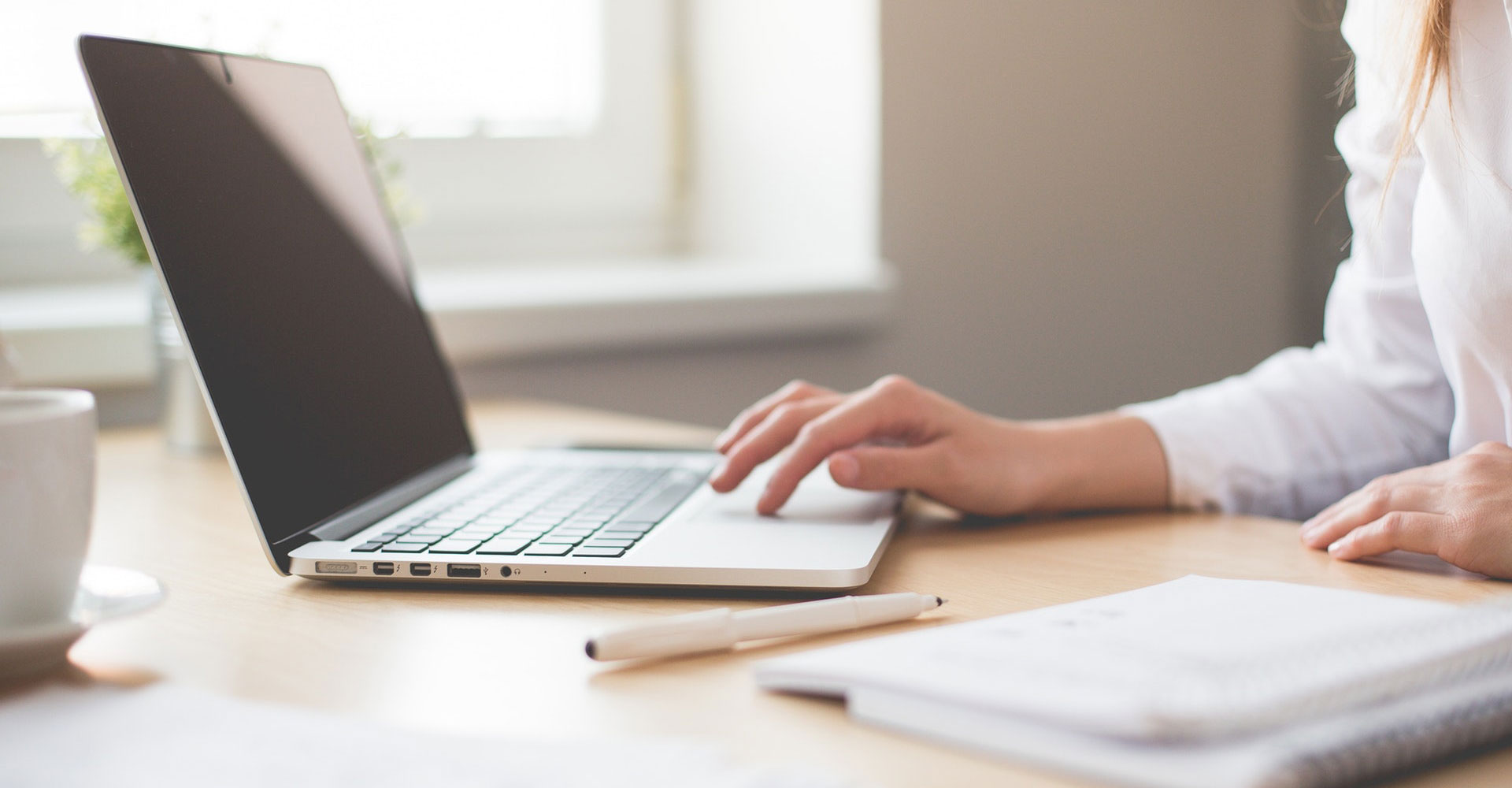 Andrew Jackson advises First Response Group on Multi-Million pound refinance deal
We are delighted to have advised our client First Response Group, a leading security and FM services provider based in Leeds, on its recent £6 million refinance with Leumi ABL.
Supported by corporate partner, Philip Ashworth, our legal team, comprising Mark Davies (banking) and Samuel Peake (property), advised First Response Group on its structured £6 million asset based lending (ABL) facility, including confidential invoice discounting and term loans to support its future growth plans.
Established in 2007, First Response Group has grown from a man guarding and key holding service provider to an electronic security systems, concierge, risk / facilities and cleaning management solutions specialist with a national blue-chip client base in the Insurance, Corporate and Construction sectors.
Simon Alderson, First Response Group CEO, said: "We have worked with Andrew Jackson on a number of projects and continue to be impressed with the advice and personal service we receive. It is an exciting period of growth for First Response Group and the guidance from Philip Ashworth and his team made every stage of the refinancing process clear and simple, helping us achieve the best result to fuel our future growth ambitions.
"Access to this new funding, coupled with our mission to provide the best service and innovation by cultivating a culture of employee inclusion and happiness, will continue to position First Response Group as leaders in the security & FM solutions markets."
Philip Ashworth added: – "Having advised First Response Group on a range of corporate transactions in recent years, I am delighted that our team has helped to secure this significant refinance package with Leumi ABL. First Response Group has enjoyed a period of exceptional growth in recent years and we have no doubt that it will continue to build on its growing reputation."
In addition to the refinance transaction for First Response Group, our banking and finance team has seen continued growth in agricultural lending for banking clients on lending into the sector, and for substantial agricultural businesses seeking to borrow in order to expand.
We have also been engaged on matters relating to investment property, especially within the education and healthcare sectors. As a result of the pandemic, the team has also seen an increase in lending by the banks participating in the Coronavirus Business Interruption Loan Scheme (CBILS), which has resulted in new instructions to take security and guarantees. We have also advised corporate borrowers in relation to their CBILS.
Andrew Jackson's banking and finance team covers a broad range of transactional services for both lenders and borrowers. For help and advice on any aspect of Banking and Finance law and how it may affect you and your business, please get in touch with our team today by calling 01482 325 2452.