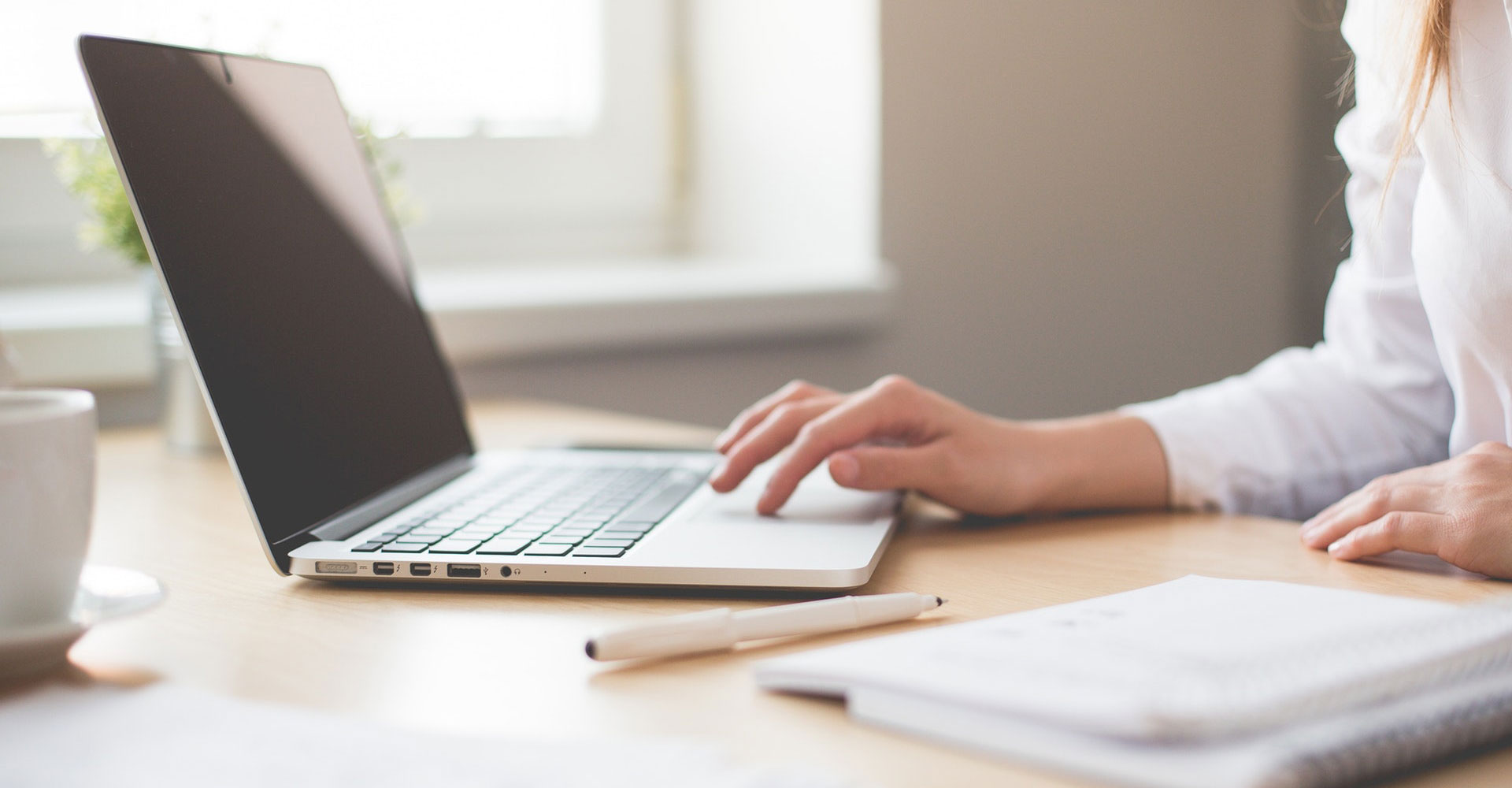 Andrew Jackson advises Kexgill on £29 Million Refinance Facility for Student Accommodation in the North of England
Andrew Jackson Solicitors LLP is delighted to have advised the Kexgill Group on a £29 million, 10-year refinance facility, provided by Aldermore Bank. The substantial transaction involved the refinancing of 174 residential units, consisting of houses in multiple occupation (HMOs) and a large student accommodation building at the innovative University Quarter, a branded area adjacent to The University of Hull campus, which is owned by Kexgill.
Kexgill's legal advice was provided by a team from the York office of Andrew Jackson, led by property partner Helen Mellors and supported by Mark Davies (banking) and Samuel Peake (property).
Kexgill, which has recently been named Investor of the Year in the Student Accommodation Awards 2020, has a consistent track record of letting, even during realignment of their portfolio. Over the last four years, and during Covid-19, the occupancy rates have been around 95% during the redevelopment of the University Quarter. In recognition of the importance of high speed and reliable internet access for students, Kexgill recently completed a programme of upgrading their entire portfolio to fibre optic broadband. Additionally, across all the properties, maintenance teams are available on call 24/7 and are ready to conduct repairs within the same working day.
Richard Stott, managing director of the Kexgill Group, said: "Andrew Jackson Solicitors have been a key partner in our selected expansion and disposal programme. Their expertise in complex matters is essential. This particular financial transaction was smooth notwithstanding the actual number of properties involved and speed required."
Helen Mellors, property partner at Andrew Jackson Solicitors said: "Our client relationship with Kexgill spans in excess of 25 years, so we are particularly delighted to have assisted Richard and his team on this significant transaction, as they continue to realise their ambitious commercial objectives."