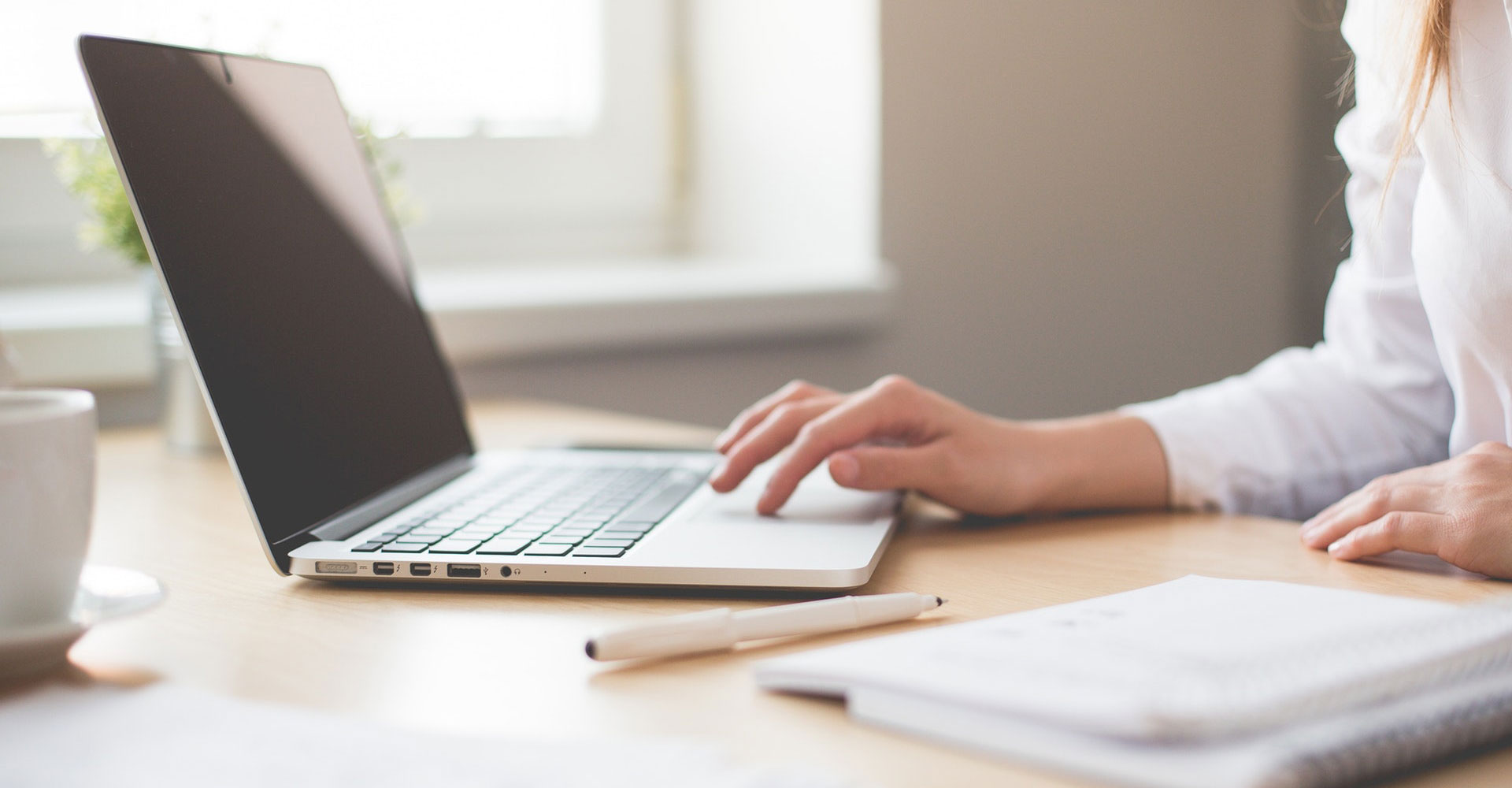 Andrew Jackson advises on multiple transactions and acquisitions
Over the past month, the team at Andrew Jackson Solicitors has been exceptionally busy assisting and advising numerous clients, both new and long-standing, on various acquisitions and commercial transactions. From land sales to multi-million-pound investments, we are delighted to have advised on the following acquisitions and transactions:
WSL secure new site
Chris Waterhouse, partner at Andrew Jackson Solicitors, represented WSL (Warehouse Systems Limited), a warehouse fit-out specialist based in Leeds, on its acquisition of a new two-acre site on Brancepeth Place just outside of Leeds city centre.
WSL has outgrown its previous premises and, after 18 months of searching, is keen to expand, as the new site offers double the industrial space it requires.
Advice on a new £5 million tug investment for the River Humber
Our shipping and transport team has advised leading marine firm and long-standing client, SMS Towage Limited, on its acquisition of a £5 million tug, the Manxman, as the company expands its growing fleet and invests further in the Humber port.
Built by Damen Shipyards in the Netherlands, our team then undertook the urgent registration of the tug under the UK flag, which enabled it to be mobilized to the UK to begin operations in the Humber. The new tug forms part of SMS Towage's multi-million-pound investment into the Humber's port network, taking its total fleet in the estuary to 10.
Gareth Escreet, Managing Director of SMS Towage, said:
"We are delighted with the levels of service received from Andrew Jackson's team. They were able to respond swiftly to the urgent nature of the matter, and their intimate knowledge and personal connection within the British Registry proved to be a key element in arranging a swift transfer of flag.
"Having engaged the team on numerous matters throughout our history and development it made perfect sense to use them again on this occasion."
Commercial advice on multi-million-pound port investment
Our shipping and transport and real estate teams came together to act for our long-standing client, Jenkins Shipping Company Limited, on its latest transaction with Peel Ports' new £17m custom-built warehouse facility at Port of Liverpool.
Jenkins is the national logistics provider specialising in paper, pulp and other forest products and, as part of the transaction, has committed to over 500,000 sq. ft of warehouse space at the Port, 300,000 sq. ft of which is to be a state-of-the-art paper and pulp warehouse facility. Construction on the new warehouse facility is due to begin later this year.

Paul O'Hare, executive chairman of Jenkins, said:
"This was a complicated deal with a tight deadline. We found the team at Andrew Jackson to be professional and a pleasure to work with. Their advice was commercially focused and efficiently delivered."
500,000 sq. ft industrial park changes hands
Kingston International Business Park on Hedon Road, Hull, which accommodates almost 1,000 employees, has changed hands from Wykeland Group to JR Rix & Sons.
During its near three decades of ownership of the site, Wykeland Group refurbished existing facilities, erected new buildings, and invested heavily into the site's infrastructure and development.
Wykeland managing director, Dominic Gibbons, said:
"When we put Kingston International Business Park on the market in late 2018 we did not anticipate the site would be purchased by a local operator, so we're delighted the new owner is a Hull company."
Andrew Jackson partner, Geoff Phillips, who led the sale said:
"We are delighted to have acted for our long-standing client, Wykeland, on its sale of this local asset. The Andrew Jackson team provided the legal services for the original acquisition of the site by Wykeland in 1991, and then, over the intervening period, the legal services for the asset management and development of the site."
Advice on acquisition of Eastern Airways
Our corporate, tax and banking teams recently advised Eastern Airways Limited (Eastern), a major regional airline owned by Bristow Helicopters Limited, in its sale to Orient Industrial Holdings Limited for an undisclosed sum.
Eastern operates from several UK airports, including Humberside and Leeds Bradford, and employs more than 400 people providing scheduled flights as a franchise partner of Flybe, specialist oil and gas contracts, corporate shuttles for blue-chip companies and ad hoc private charter services.
If you are contemplating a business acquisition or disposal and would like legal advice, our team is here to help. Contact us today by calling 01482 325242 or email enquiries@andrewjackson.co.uk