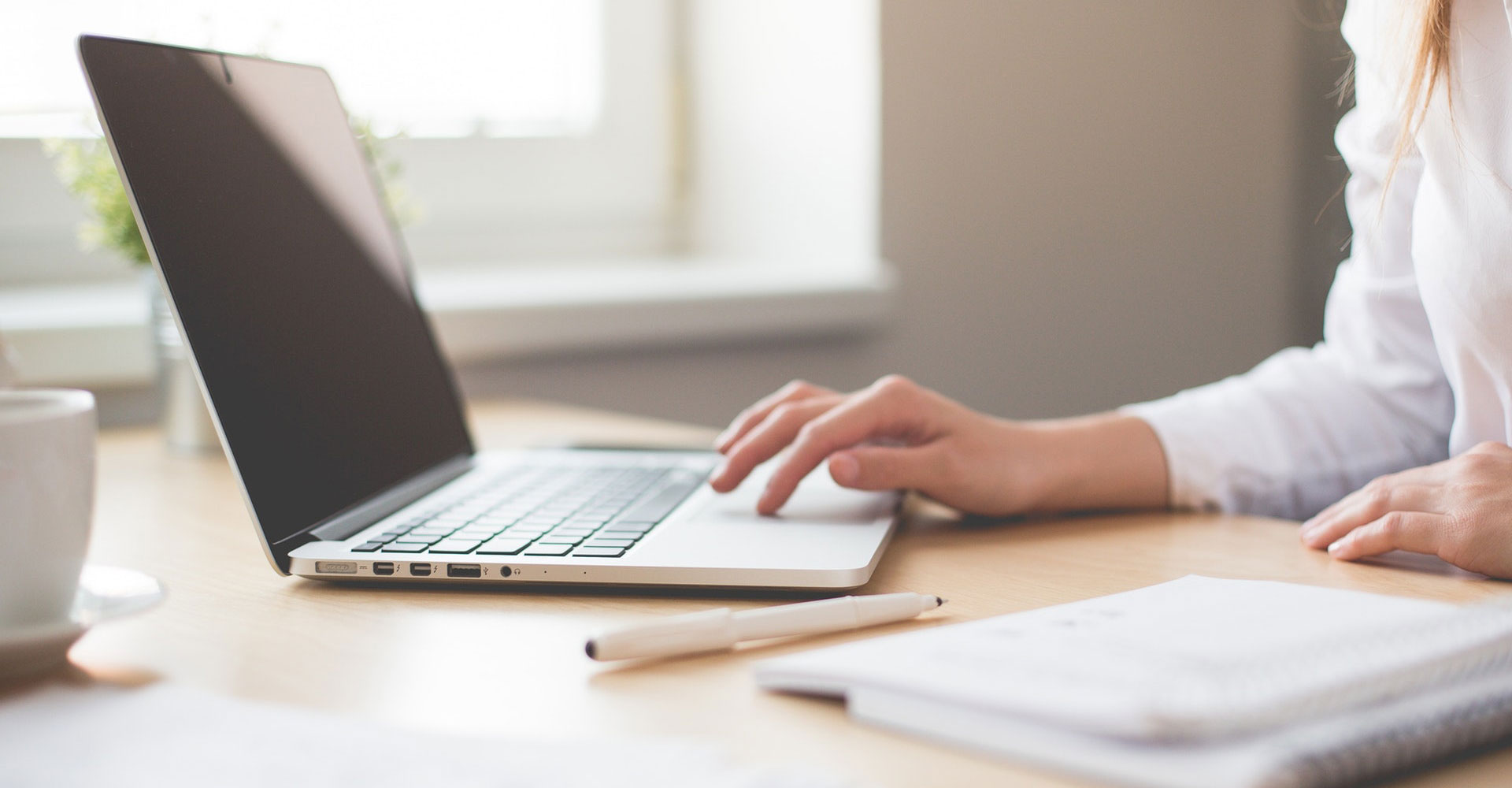 Andrew Jackson advises West Building Supplies on expansion into Beverley
We are delighted to have advised West Building Supplies on its expansion into Beverley, East Yorkshire, which sees the East Yorkshire coast independent builders' merchant open its fourth site in the region.
Now in its 50th year of trading, family-owned West Building Supplies has taken a 25-year lease on 13,986 sq. ft. premises at Vendridge House in Beverley, with plans to distribute its wide range of building products, as well as timber, plumbing, tools and electrical goods. It is envisaged a second phase will incorporate a bathroom and kitchen showroom.
The opening of a fourth depot follows the relocation of the company's headquarters to modern 100,000 sq. ft. premises at Bessingby near Bridlington, which offers a full product range along with a kitchen and bathroom showroom.
Chris West, owner of West Building Supplies, said: – "There are plans to build thousands of homes in the Beverley area, and our move is a perfect fit as we look to grow across the Yorkshire region. We are excited to bring our great customer service, consistent pricing and reliability to customers in the Beverley area."
"We are very happy with the service provided by Andrew Jackson Solicitors and in particular Adrian West, as the sale of the properties was complex and the lease  for the Beverley premises was far from straight forward. Adrian was a great help explaining all the legal details and terminology in understandable terms and gave sound advice all with a very personable manner."
Andrew Jackson's property partner, Adrian West, added: – "It has been a great pleasure to assist the team at West Building Supplies. Beverley is a vibrant town and the new premises will enable the business to realise the investment going into the area, whilst building on its existing customer base."