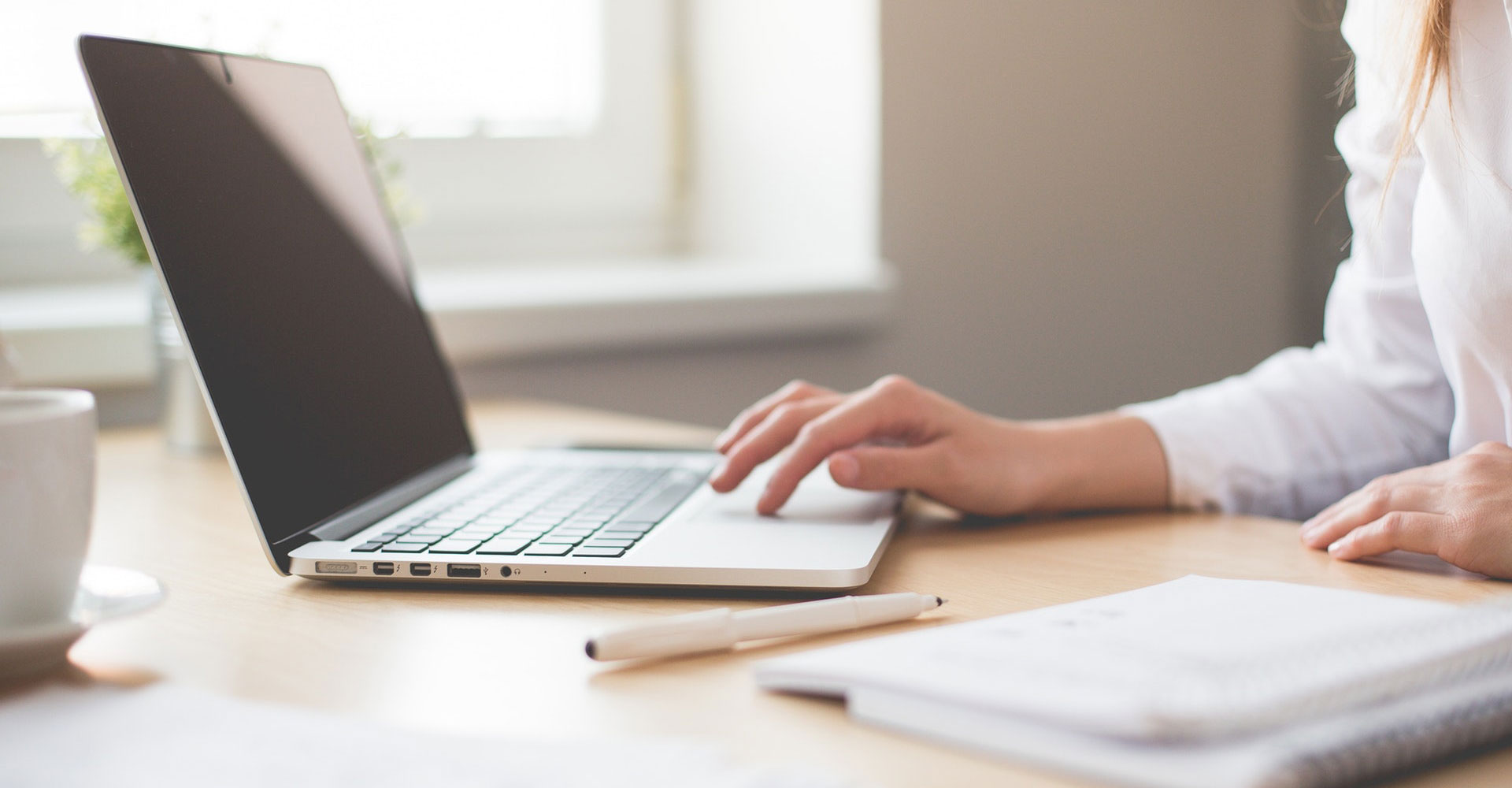 Andrew Jackson announces further key appointments for 2018
We're very pleased to announce that Nick Wilson has joined the firm as a partner, strengthening our offering regionally and throughout the UK. Nick's particular expertise in employment law makes him a key addition to the team, as we continue to expand our client offering across the region.
Nick said: "I am delighted and excited to join a firm that has made such great strides regionally, nationally and overseas, yet remains committed to delivering a service with personal care and attention at its heart. I have been aware of the strength of the firm's employment law team for some time, so look forward to joining such a well-established department. I'm excited to be playing my part in ensuring that, collectively, we build on our existing reputation and continue to provide an exceptional service that is tailored to the needs of the businesses and individuals we work with."
Nick has advised both public and private sector employers on a range of matters including internal procedures, restructure/redundancies, industrial action and TUPE. He has also represented employers as an advocate at Employment Tribunals nationally and at the Employment Appeal Tribunal.
Head of employment, Jonathan Dale, said:
"Nick's client focused, committed and timely approach to delivering legal solutions for his clients is a perfect fit for the team and firm as a whole, so we are delighted to have him on board as a partner.  Andrew Jackson's commitment to the provision of trusted legal advice in a commercial and practical manner is consistently recognised in our client feedback, so it's important to us to keep building on the specialist services we can offer them."
Mark Pearson-Kendall, managing partner of Andrew Jackson, added:
"We are delighted to have Nick on board and we know that he shares our passion and commitment to delivering the best possible service to our clients."
Nick will be working with clients throughout the region and can be contacted on 01482 325242 or by emailing nick.wilson@andrewjackson.co.uk.