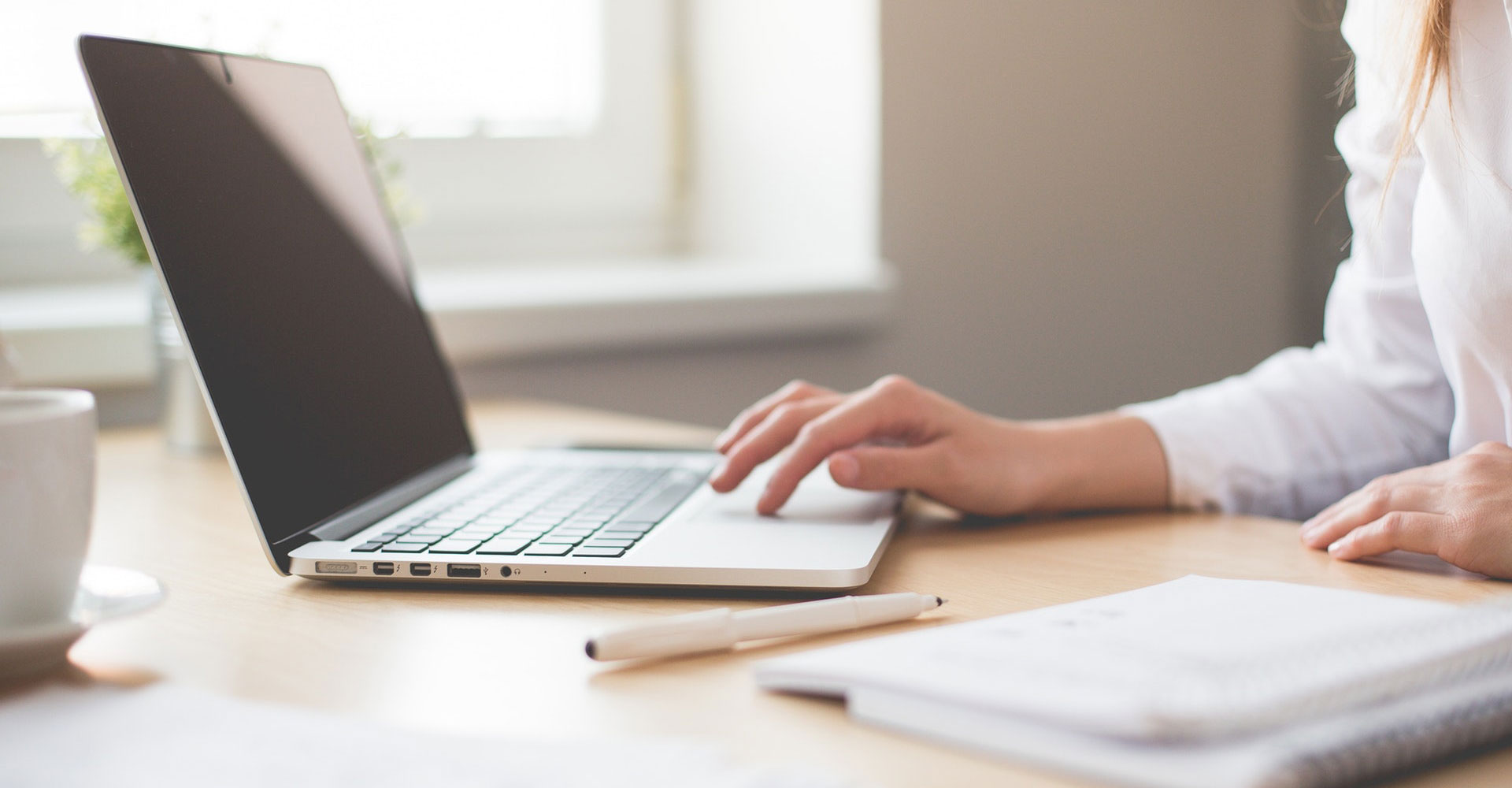 Andrew Jackson announces raft of promotions including new partners
We are delighted to announce that Daniel Hammond, Fiona Phillips and Mark Davies have been promoted to the position of partner at Andrew Jackson.
Joanne Brennan and Samuel Peake in our property team, along with Jennifer Bradford (client service & compliance) and Amy Floater (tax and trusts), have become associates.
A qualified Notary Public, Daniel has a wealth of experience in providing legal guidance and services for a range of clients, from sole traders to large limited companies. He advises on corporate structure and transactional matters, from providing advice to start-up businesses through to dealing with company and business purchases and sales.
Fiona is a Chartered Accountant and Chartered Tax Advisor with vast experience of advising and guiding private and public companies through all aspects of their corporate tax affairs. Although her experience spans numerous sectors, Fiona has particular expertise of working with property and manufacturing businesses, and regularly advises on Capital Allowances, VAT and Stamp Duty Land Tax.
Mark plays a pivotal role within the firm's Banking and Finance team, devising and delivering tailored legal solutions and services for clients. He is well known for his work throughout the UK, with a varied career as a specialist practitioner working across several sectors and a proven track record for delivering results for clients, banks, invoice discounters and borrowers on corporate and property banking transactions.
Mark Pearson-Kendall, managing partner, said: "These promotions reflect our continued investment in the team, the development of our client offer and, most importantly, our commitment to the delivery of an excellent service to the businesses and individuals we work with.
"We are delighted to welcome Daniel, Fiona and Mark to the partnership. Not only are they experts in their respective fields of law, but they have also demonstrated their ability to consistently deliver the high levels of client care that we aim for right across the firm.
"We also congratulate our newly promoted associates Joanne, Samuel, Jennifer and Amy, all of whom continue to make a valuable contribution at Andrew Jackson," he added.