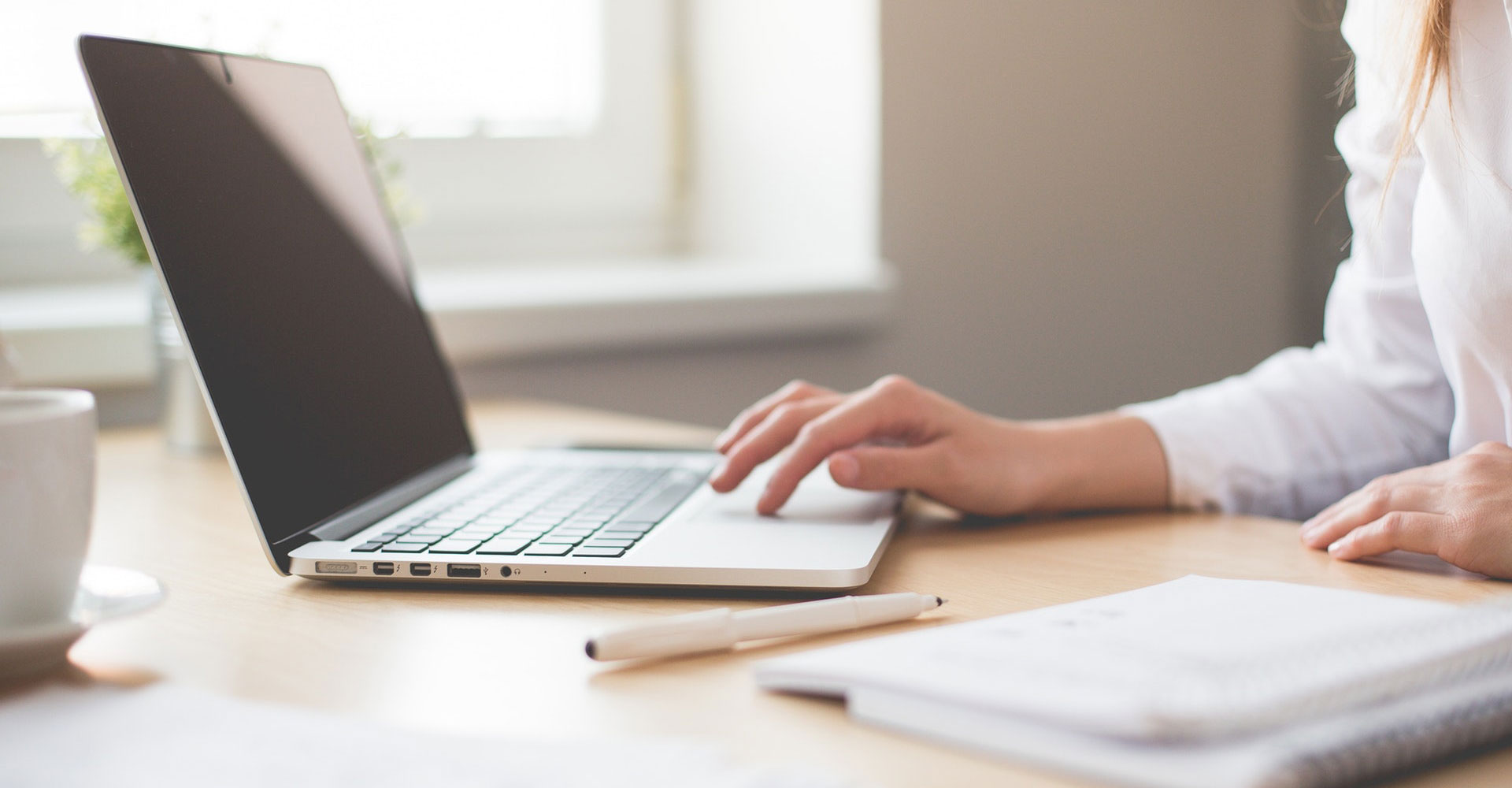 Andrew Jackson assists clients on sale of six acre site to Beal Homes
Our property development and projects team were delighted to assist our clients on the recent sale of a six-acre site (2.50 hectares) in Preston, East Yorkshire, to Beal Homes.
Situated off Sproatley Road in the semi-rural village of Preston, the land is being transformed by Beal into a residential development with planning permission to create 64 new homes. The £14.1m development marks a return for Beal to its beginnings in Holderness where the business was founded over 50 years ago and where it delivered its first project.
The landowner's legal advice was provided by Chris Waterhouse, real estate partner with Andrew Jackson; David Atkinson of Dee Atkinson & Harrison in Driffield advised on pre and post planning issues, securing a collaboration agreement between the landowners and the successful marketing of the site.
Chris Waterhouse said: – "We are delighted to have assisted our clients on this significant transaction. Although the sale presented a number of complexities, after several months of careful negotiations we were able to work through these with our clients to achieve their objectives.
"We have noted an increase in the number of matters being handled on behalf of landowners by our development and projects team, leading to the creation of new housing which is required in the region."
David Atkinson added: "We are very pleased to have advised the landowners on their sale to Beal Homes, which has proved to be a great result all round and reflects the robust market and appetite for residential development schemes. This is without doubt an excellent site for the new employment opportunities arising on the North Bank of the River Humber, which will take advantage of the £310m Green Port Hull Project at Alexandra Dock – a world class centre for renewable energy."
-END RELEASE-