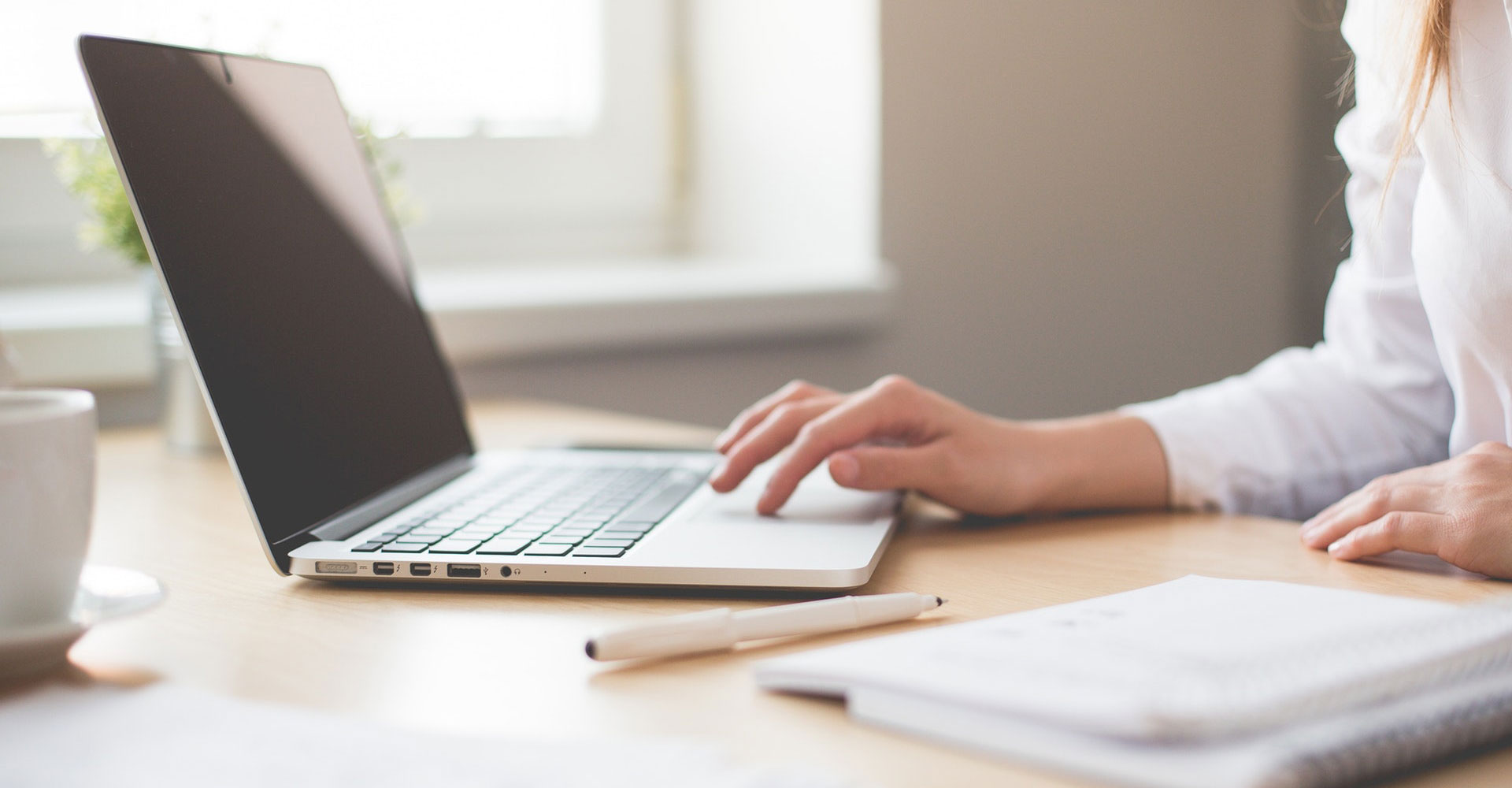 Andrew Jackson kicks off the new financial year with the appointment of two new partners
We're looking ahead to the new financial year with the announcement of two new partners – Jody Horth and Oliver Hall  -who are based at the Hull and York offices respectively.
Oliver said:
"It's a great time to be taking this role within the firm, following the recent opening of our new offices in York and our exciting plans for the coming year. Having worked in the fields of family and agricultural law within the region for many years, I'm pleased to be joining a partnership that clearly and demonstrably shares my drive and focus to deliver the highest standards in quality and service for our clients."
Jody added:
"I am delighted to be making this move to partner, following an incredibly busy year for the corporate team and firm as a whole. I look forward to playing my part in ensuring that, collectively, we build on this success and continue to provide an exceptional service that is tailored to the needs of the businesses and individuals we work with."
Managing partner, Mark Pearson-Kendall, said: "Today's announcement reflects our continued investment in the team, the development of our client offer and, most importantly, our commitment to the delivery of an excellent service to the businesses and individuals we work with.
"The firm continues to grow, in terms of the breadth and scale of the work we are delivering. I'm delighted to welcome Oliver and Jody to the partnership, as we look ahead to a very busy new financial year across our departments and offices."