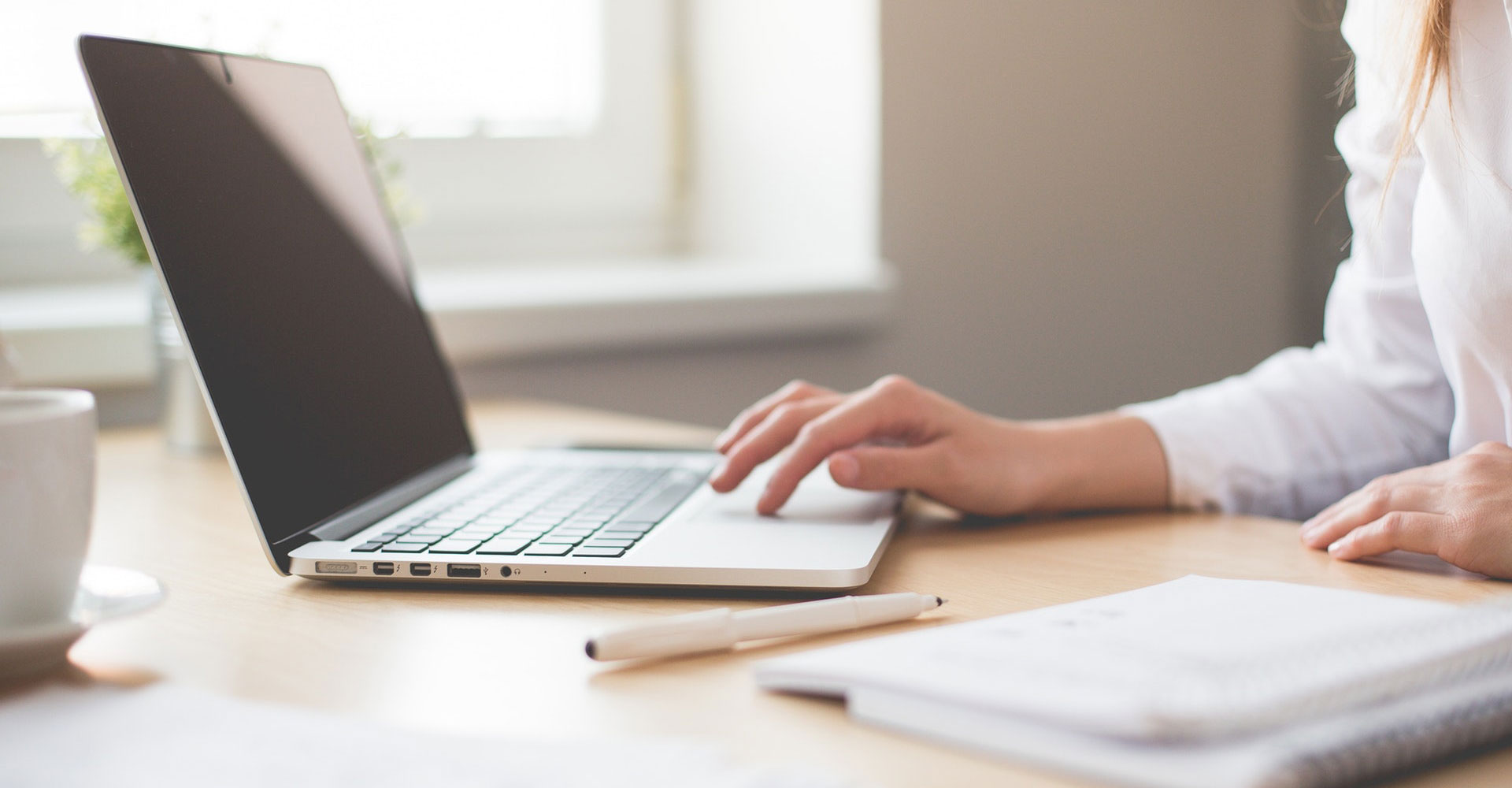 Andrew Jackson trainee promotions announced
The former paralegals at Andrew Jackson Solicitors have commenced their training contracts with their current departments: Charlotte remains with employment; Rachel continues to assist litigation and dispute resolution; Grace resumes her corporate law experience; and Harry remains in the property team.
Mark Pearson-Kendall, managing partner, said:
"I am delighted to see the Andrew Jackson team grow, allowing us to build on our range of services and to ensure that we continue to offer our clients legal solutions that offer real support and value."
During their two-year training period the trainees will have the opportunity to work across different practice areas at the firm to learn a variety of skills including drafting, research, negotiation and client care.
Mark continued – "As a firm, we believe that success is built on great relationships. Charlotte, Rachel, Grace and Harry have already made a valuable contribution to our collective achievements and I'm confident this will continue. I look forward to supporting them in their future careers with Andrew Jackson."
The trainees' promotions follow a raft of appointments in recent months including three new partners who have joined Andrew Jackson.