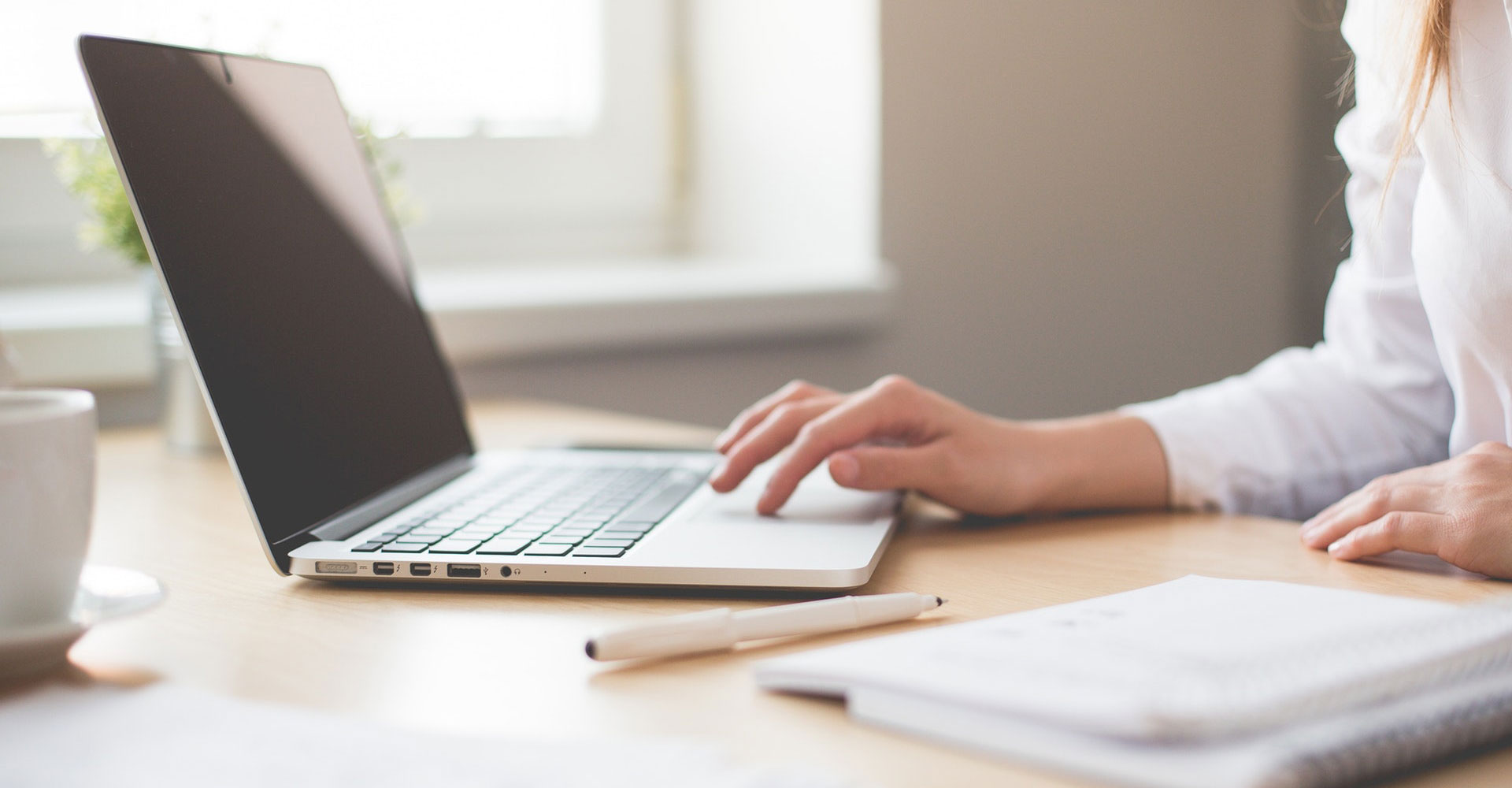 Andrew Jackson Solicitors advises British Garden Centres on series of acquisitions from Wyevale
We are delighted to have advised British Garden Centres on its acquisition of a significant number of garden centres from Wyevale Garden Centres (Wyevale), for an undisclosed sum.
Andrew Funnell, partner and head of corporate at Andrew Jackson, led the legal team that advised British Garden Centres. Following these substantial acquisitions, the independent, family-run group will own garden centres all the way from East Durham in the North, down to Ramsgate in the south, and across to Wales.
Andrew said: – "It has been a pleasure to assist our clients with this exciting period of growth for their business, which saw our team undertaking corporate finance and property work to very tight timescales.
"Building on the strong organic growth which Charles, Robert and Phillippa have delivered, a year ago Charles saw an opportunity for a period of rapid growth by acquiring a significant number of new centres from Wyevale. "
Andrew Funnell, Nick Scott and Daniel Hammond provided corporate advice, working alongside property partner, Adrian West.  The Andrew Jackson team worked closely with Steve Czornyj and Lee Bradburyfrom Forrester Boyd Chartered Accountants' Louth office.
Charles Stubbs, managing director of British Garden Centres, said: – "We are proud to have completed the purchase of these new centres and to bring them into our British Garden Centres family.  Myself, Robert and Phillippa, and all of the team, are looking forward to maximising the great potential that each of the new centres brings.
"We are delighted with the successful outcome of these acquisitions and we are very grateful to all involved. The teams at Andrew Jackson and Forrester Boyd have provided us with valuable, commercial advice at every stage of the process."