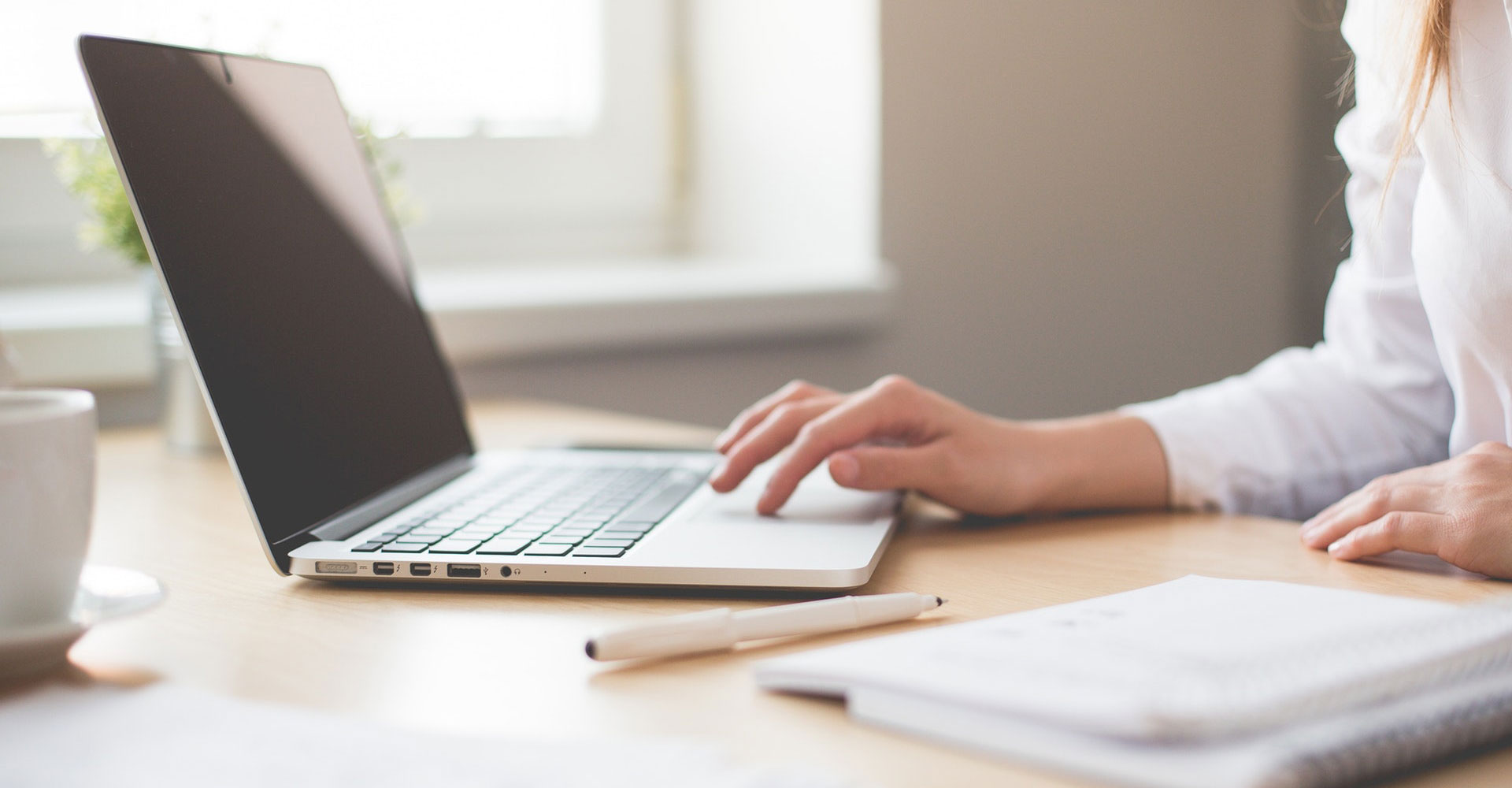 Andrew Jackson Solicitors advises HW Global on further acquisition after acquiring a majority shareholding in Osmii
HW Global has announced a further acquisition in the digital recruitment market after securing a majority shareholding in Osmii. The London-based development, cloud and digital recruitment specialist places senior talent into disruptive start-ups, major software players and game-changing brands on a permanent, contract and interim basis.
Osmii also supports clients with advisory services, market intelligence and entity set up. Operating globally, its client base includes India-headquartered Wipro, Germany based T-Systems, US based DellEMC, with Unilever, BT and Lloyds Bank among its UK customers.
The deal follows HW Global's acquisition of Zebra People, which specialises in hiring digital product teams, in 2019.
It takes the HW Global group, which also includes fast growing mid-market talent provider HW People launched last year, to £30m turnover with offices in London, Leeds and Manchester.
HW Global's Executive Search and Interim divisions operate on an exclusive and retained basis in the £120K+ search market, also placing interims on daily rates from £700 to £2,000.
They will continue to appoint the senior leaders in their key markets – Financial Services, Consumer and Business Services, with Osmii, Zebra People and HW People building the critical capability that sits beneath.
CEO Spencer Jinks said: "Osmii is an exceptional business and fits perfectly within the HW Global group. Alongside Zebra People, Osmii will enable us to provide even greater support to our clients in the fast-moving digital and technology sectors that have quickly become a cornerstone of the global economy.
"Forming this strategic partnership is another key component in our growth strategy, offering clients end-to-end talent solution on a global basis in targeted sectors of high growth, transformation and demand."
Advising HW Global on the acquisition of Osmii was Newcastle-based RG Corporate Finance (RGCF). Legal advice was provided by Philip Ashworth, Corporate Partner at Andrew Jackson Solicitors LLP, who was supported by Nicole Waldron.
Philip Ashworth, Corporate Partner at Andrew Jackson Solicitors LLP, said: – "HW Global is an exciting and dynamic business with ambitious growth plans. It has been a pleasure to support and guide the business through its latest acquisition."