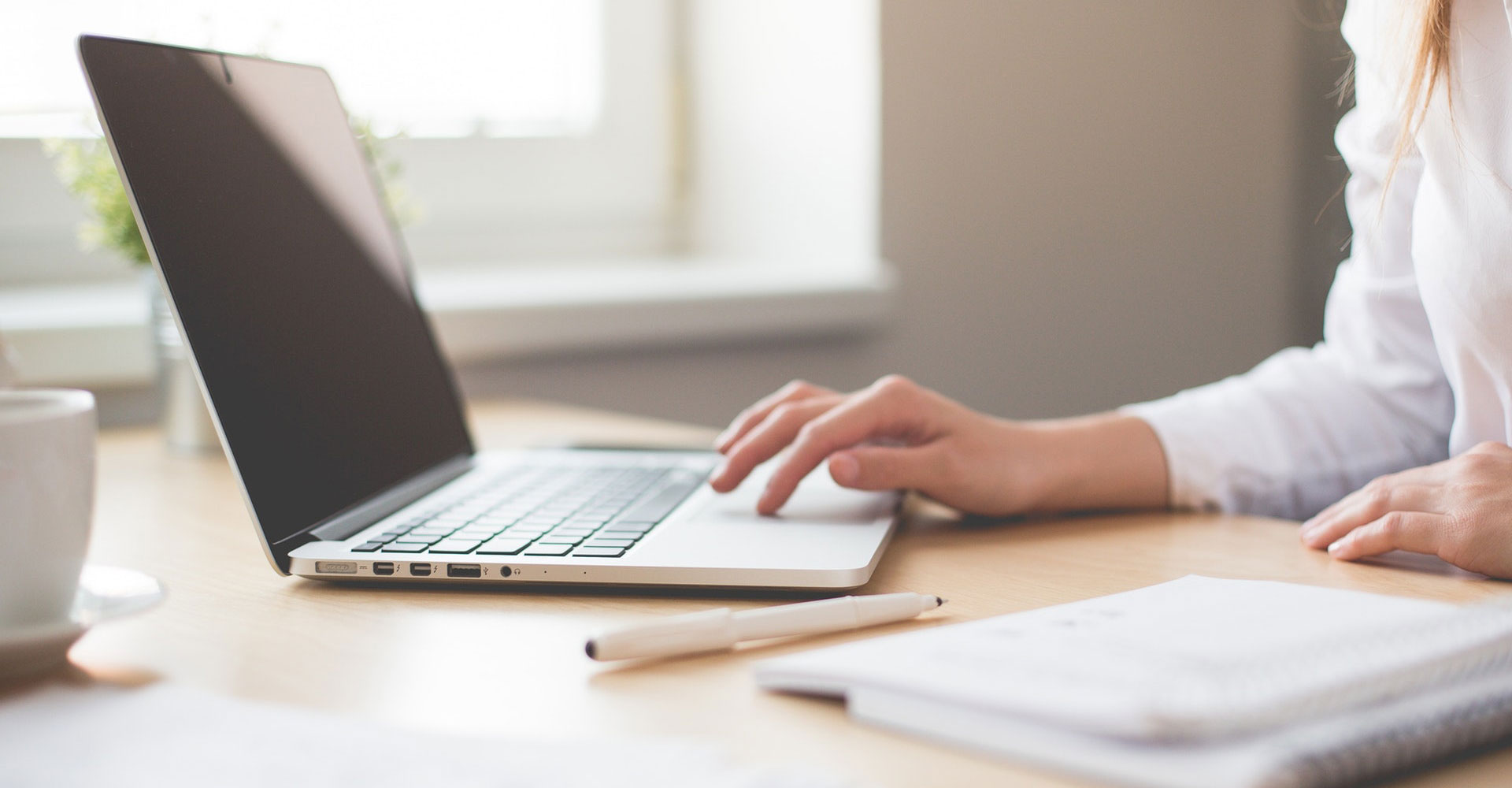 Andrew Jackson's private client team remains top ranked in leading industry guide
Andrew Jackson Solicitors LLP is delighted to announce that Chambers & Partners, one of the leading industry guides to UK law firms, has once again ranked its private client team in the top tier.
In Chambers' annual High Net Worth guide, published 12 July, Andrew Jackson is one of  only three firms to be recognised in the top tier in York, Hull and surrounds. Private client partner, Kevin Webster, is also recognised as a leading lawyer.
Mark Pearson-Kendall, managing partner of Andrew Jackson said: –  "These results are always really important to us, as they are based on a combination of objective research and interviews with clients, so they provide us with a true picture of how we are performing.
"The aim across the whole firm is to provide exceptional legal services built around our clients' needs. I am very proud of our private client team for continuing to receive high levels of recognition from one of the leading client authorities to the UK's legal sector."  
Chambers' High Net Worth 2019 edition can be accessed by visiting www.chambers.com