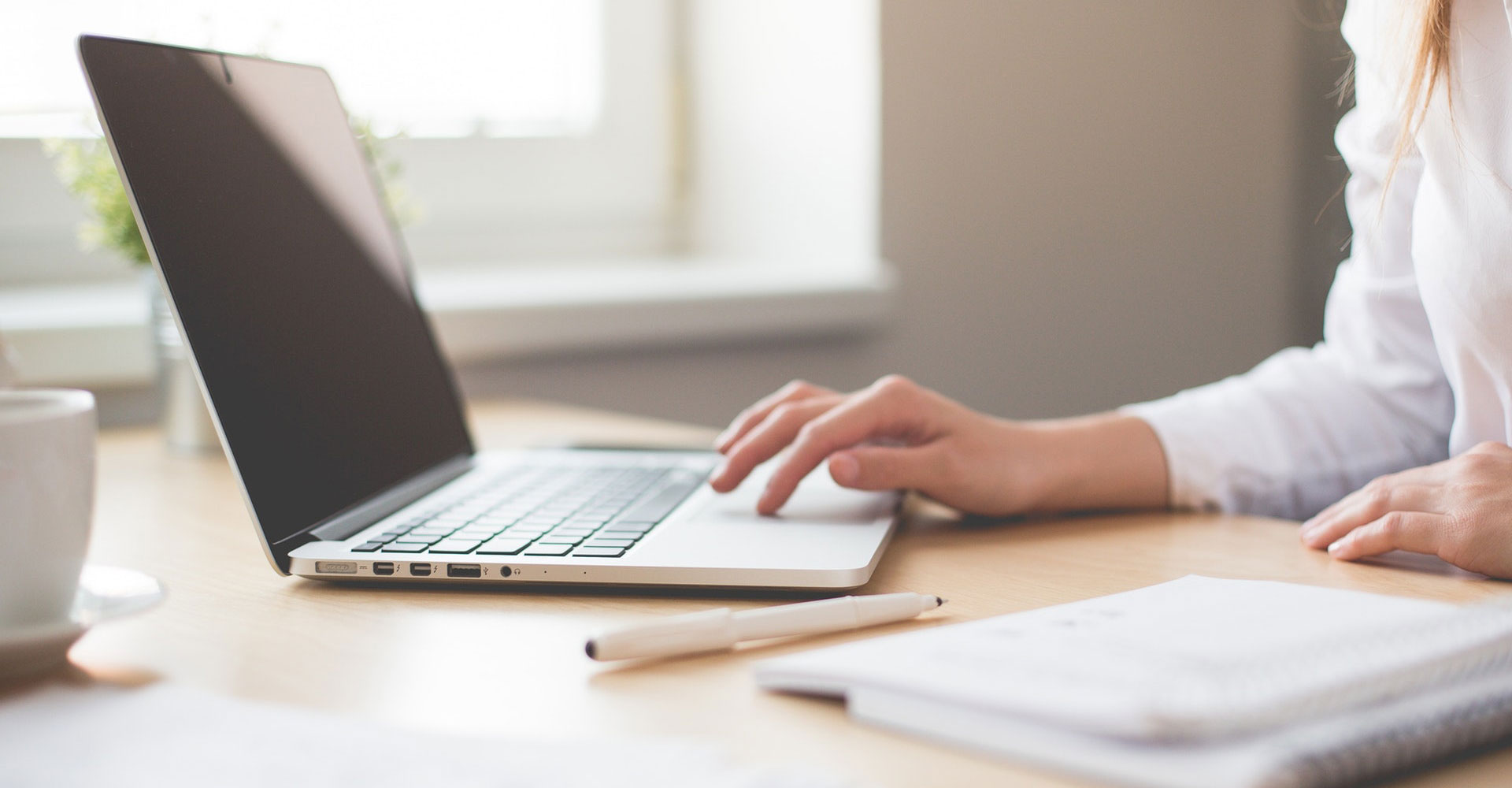 Andrew Jackson's shipping & transport team facilitates multi-million pound transactions
Our shipping and transport team has recently advised on several transactions with an aggregate value in excess of £20 million, as UK maritime businesses look to invest in their existing fleet capacity, despite the challenges arising from Brexit and the impact of the global pandemic.
Led by Dominic Ward and Rebecca Hardy, we have advised clients on numerous transactions including the purchase of ENTERPRISE, a 37m fishing vessel that was stripped and rebuilt at a yard in Holland for Ocean Fish Group (Vistgate Ltd), Cornwall's oldest fishing and processing import-export business; the acquisition by Windermere Lake Cruises of a 300-seat vessel MV SWIFT, which becomes the largest new craft to sail on England's longest lake for more than 80 years; and, the purchase of a new build vessel ISABELLE to strengthen a family fishing business' off-shore capabilities.
Our team also assisted Plymouth based fishing company Oceanic Drifter Limited on its purchase of a fleet of three vessels – MORNING STAR, CELTIC STAR AND PROVIDING STAR – from one of the UK's leading fish wholesale businesses.
Dominic Ward, senior partner and head of shipping & transport, said: – "We are delighted to have assisted our clients on these recent transactions. It is encouraging that these clients – many of whom we have acted for over many years – continue to invest in their businesses despite the challenges of Brexit and the Covid-19 pandemic.
"Andrew Jackson continues to focus on delivering exceptional legal services built around the specific needs of our clients. We are delighted to be able to help them realise their ambitions," he added.