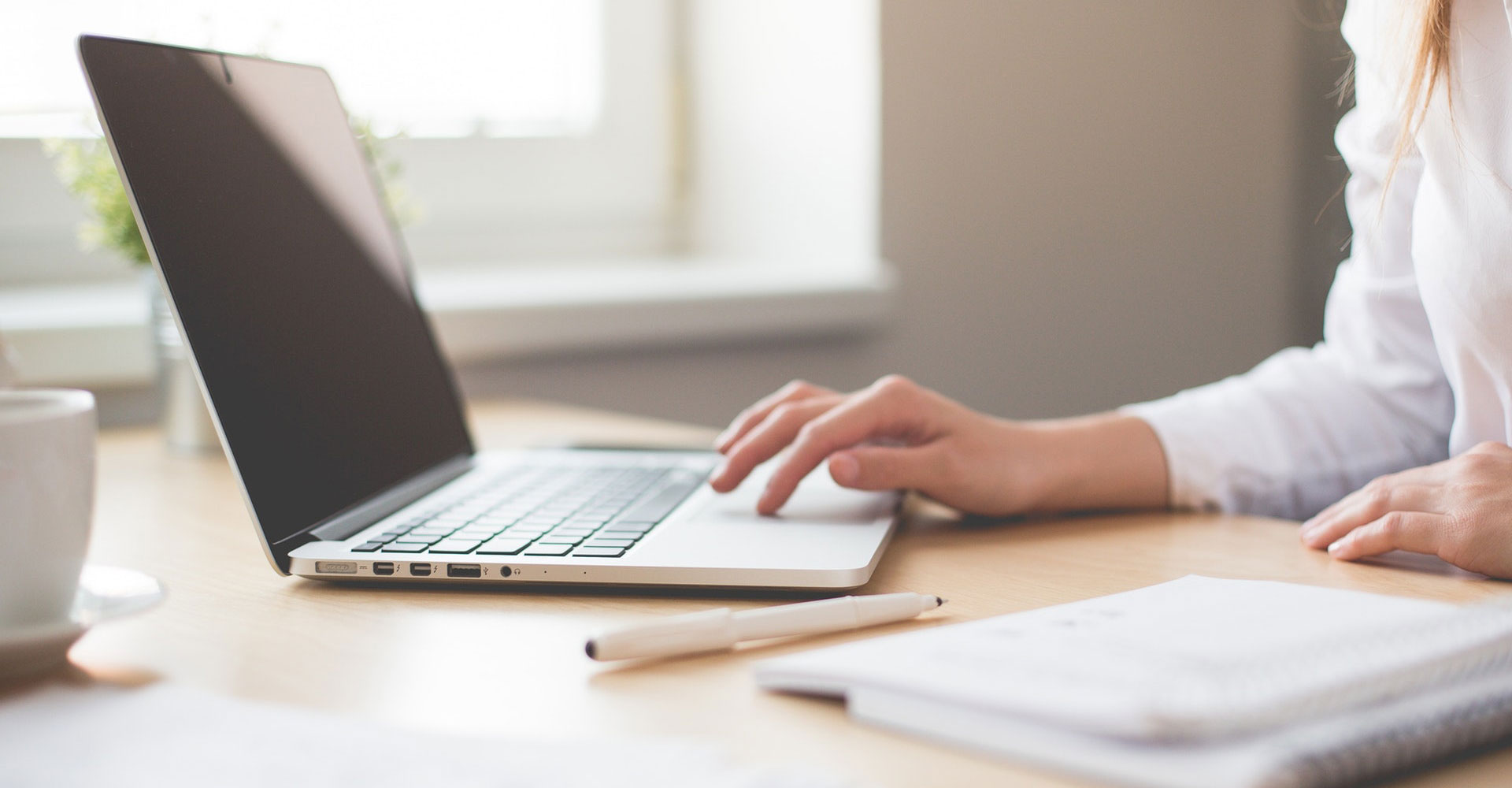 When starting out in married life, the perils of what may happen if the relationship ends are rarely considered- and rightly so. What sort of basis for the relationship is the planning of the end? The fact is, though, marriages can end, mostly by divorce, but what about those who choose to separate and just walk away?
It can seem straightforward, especially if there are no children involved; the parties have little in the way of assets to divide; and the decision is mutual. But a recent case I have dealt with has highlighted the perils of not taking that final legal step and ending the marriage by divorce. The issues below also apply to civil partnerships that don't end by dissolution.
No divorce, no will
A had been in a relationship with B many years ago, in their youth. They married after a whirlwind romance. Unfortunately, when the whirlwind settled, they realised that they had actually blown apart. Neither individual blamed the other, it was just one of those things. They didn't have children and they didn't particularly own much so all it it seemed that required was to say goodbye.
They each went their own way and, for many years, both carried on as if single. There was no contact between them, they both simply carried on as thought the marriage had never taken place. A (and presumeably B) had other relationships but never considered marriage again and so the issue of divorce never came up.
To all intents and purposes A and B considered themselves divorced, they just hadn't done the legal bit of it. It was later established that A had erroneously thought that after 5 years of separation you were automatically divorced. A's family assumed A was divorced, as they had always behaved as such and had given no indication to the contrary. This was until A passed away, suddenly, without a valid will.
Next of kin by law not choice
A considered their cousins as next of kin and, it would appear, had simply not considered the impact of the lack of divorce. Over the years, from a successful business and an inheritance, A had amassed a reasonably sized estate. The cousins had assumed that, as a single person with no children, A would have made a will but when one could not be found, they still believed that they would inherit A's estate as next of kin. It was only during the process of applying for the administration of A's estate that the cousins realised that there was no evidence of A's divorce. B was traced and it was established that there had never been a divorce.
Separated but still married
The lack of divorce meant that B was A's next of kin. An estranged spouse is still a spouse. In the absence of a divorce the legal next of kin is the spouse. The nature of the relationship is irrelevant and, in legal terms, separation means nothing. Other than children of the deceased, family members, no matter how close, have no entitlement; and the spouse can find themselves entitled to a windfall they would have had no rights to if the marriage had ended by divorce.
Other claims
In this case, there was no-one who was financially dependant on A. The situation would have been very different if there had been a cohabitee or children. If this had been the case,they may have had a claim under the Inheritance (provision for family and dependants) Act 1975 but that is for a different blog.
Moral of the story
As a minimum, if a marriage ends it is important to ensure that your will reflects the change in your relationship. This prevents an estranged spouse from inheriting under the Intestacy Rules. Whilst it should not be entered into on a whim, divorce does not have to be a complicated procedure, especially with the new changes in the law relating to no fault divorces. This legal step ties up loose ends and limits unexpected claims against an estate years from a long forgotten spouse.
For help and advice on legal matters of this nature, please get in touch with Nicola White directly by emailing nicola.white@andrewjackson.co.uk or by calling our friendly team on +44 01482 325242.