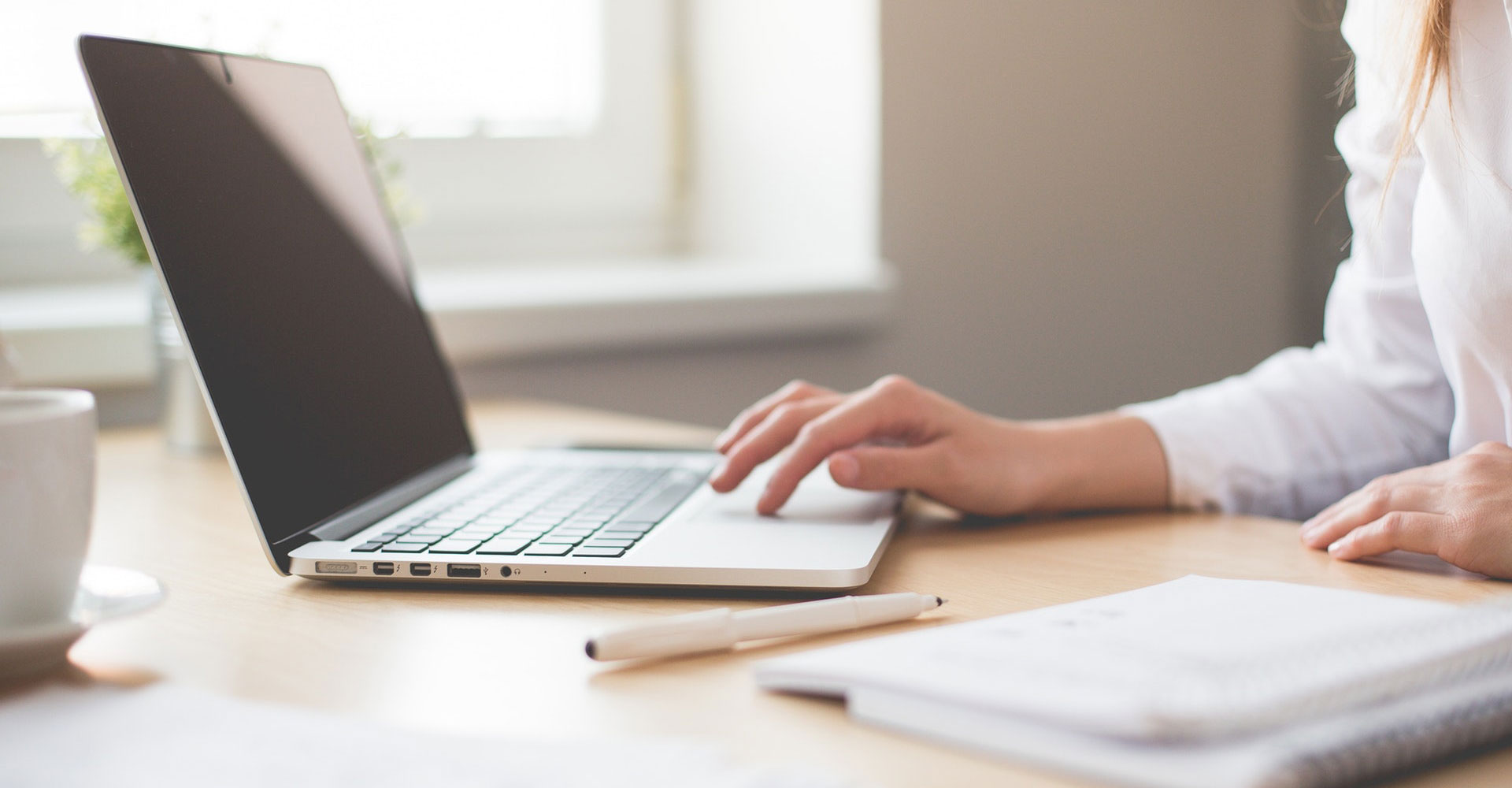 8 Crucial Changes to Employment Law in 2019
It is often said that the area of law which changes the most is employment law. Well, at the moment that certainly seems to be the case. Typically the month of April brings with it a raft of updates to current regulations and revisions to rates of statutory payments. If you are an employer, you should be considering whether any of the following employment law changes apply to your business:
National Minimum Wage rates increased in April 2019. In particular, the National Living Wage (payable to employees who are 25 years old and over) went up to £8.21 per hour.
With effect from 7 April 2019, statutory payments in respect of maternity, paternity, adoption and shared parental leave increased to £148.69 per week. Statutory Sick Pay also increased to the rate of £94.25 per week.
Employer's auto-enrolment contributions have increased to 3% of annual salary with effect from 6 April 2019 with the employee now having to pay a contribution of 5% of their annual salary.
As from 6 April 2019, the legal right to an itemised pay statement or pay slip now applies to workers as well as employees. Employers will need to consider whether they engage any individuals as self-employed contractors who may, in fact, be workers and are therefore entitled to a pay slip in addition to other basic rights.
In addition, the pay slip must now state the number of hours for which the worker is being paid.
If your business employs European workers who live in the UK, they will be able to apply for settled status allowing them to remain in the UK indefinitely after the end of the transition period of Brexit scheduled for 2021. Employers who have European workers are encouraged to engage with those workers so that they are aware of the right to apply for settled status if they meet the qualifying criteria. For some employers, this could be a significant number of their workforce.
Employment Tribunal compensation and statutory payment limits have increased as follows: maximum (ordinary) unfair dismissal compensation is now £86,444; maximum statutory redundancy pay is £15,750; and a 'week's pay' and the statutory maximum weekly pay for redundancy purposes increases to £525.8. The Vento bands of compensation for injury to feelings awards in discrimination cases have increased to the following rates:
– Lower band £900 to £8,800;
– Middle band £8,800 to £26,300;
– Upper band £26,300 to £44,000.
Employers are encouraged to review their practices where necessary in order to ensure that they comply with any of the changes that apply to them.
For further help and advice around the employment law changes discussed in this article, or other any matters related to employment law, please get in touch with Jonathan Dale, head of our employment law team, by calling (01482) 325242 or emailing enquiries@andrewjackson.co.uk