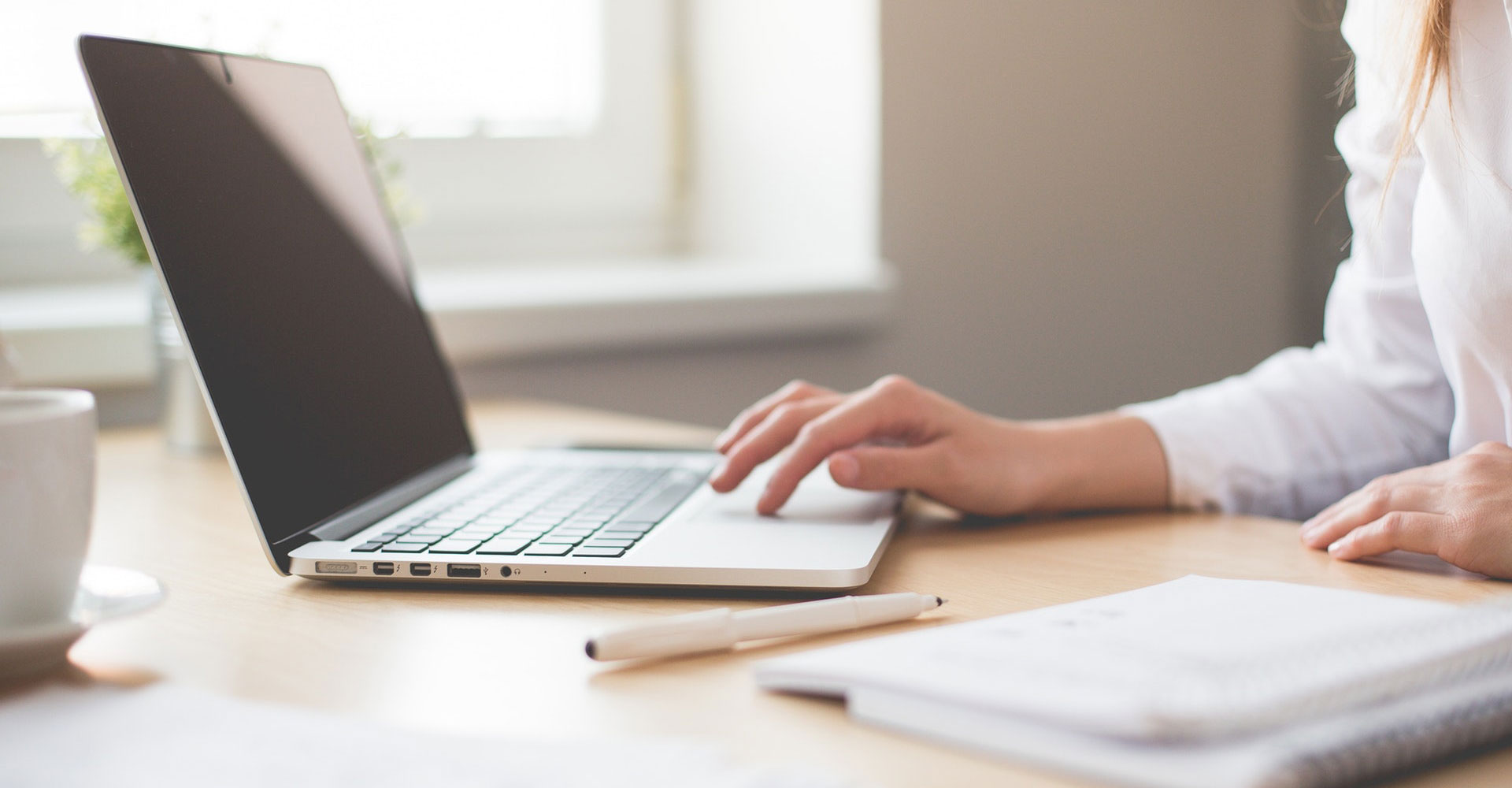 Another IR35 case lost by HMRC
Hot on the heels of the Lorraine Kelly case,  which we reported on last month, the First-tier Tribunal has just published its findings in the case of Atholl House Production Ltd. The company provided the services of TV presenter Kaye Adams and HMRC argued that, had Ms Adams been directly contracted by the BBC (and not via the company), she would have been an employee. Income Tax and NIC assessments were raised, against which the company appealed.
The Tribunal looked at the facts of the case and decided that the BBC did not have the control over Ms Adams which would be expected in an employee/employer relationship. Also, it found that her long history of freelance work was indicative of self employment.
Although the findings only relate to the specific facts of this case, they provide a clear indication of the issues that are important when establishing if a relationship with a worker is one of employment or that of a contractor.
Comment
It is clear that HMRC is actively looking at employment status, especially (but not exclusively) where there is a service company.
To discuss the issues arising in your particular circumstances, get in touch with our tax specialist, Fiona Phillips: fiona.phillips@andrewjackson.co.uk or telephone 01904 275 250