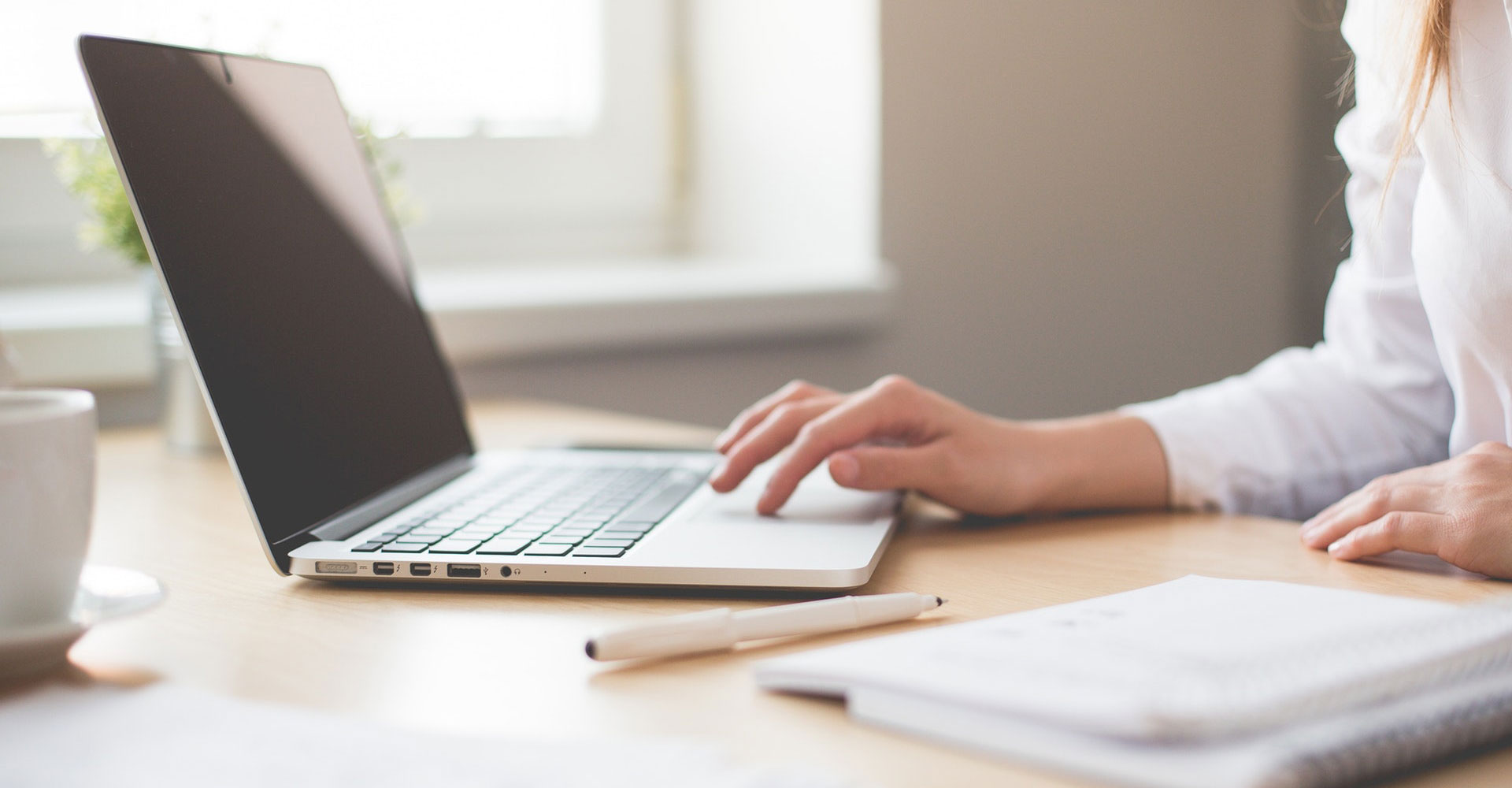 Boris's Plan for All Ships to be Green!
Week commencing 16 November saw UK Prime Minister Boris Johnson announce his 10 point plan for a green industrial revolution in the UK. Understandably, the headlines centred upon the decision to bring forward the deadline for banning the sale of petrol and diesel cars to 2030 and further increases in our capacity to produce electricity from offshore wind and nuclear power. However, nestled away at point 6 were commitments to Jet Zero and Green Ships as Andrew Oliver, Partner in our Fishing, Shipping and Marine team, explores further.
At this stage, the 10 point plan does not provide an awful lot more detail with regard to green ships, but does state that the Government will invest £20m into the Clean Maritime Demonstration Programme to develop clean maritime technology. This refers to the UK Department of Transport's Clean Maritime Plan, which was published in July of 2019. The maritime plan is part of the UK Government's Maritime 2050 strategy. Environmental issues are an important theme of the Maritime 2050 strategy with four subthemes being zero emission shipping, minimising wider environmental impacts from shipping, adapting to climate change and the continuing role of international leadership.
The Clean Maritime Plan is focused on the zero emissions shipping in order to explore how the UK can address the emission of greenhouse gases and other air pollutants from shipping. What we can expect to see in the future is greater concentration on potential alternative propulsion technologies, including hydrogen and ammonia. Some experiments have already started with regard to battery and electric powered ferries on the Solent and hydrogen powered ferries in the Orkneys. However, with the advance of clean and reliable sources of electricity from offshore wind, coupled with seawater availability in our ports, the production of hydrogen via electrolysis would suggest that hydrogen as a marine fuel could be a potential way forward. Ammonia is also a serious option, and is easier to handle and store than hydrogen.. There can be no doubt that the advances we have seen in the automotive world in respect of eradicating our reliance upon petrol and diesel will, in the coming years, be repeated in the shipping industry.
Andrew and the team will continue to provide updates on these important issues for businesses and individuals who operate within these sectors and supply chains. If you would like to learn more about the services of the Fishing, Shipping and Marine department and how Andrew can assist you and your business, you can contact him directly by emailing andrew.oliver@andrewjackson.co.uk or speak to a member of the team today by calling 01482 325242.