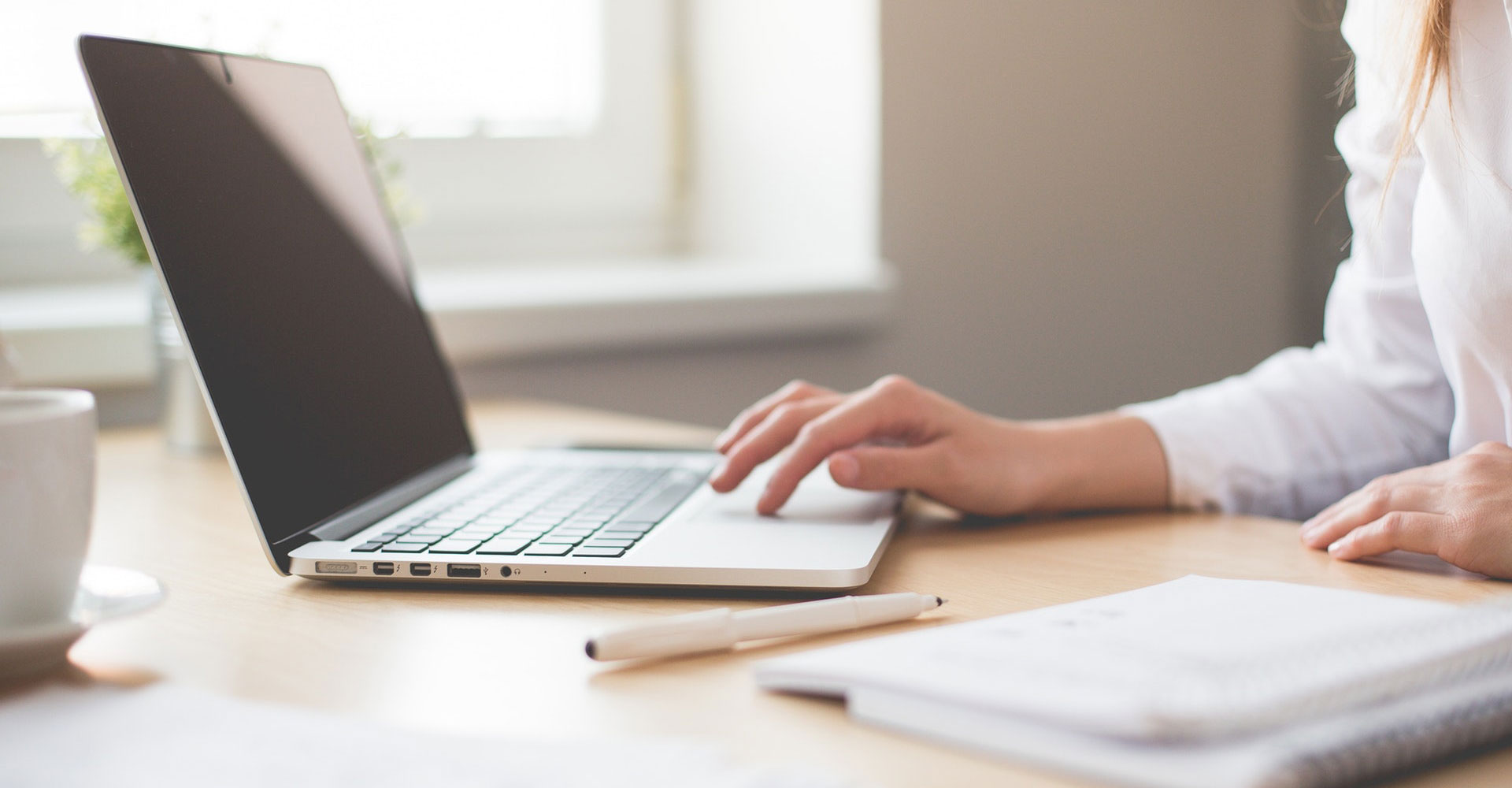 Choosing your own solicitor under a legal expenses insurance policy
It is an unfortunate but unavoidable fact that accidents or near misses occur in the workplace. When unfortunate accidents do occur, it is important that expert legal advice is sought as soon as possible in order to protect your position and equip you with the guidance and support that's needed throughout the subsequent investigation.
Just as important is ensuring that your insurers are notified at the earliest opportunity. Many insurance policies contain clauses excluding any legal costs incurred prior to notification of a claim.
Most insurers will have a panel of solicitor firms with whom they hold contracts to provide work under their policies and, once you have notified them of your claim, they will advise you that your case will be handled by one such firm of solicitors. These panel solicitors may not be local to you and, whilst they may be perfectly capable of dealing with your claim, may not have the industry expertise relevant to your case. So, do you have a choice in this? Can you choose your own solicitor?
Under Regulation 6 of The Insurance Companies (Legal Expenses Insurance) Regulation 1990, an insured person or entity will be free to choose their own solicitor when a claim is triggered under their policy to 'defend, represent or serve the interests of the insured in any inquiry or proceedings' or where a conflict of interest arises between the insured and the insurer.
There are still outstanding questions surrounding at which point in the progression of a claim you have the freedom to choose your own solicitor.
The recent case of Nobile v DAS Rechtsschutz-Versicherungs AG the European Free Trade Association Court (EFTA) considered this issue and concluded that terms within a policy which give the insurer the ultimate discretion over which solicitor is selected for representation are not compatible with Article 201(1)(a) of the Solvency II Directive (2009/138/EC).
Whilst this decision is not strictly binding on UK Courts, it is indicative of how Regulation 6 of The Insurance Companies (Legal Expenses Insurance) Regulation 1990 will be interpreted by UK Courts and the Financial Services Ombudsman.
The EFTA also concluded that whilst an insurer is permitted to include terms and conditions that limit the extent of cover for legal expenses (either by providing a maximum hourly rate or a maximum amount for fees overall) the limits it seeks to enforce cannot be so arduous as to make the insured's freedom of choice redundant.
There are many advantages to appointing your own solicitor under a legal expenses insurance policy and an insurer will find it difficult to object to this if your chosen solicitor is local to you, has specialist knowledge in the area and/or has already taken significant steps to avoid a prosecution or investigate the background to a potential claim.
For more information and advice on appointing your own solicitor to represent you in an insurance claim, or if you're seeking guidance and legal support through any range of regulatory investigations or prosecutions, please get in touch with Alex Arnell, a solicitor in the firm's Shipping and Transport department, by emailing alex.arnell@andrewjackson.co.uk or calling 01482 325 242.